The Puttingal Devi temple fire mishap which claimed the lives of 109 people and left close to 400 injured, is one of the worst such tragedies witnessed by Kerala in recent times. 
The display of fireworks, which is an integral part of religious and cultural festivals, is also a huge attraction, and thousands of worshippers had gathered at the temple in Kollam to witness it to mark the beginning of the Hindu new year.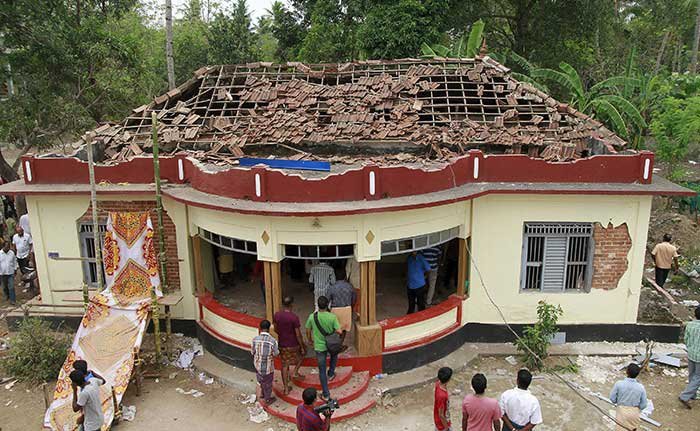 The new celebrations turned into mourning when the tragedy struck around 3.30 am Sunday morning as sparks from the fireworks fell on the storeroom 'Kambapura' and the stockpile of fire crackers there were set off. The blaze spread rapidly trapping devotees within the complex.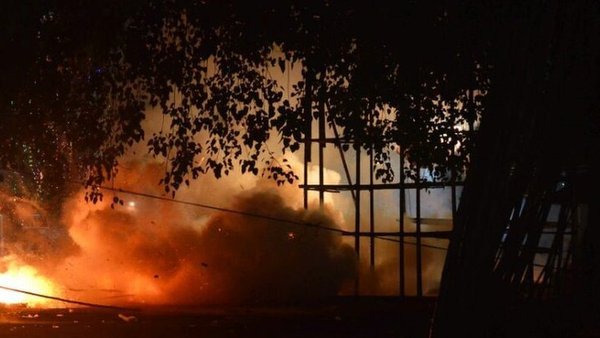 Police has registered a case against six persons, including members of temple managing committee and associates of firework contractors, on attempt to murder and other charges in connection with the Putttingal Devi temple fire tragedy.
Watch the moment when fire broke out at the temple:
With inputs from PTI