In a bizarre incident of alleged police brutality in Aurangabad, two women, detained in connection with a youth's death, were allegedly stripped naked and chilli powder was put on their private parts by a woman police officer, Times of India reports. 
According to one of the women, a woman police officer on the directives of a male official at the Kranti Chowk police station forced them to take off their clothes when they were detained for questioning in connection with their friend's death. 
The woman officer then allegedly applied chilli powder on their private parts.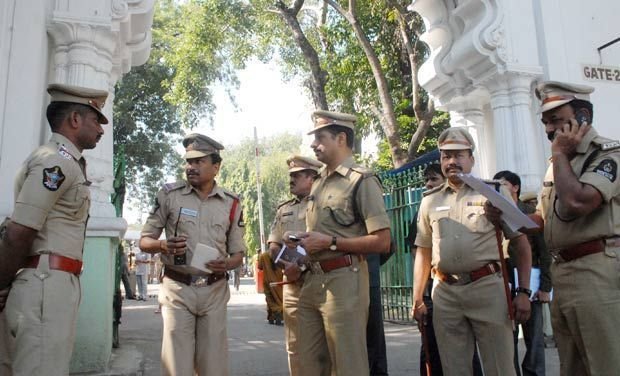 City police has initiated investigations against three personnel of the Kranti Chowk police station. 
The alleged incident took place between January 4-6 after police had arrested two women to probe a case of accidental death of a person known to them. However, soon after the release, one of the two women, brought the matter to the notice of senior police officers who have ordered a probe in the incident. 
The women have also approached state's human rights commission to seek justice.   
Feature image source: Representational Image/PTI