In a horrific incident, two middle-aged women were brutally hacked to death for allegedly practicing witchcraft, and their bodies were thrown into Sone river, suspects police.
The incident took place on Sunday in Hussainabad subdivision of Palamau, about 100km from district headquarters Daltonganj, about 350km from Ranchi. The victims Munuwa Devi and Basanti Devi were beaten to death with sticks by a group of villagers after one of the villager's son died a few days ago, reports The Telegraph.
Both of them were married and were suspected to have killed the son of the villager by using black magic.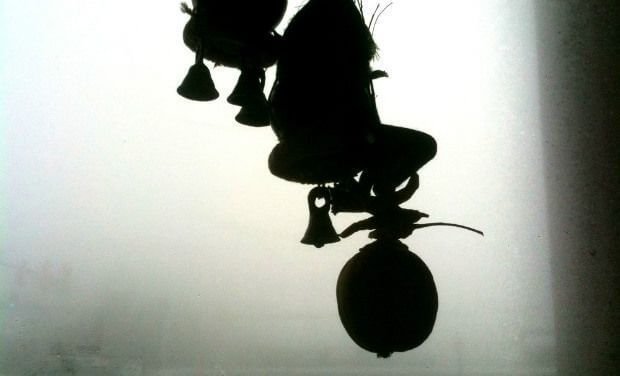 According to Hussainabad SDPO Manoj Kumar, a villager Ram Pravesh Rajwar had gone to the homes of the two women accompanied by persons whose names are yet to be known. Subsequently, the group attacked Munuwa Devi at her home and her body was taken to the river while they dragged Basanti alive and then beat her to death near the riverbed.
Husbands of both the victims are eyewitnesses to the incident but they haven't turned up yet at the police station to give their statements.
This is not the first such incident — killings over witchcraft suspicion has been prevalent since a long time in the state. Recently, a 30-year-old woman was allegedly hacked to death by three men on suspicion of practicing black magic in Chaibasa district of Jharkhand. Later, all the accused were arrested.