Saree, the six yards of elegance, is an emotion for desi women. For those of you who like draping sarees, you know what I am talking about, right? A lot of women don't even need a reason of buying sarees, be it for daily-use or special occasions. While most women buy sarees from markets, some of them purchase via e-commerce websites. And a few women wait for saree sales. Naturally, there is a huge chaos when prices of sarees slash down. I mean, who doesn't want discount on sarees?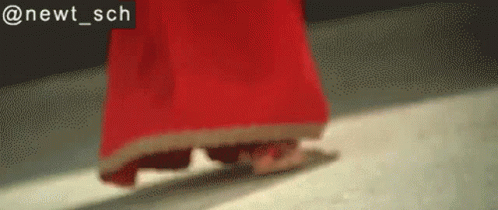 Speaking of which, a saree sale in Bengaluru recently turned into a wrestling ring after two women's obsession with buying the six yards of fabric reached its peak.
Both of them ended up fighting with each other. A video of the insane moment is going viral on Twitter.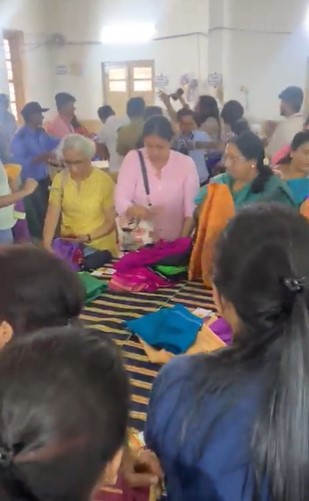 The clip posted by a Twitter user (@rvaidya2000) shows a crowded area where a lot of women are busy looking at sarees. Meanwhile, we can see chaos behind them as two women are fighting at the back. One of these women can be seen slapping the other on the head.
The second one pulls the former's hair as a group of people including a cop manage to keep them away from each other. Thus, the ugly spat gets over.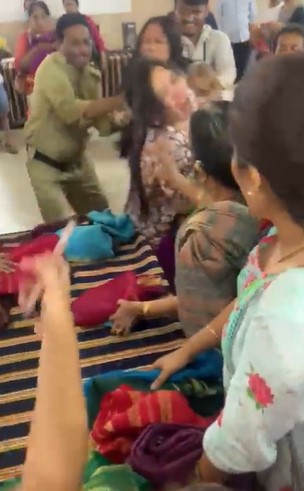 Going by the post, the video is from the Mysore Silk Saree annual sale in Malleshwaram.
Watch the clip here:
Just like us, Twitter is feeling 'so saree' for them:
While some netizens laughed out loud after watching the video, others were quite surprised with how they went aggressive while buying sarees in sale.
Ahm! Etiquette has left the chat.