In association with
Maruti Suzuki Arena
India is such a beautifully vibrant and diverse country. In fact, it's so diverse that every 100 kms you'd find a different language, culture or cuisine. And in such a diverse land, it comes as no surprise that we also celebrate a lot of festivals. 
Like a lot of festivals. 
We just love celebrating so much! 
But there is one festival that everyone in India can relate to — that of getting a brand new car.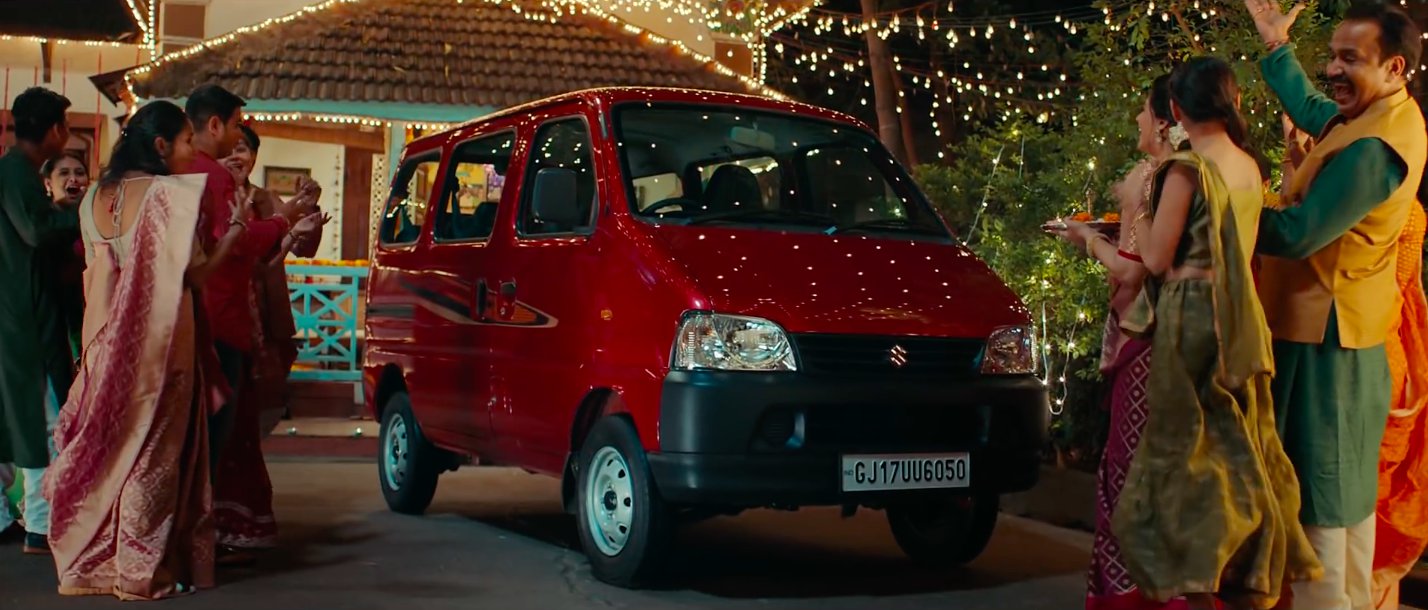 Maruti Suzuki Arena is giving a new meaning to festivals with their #GharAayaTyohar campaign. The video shows a bunch of families from different parts of the country celebrating the joy of buying a new car. 
And it has some really heart warming moments.
Like this little boy trying to sneak a taste.
Or this cute couple. 
Or this young girl gifting her dad a car. 
It is no secret that for families throughout the country, buying a new car is a huge event. In fact, it's no less than a real festival and Maruti Suzuki Arena's film has captured those emotions really well. Itching to watch? Check out the film here.