One of the most powerful typhoons to strike eastern China in decades disrupted air, rail and sea transport on Saturday after forcing the evacuation of more than a million people from the provinces of Zhejiang and Jiangsu, state media reported.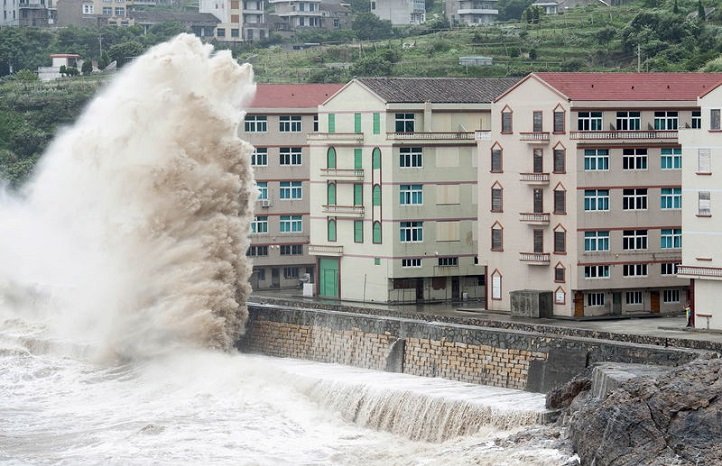 Typhoon Chan-Hom was packing winds of 162 kph (101 mph) as it hit the city of Zhoushan, slowing from an earlier speed of 173 kph (108 mph). It could be the most powerful typhoon to hit Zhejiang in July since the Communist Party took power in 1949, the National Meteorological Center said.
In Shanghai, the commercial capital, Pudong International Airport cancelled 500 flights while Hongqiao Airport cancelled 250 because of the typhoon, the official People's Daily newspaper said.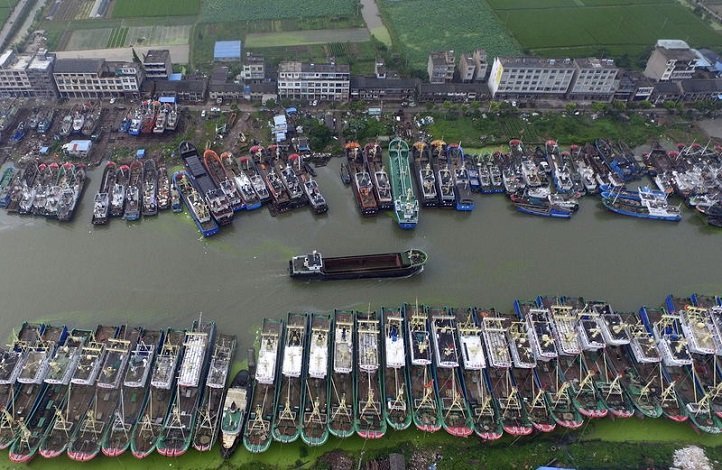 The typhoon brought heavy rain to Shanghai as well as the provinces of Anhui and Fujian, besides Jiangsu and Zhejiang, the weather service said. Apart from the closure of schools and the suspension of flights and trains, more than 51,000 ships have returned to port, Xinhua said, citing local authorities.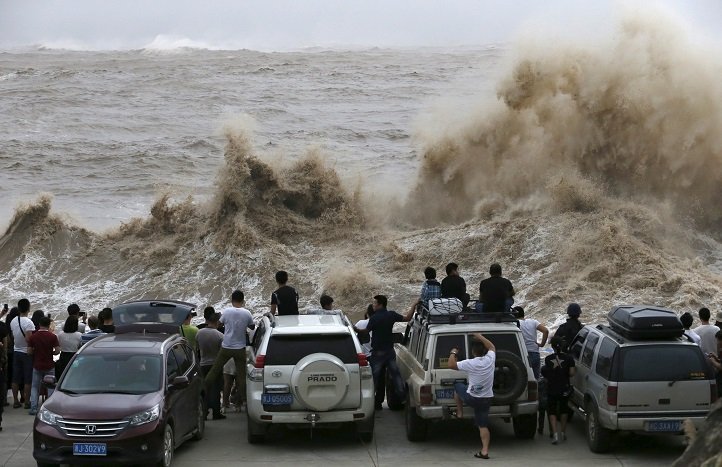 Typhoons are common at this time of year in the South China Sea, picking up strength from the warm waters before dissipating over land. Earlier this week, typhoon Linfa moved slowly across the north of the Southeast Asian archipelago and up to China's southern province of Guangdong.