Most people see the United Arab Emirates as a country which represents modern luxury tourism and a promising business destination in the Middle East. To the world outside it is a society which is more liberal and offers much more freedom as compared to the rest of the Arab world.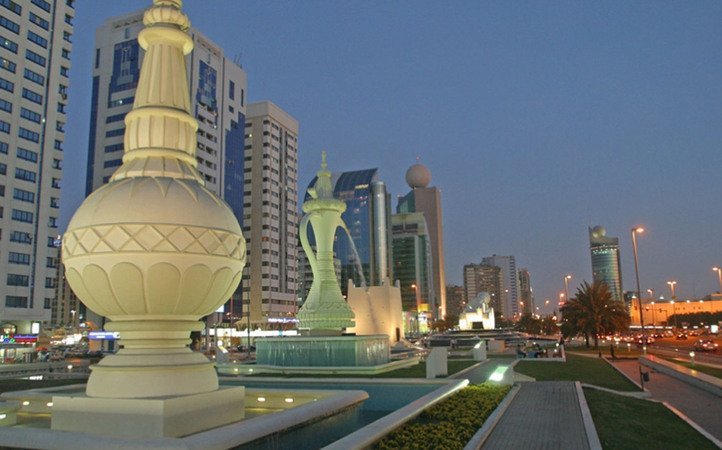 But the reality is often far from expectations and that is exactly what seems to be the case when it comes to freedom of expression in UAE. Australian artist Magi found this out the hard way, after she was jailed in Abu Dhabi, for posting the image of a car parked across parking spaces for the disabled on Facebook.
While laws about defamation are stringent and can get one jailed for criticising the government or even other citizens, the cybercrime laws work in conjunction with them. This means that one can post anything online about another person and can be jailed if that person finds it offensive. It can be worse if that person is connected to authorities.
The approach towards freedom of speech and expression online is draconian and the section of society which faces maximum heat are political dissidents and expats working there.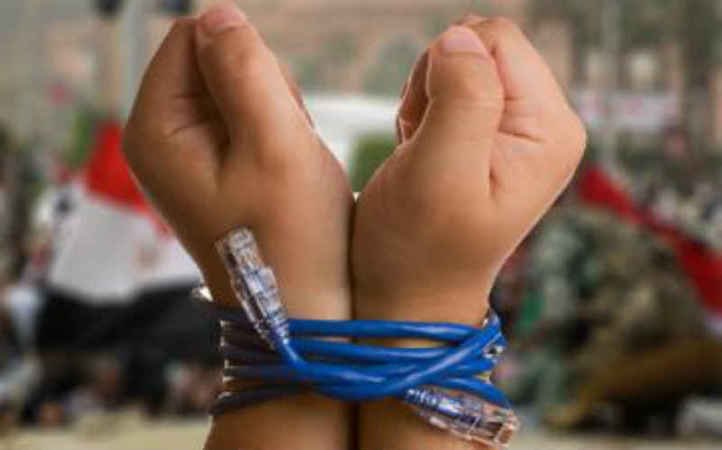 In a similar case an American citizen was arrested on charges of 'cyberslander' for criticising his employers on Facebook and calling them "backstabbers" in a dispute over sick leave.
These diktats are even more harmful as majority of the people going to the UAE are hardly aware of these regulations and can easily get into trouble. Not just posts on the social media, even taking a picture can be considered offensive to some people and can land one into trouble.
While countries infamous for lack of civil rights and freedom in the region have openly cracked down on the internet and social media, UAE has its own ways to impose restrictions while rallying around as a pillar of liberal ideas in the Middle East.