In a fresh instance of road rage, an Uber cab driver was allegedly stabbed to death by a group of people just because he refused to give way to another car. 
The incident took place on Sunday night when Gaurav Chauhan, a 23-year-old native of a village in Bulandshahr, was killed when he and two cousins was returning to Noida from Delhi after a wedding.
 When they reached near Hotel Crowne Plaza in Delhi's Mayur Vihar area, another cab driver tried to overtake their car. Chauhan, however, did not give way and kept going.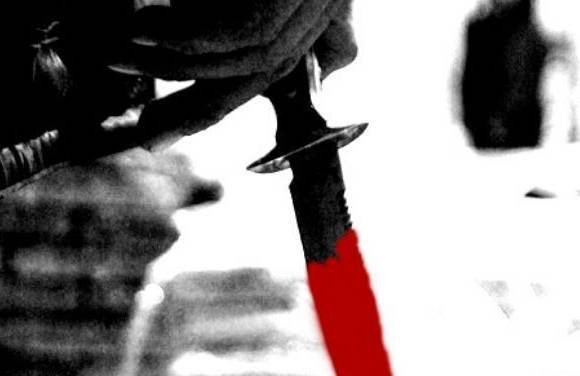 Around midnight, Chauhan's vehicle was hit from behind by the cab, which led to an argument between him and the other driver. While Chauhan was arguing with the driver, three men came on a motorcycle and hit him with a sharp-edged object. They also broke window panes of his cab.
He was critically injured and taken to a local hospital, where the doctors declared him dead.
His brother has lodged an FIR against the unknown cab driver and three men who were on the motorcycle. The police has launched a manhunt to trace the accused with the help of CCTV footage.
Meanwhile, a spokesperson from Uber India told ScoopWhoop:
We are extremely pained by this senseless act of violence and our thoughts are with the family of the deceased driver. While he was not driving on the Uber platform at the time of this incident, we are sharing all available details with the police.  
(With inputs from PTI)