Ever since, cab-hailing service Uber sold its operations in China to Didi Chuxing, the company is focusing more aggressively on the Indian market. India is the second largest internet market that is open for business after US, so Uber is aiming at a major expansion here and is planning to buy as many as 200,000 passenger vehicles. 
The whole process will happen over the next two years and the vehicles will be leased out to drivers who want to join its cab-hailing platform, reported Economic Times. This comes as a great news for the automobile industry as Uber's plan could translate into a Rs 13,000-crore opportunity for automakers.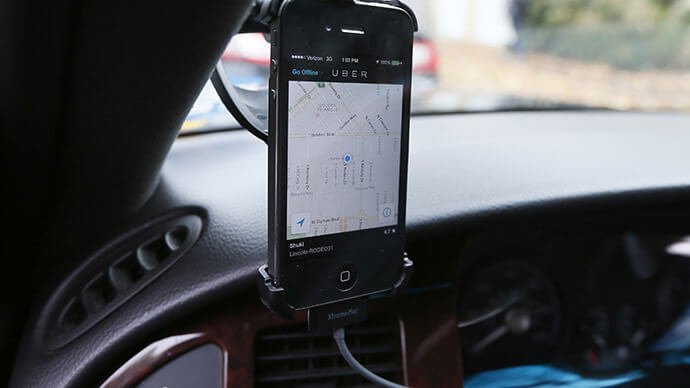 This largest ever vehicle purchase by a single buyer in India, is being said to be a part of Uber's programme to help driver-partners acquire their own cabs by arranging finance and negotiating deals with automakers. 
These purchases will be made by Uber's leasing unit, Xchange Leasing. Since Uber already has pacts with Maruti Suzuki and Tata for driver skilling programmes and vehicle purchase, so it is likely that these companies will be the major beneficiaries of this expansion. 
"We aim to empower a million driver-partners by 2018 under our UberSHAAN initiative and expect that potentially one out of five new drivers would be on the platform through our leasing programme," Raj Beri, head of leasing at Uber India told ET.