Ola and Uber constantly seem to be at loggerheads to become the number one taxi service in India, and now this competition has escalated into a full-fledged legal battle. Yesterday, Uber filed a petition in the Delhi high court where it accused Ola of hurting its business by false tactics. 
Uber specifically alleged that Ola's employees are creating fake accounts which have been used to book and make cancellations on Uber's platform leading to loss of revenue to the company.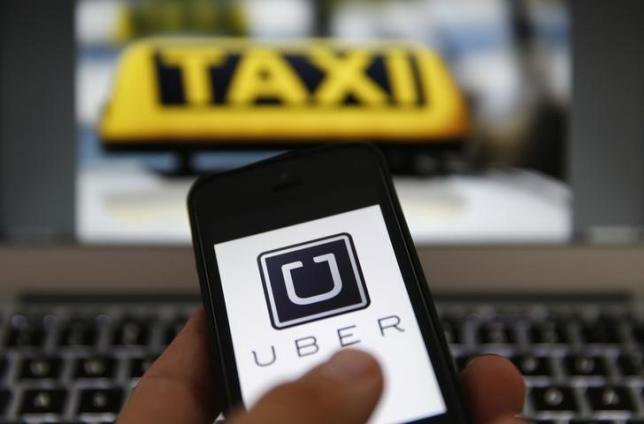 But you know what's ironic here?
The allegations that Uber has slapped on Ola are exactly the same ones which the former faced from two of its major competitors in the US. Two years ago, cab service Lyft had accused Uber of sabotaging its business. Lyft had alleged that Uber employees had made fake bookings and later cancelled them (more than 5,000 rides), reported CNN Money. 
The company confirmed Uber's scam by cross-referencing phone numbers of known Uber recruiters with the phone numbers attached to accounts that cancelled rides.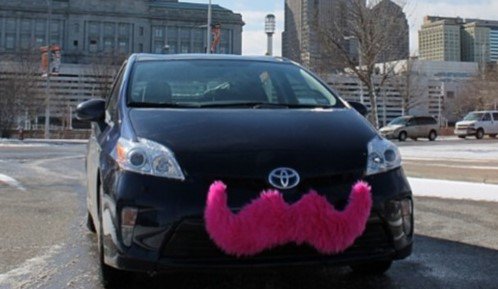 New York's car app Gett too had accused Uber of the same dirty tactics earlier that year. Gett also alleged that Uber booked their rides to procure the phone numbers of their driver, so that they could use the information to recruit them, reported Tech Crunch.
Uber, when contacted about the incident, confirmed that its employees had attempted to recruit Gett drivers. Spokesperson for Uber, Andrew Noyes, admitted that its "local teams can be pretty determined when spreading the word about Uber and how our platform opens up new economic opportunities for drivers."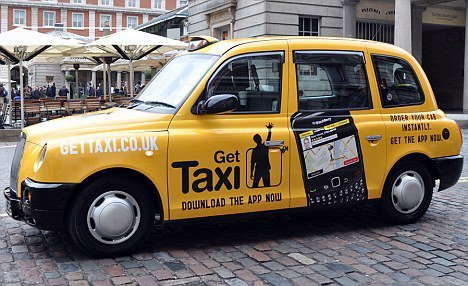 It also released a statement over this whole matter which said:
It was likely too aggressive a sales tactic and we regret the team's approach to outreach of these drivers. But to be clear there was no time spent by the providers as the requests were cancelled immediately and Uber did pay cancellation fees for these requests. We have messaged city teams to curtail activities that seek lead generation by requesting transportation services.
Other rivals had also complained of the aggressive and questionable tactics by Uber to control the car-on-demand market. So, what will Uber say now?