Cab hailing app Uber  has come up with new guidelines to ensure stricter rules for driver and passengers using the platform. 
It will bar from its platform drivers who are found to be indulging in improper sexual conduct, discriminating or abusing passengers as part of its community guidelines.
The guidelines come in the wake of increasing reports of misconduct by drivers in India as well as globally.
No contact with passengers after ride ends – 
The drivers are not supposed to maintain any kind of contact with the passenger once the ride ends. The company states that no text messaging or calling will be allowed, reports Mumbai Mirror. 
There's now a 'No Sex Rule'. So if a driver is found maintaining any kind of sexual or intimate relationship with a passenger, he will be discontinued from the app.
Drivers are not supposed to make derogatory or discriminatory remarks or gestures at their passengers. Such behaviour may lead the driver's account being discontinued. 
Drivers will also be prohibited from picking up passengers anonymously.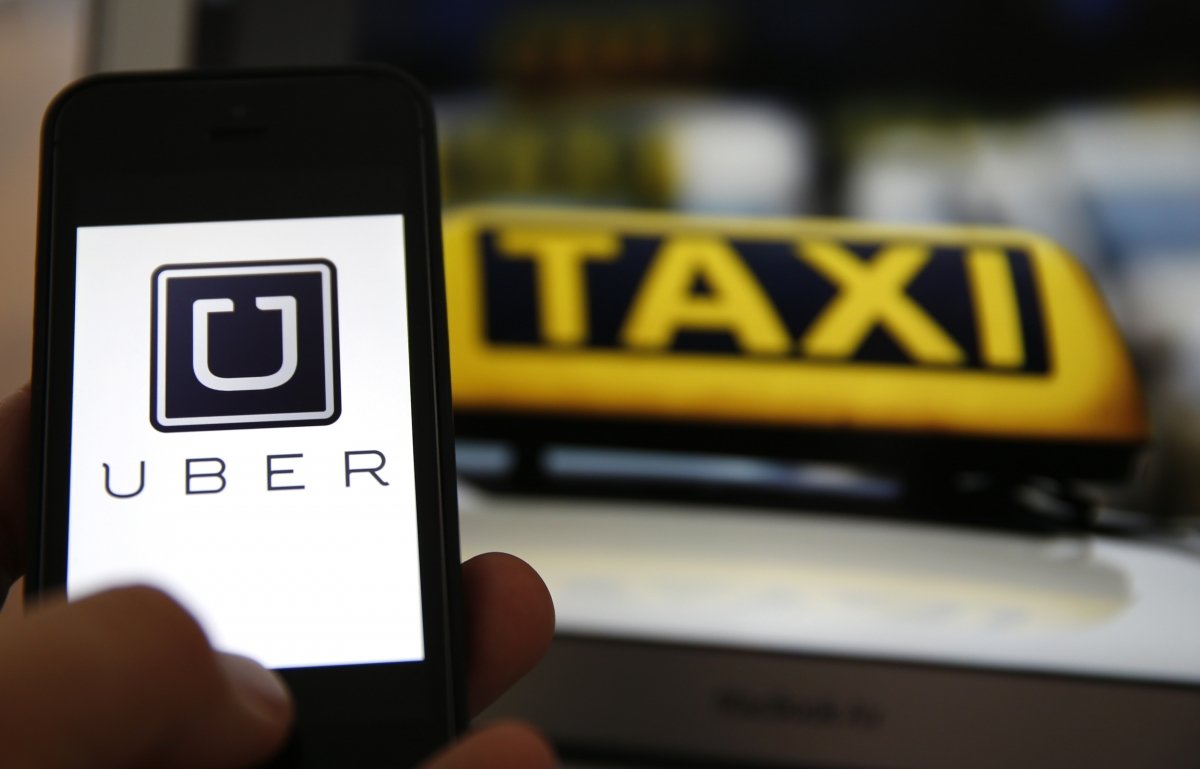 Can Uber driver cancel trips?
Uber will also keep a close watch on the trips cancelled by the drivers.
If a driver cancels his trips on a regular basis, his account will be temporarily deactivated, leading to a loss of income. 
A driver cannot refuse a ride based on a person's race, caste, religion, national origin, disability, sexual orientation, marital status, gender identity or age, reports The Times of India. 
Following traffic rules:
Texting while driving, breaking traffic rules will lead to strict action against drivers.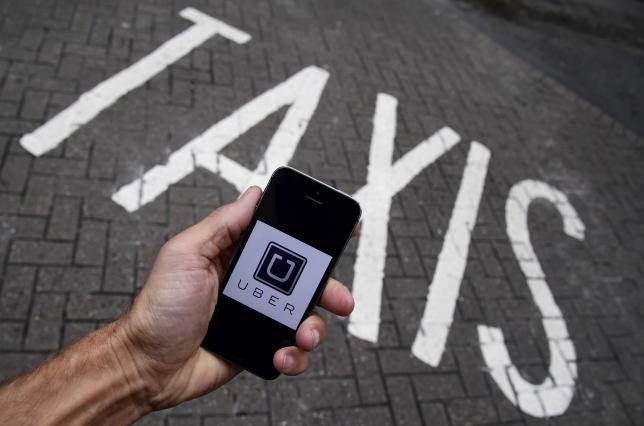 How important is rating?
The drivers also stand risk losing the access to Uber if the their rating goes down. 
Rating will also depend on trip acceptance and cancellation rates. 
The company will closely investigate if a driver is accused of breaking the above rules and bar him from operating under Uber if the charges are proven right. The company says it will promptly act on any complaints made against the driver. 
The drivers won't be allowed to operate during the investigation period. 
Uber has also laid down some guidelines for passengers  
Passengers are not allowed to smoke in cabs
Vomiting in a cab due to excessive alcohol consumption will lead to cancellation of the rider's account
Any physical damage done to the car or driver's phone won't be tolerated. 
Abusive behaviour won't be tolerated-  A rider will be blocked if  he is found making inappropriate remarks or misbehaving with the driver or fellow passenger.  Verbal threats, aggressive gestures and disrespectful behaviour and asking of overly personal questions come under this category.  
(With PTI inputs)