Chinese ride-sharing giant Didi will take over Uber's China business, in a deal worth USD 35 billion as the US car-hailing firm gave in after fierce competition from its rival in the world's second largest economy. Uber will take a 5.89 per cent stake in Didi. 
Didi did not disclose the stake it will take in Uber. Uber China's on-demand mobility (ODM) service will continue to operate independently. The deal follows China's legalistion of ODM services. Uber's founder Travis Kalanick and Didi founder Cheng Wei will sit on each other's company boards. 
The two companies have been locked in a bitter battle for customers in China marked by huge customer discounts since last year. Post the merger of its Chinese business, Uber is expected to focus more aggressively on the Indian market, its third biggest market after the US and China, at present.
Interestingly in India, Uber is locked in an intense battle with market leader Ola which counts Didi as an investor. Didi had picked up a stake in Bengaluru-based Ola last year as a part of the USD 500 million funding round. Last December, Didi Chuxing, along with Ola, US-based Lyft and GrabTaxi had also formed a global pact to share customers and technology across countries to compete with Uber. Uber has been pumping in substantial funds to fuel its growth in India.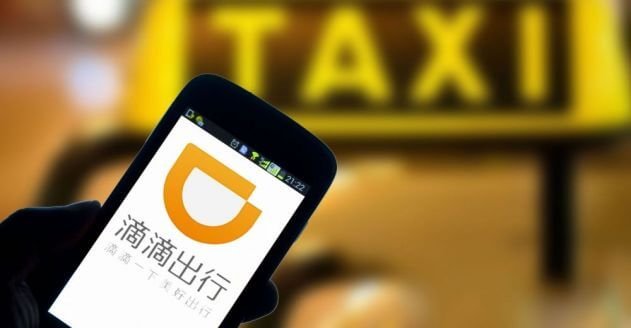 In July last year, Uber had announced an investment of USD 1 billion in India to expand its services here. It has also set up a response and support centre in Hyderabad with an investment of USD 50 million. India is also expected to be a major beneficiary of the USD 3.5-billion fund raised by Uber earlier this year as the US-based firm looks to overtake local rival Ola.
There were also reports suggesting that Uber may buy Ola, though the Indian company rubbished those saying it has "no intentions of selling to Uber". Uber is one of very few foreign tech firms that has been able to compete with domestic rivals head-on in China.
While Didi holds a majority share in China's ODM services, Uber has managed to establish a foothold, and has made inroads into lower-tier cities this year to further threaten Didi's dominance. The competition has seen the two companies locked in a discount war in an attempt to poach riders away from each other's platforms.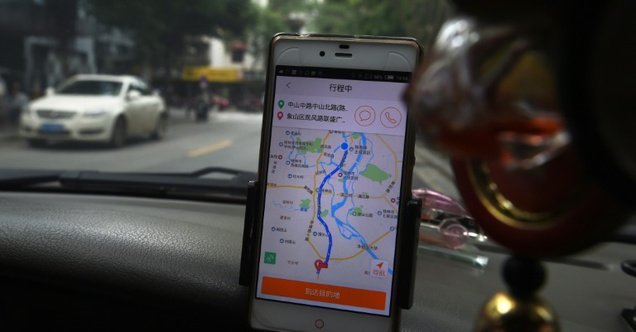 In June, Didi announced it had secured USD 7.3 billion in equity and debt financing, including USD 1 billion from Apple which valued the start-up at around USD 28 billion. Uber has secured over USD 6 billion in its latest funding. 
Liu Zhen, Uber China head of strategy, said in June that most of the money raised will fund Uber's operations in China. While Uber has generated over USD 1 billion in profit from its top 30 cities worldwide, the company has not yet turned a profit in any Chinese city, even though it provides more trips in China than any other country, Kalanick said.