Online cab-hailing company Uber launched a new feature – uberAUTO – as a part of a drive to boost its presence and compete with Ola. Now Delhi commuters will be able to book autorikshaws and pay in cash.
The launch of the service in Delhi is a shift from the company's global business model. So far, Uber only accepted credit cards or other electronic payment methods, but not cash.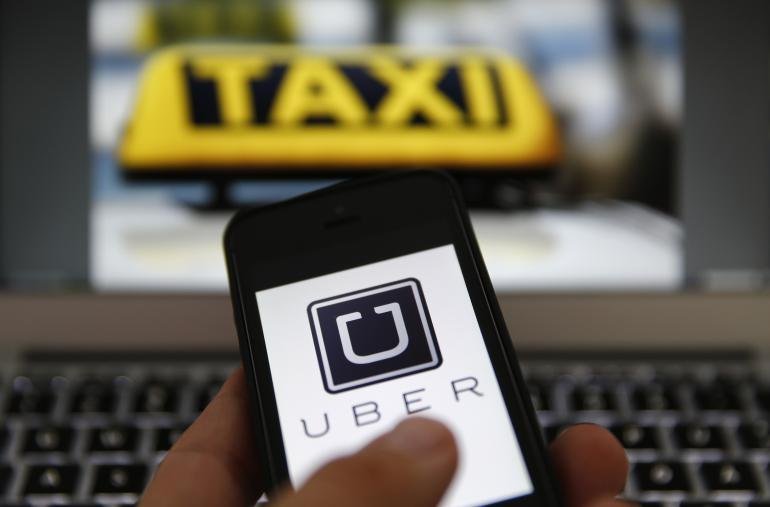 The launch in Uber's largest market outside the United States comes against the backdrop of stiff competition from Ola – which already allows customers to book auto rickshaws via their app.
Ola is currently under fire for a driver's misconduct and assault of a woman passenger in Bengaluru that kept social media abuzz.
The launch comes at a time when Uber is battling uncertainty over how it will continue to operate in Delhi. Uber was banned in the national capital city following allegations of rape against one of its drivers.
Read more