Mobile-app based cab service, Uber has finally added a 24×7 'Safety Helpline' in India which will allow riders to speak directly with the company's safety team during ongoing rides. 
According to reports, the safety helpline icon which has been added inside the shield icon in Uber app lets riders connect to law enforcement authorities in case of an emergency. There is also an SOS button which can be accessed from within the safety toolkit in the app.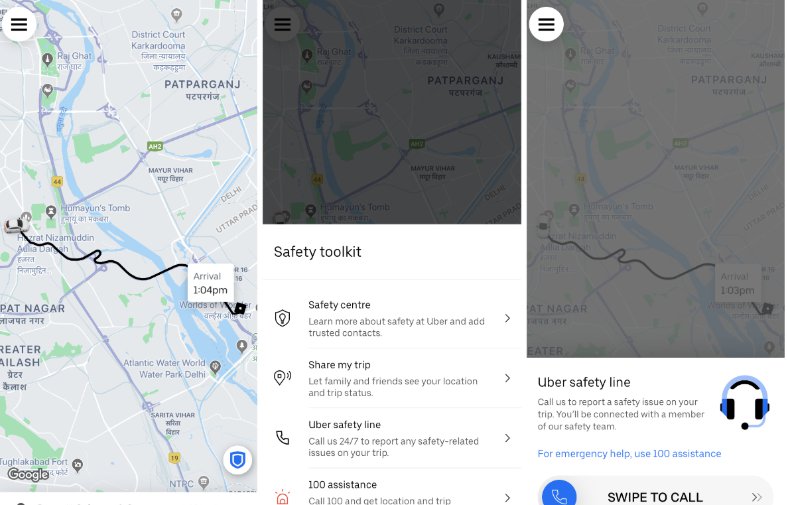 Uber states that this helpline will be available in English and Hindi and will connect to trained representatives of the Safety Incident Response Team. This helpline can also be used to report issues such as a dispute with a driver, break-down, misbehaviour by a co-passenger during a trip.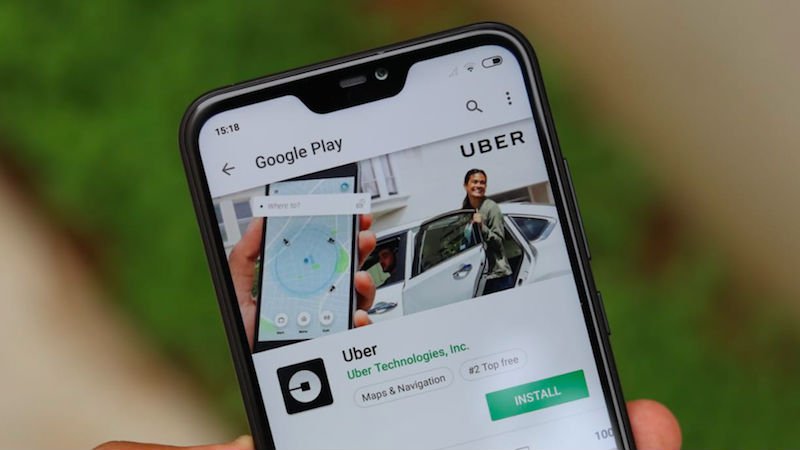 Reports mention that this safety helpline is not a replacement for for the existing 100 emergency option which gives the option to call 100 and get location and trip.