The drivers of two major app-based cab services in Delhi – Uber and Ola – were on strike in Delhi on Friday, allegedly over the company's decision to stop payment of incentives to drivers.  
On Friday morning, office-goers and travellers in New Delhi, Noida, and Gurgaon found very few or no cabs when they logged onto the apps of cab services. The high demand for cabs also triggered massive surge pricing for the cabs that were operating.
In South Delhi's Chattarpur, people claiming to be from a 'drivers' union' were stopping app-based cabs to enforce the strike.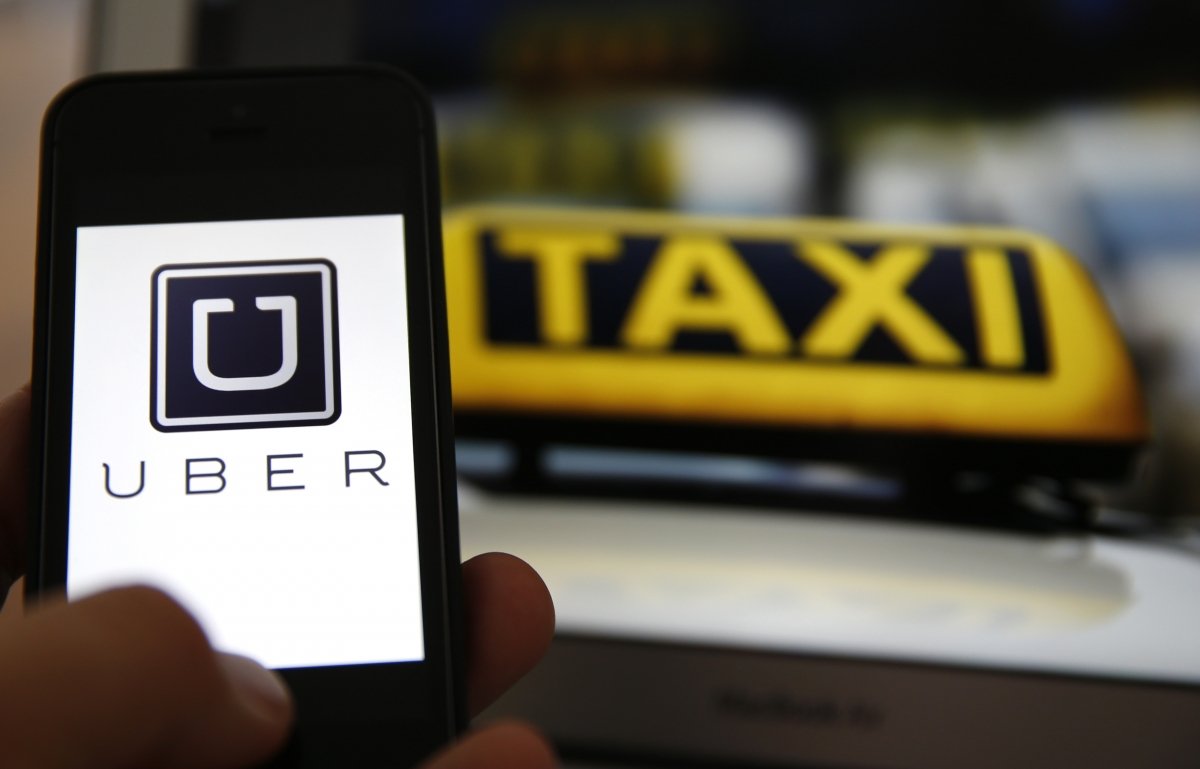 "Earlier, Uber used to pay us Rs 3600 rupees for a day for achieving the target of work worth Rs 1800. Now they have stopped paying incentives and we end up with only Rs 1800 for a day. Compared to other private taxis, we charge only Rs 6 per kilometre and the incentives fill the gap. Now we are running at a loss," an Uber driver told ScoopWhoop News on Friday morning.    
Friday's strike comes after similar protests were witnessed in Hyderabad and Bengaluru by the drivers affiliated to the app-based cab services. 
There has been no official word from the cab service providers till now. 
While Delhi and NCR residents struggled to find an auto or alternate mode of transport, many of them tweeted about it:  
@Uber_Delhi Apparently ur drivers are on strike! I was forcefully made to get out in the middle of nowhere with no other conveyance around.

— Sagar Ramachandran (@Real_Sagar_TM) February 10, 2017
Uber Ola strike in Delhi. Had to take an auto like good old days of 300 BC.

— Trendulkar (@Trendulkar) February 10, 2017
@Olacabs are cabs on strike in Delhi NCR today? A driver just told me that and asked to get off..He got a call from his frnd

— Kapil Suyal (@KapilSuyal) February 10, 2017
But some were happy simply about the fact that a strike meant no traffic jams.  
Ola and Uber drivers on strike in Delhi NCR, NH-8 traffic takes a breather. Gurgaon traffic feels as easy as on a Saturday.

— Vanika G (@thatlawyertrots) February 10, 2017
It also appears that the rumours of the impending strike had been on for a few days 
@Uber_India I've heard the drivers in Delhi will be on strike tomorrow and non co-op drivers will be beaten. Is that true?

— Nakul Dugal (@Naamacool) February 9, 2017