Accused of raping a 25-year-old woman executive in December last year, Uber cab driver Shiv Kumar Yadav has been convicted by a Delhi court.
The court has convicted Shiv under sections 366 and 323 of the Indian penal code for offences of endangering woman's life while raping her, abducting and criminally intimidating her. The quantum of punishment will be pronounced on Friday.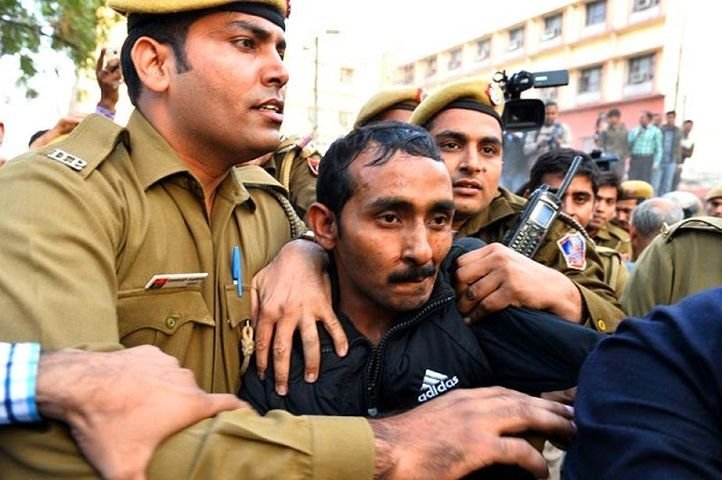 The trial in the case had begun before Additional Sessions Judge Kaveri Baweja on January 15, 2015, with the court recording statement of the victim as a prosecution witness.
During the proceedings, Shiv interrupted many times by refusing to sign the order sheet on framing of charges against him.He has also alleged that he was being attacked by inmates in jail and prison van, prompting the court to order separate space for him in the jail van.
The statements of 28 prosecution witnesses have already been recorded by the court including the victim who had identified Yadav as the one who had raped her. But Shiv has termed the charge against him as 'false' in a recorded testimony by the court.