Two weeks after he was convicted on charges of raping a 25-year-old woman who he was transporting, former Uber driver Shiv Kumar Yadav was today sentenced to spend his entire life in jail.
Yadav was held guilty of rape, criminal intimidation and causing hurt by Additional Sessions Judge Kaveri Baweja on October 20. The court on Monday sentenced Yadav to life imprisonment till death.
"Convict (Yadav) is sentenced to rigorous imprisonment for life, which shall mean imprisonment till his remaining natural life, for the offence under section 376 (2)(m) (committing rape causes grievous bodily harm) of the IPC," the judge said and also imposed a fine of Rs 21,000 on him.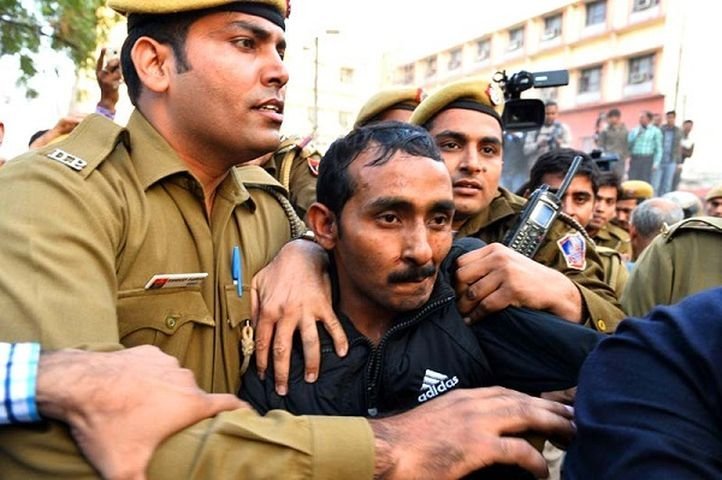 The 32-year-old former Uber driver can appeal against the sentence in higher courts and is likely to do so.
Moments after pronouncement of the judgment, Yadav, his wife, father and two minor daughters started crying inconsolably. His wailing wife also fainted in the courtroom.
The incident took place on December 5 when Yadav was transporting a woman executive back to her house in the Inderlok area of north west Delhi. The woman fell asleep during the journey and Yadav raped her in a desolate locality near her home. Yadav had also reportedly threatened the victim not to reveal the incident and threatened to violate her with an iron rod like the Delhi gangrape victim.
The incident had resulted in many states imposing a ban on Uber and other taxi aggregator services due to concerns over passenger safety. Aggregator services like Uber have since introduced in-app features like a 'panic button' in India.