Praising Prime Minister Narendra Modi for the surgical strikes, Shiv Sena president Uddhav Thackeray on Saturday said India has the capability to conduct more such strikes and should regain control of the PoK.
The Sena chief, however, took a dim view of Defence Minister Manohar Parrikar's remark crediting the "RSS teachings" for the decision to conduct the surgical strikes. 
Referring to series of statements made by Parrikar post surgical strikes, he said, "War should be for the nation, not for election."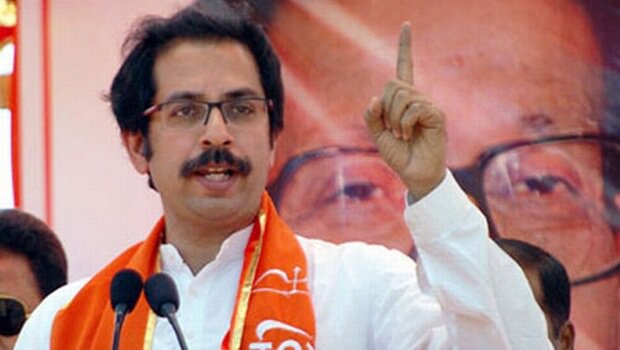 "We should praise Prime Minister Narendra Modi for the surgical strikes. But this should not be the last one but beginning of (more) such strikes against Pakistan," Uddhav said while addressing Sena workers in Goa. 
He said India has a capability to strike against Pakistan and should start by regaining control of Pakistan-occupied-Kashmir(PoK).
"The identity of Pakistan should be Hindustan soon. The way Indira Gandhi had carried out army operation creating Bangladesh, India should also have such operation against Pakistan," the Sena chief said.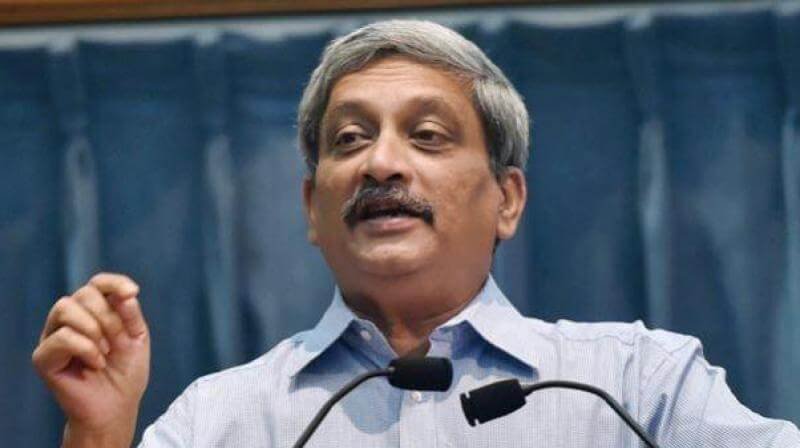 "I have complete respect for RSS. RSS has been working for Hindutva. But kindly don't denounce the contribution of our brave soldiers who were involved in surgical strikes," he said, alluding to Parrikar's remarks where he credited his and PM's "RSS teachings" behind decision to conduct surgical strikes.
Taking a dig at Congress vice president Rahul Gandhi and AAP National Convenor Arvind Kejriwal, he said those who claim that surgical strikes never happened, should be sent out of the country.
"When a senior official of Armed forces announces that the surgical strikes have happened, no one has a right to question him. By doing so, we are showing distrust in Indian soldiers," he said.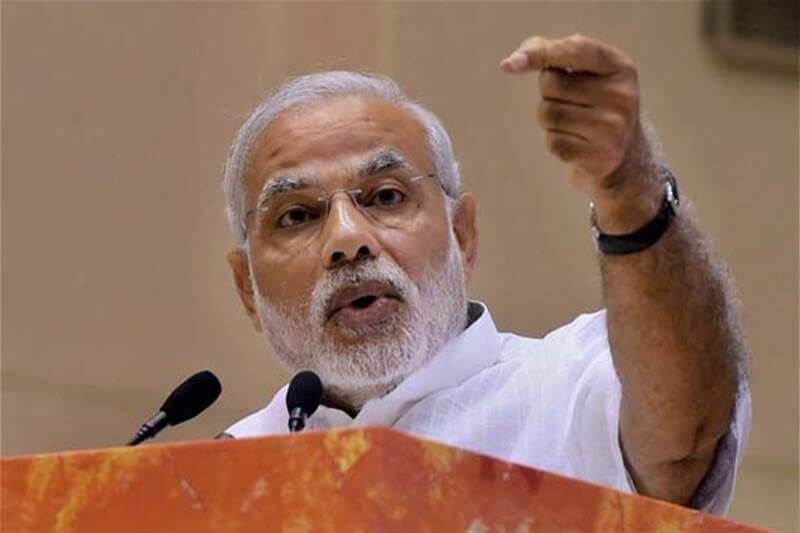 The Sena chief, who was in the coastal state to galvanise the party ahead of the state Assembly polls, also took a jibe at Modi over his statement at BRICS summit that one "old friend is better than two new ones".
"Prime Minister Narendra Modi during recently-held BRICS summit made a statement that one old friend is better than two new ones. We have a saying that it is better to have honest enemy compared to cunning friend," Thackeray said, alluding to strains in ties with his party and the BJP despite being long-time partners.
"An old friend better than two new friends", Modi had said after his meeting with Russia President Vladimir Putin on the sidelines of the BRICS Summit.