Remember the Shiv Sena workers who smeared Sudheendra Kulkarni's face with black ink right before he participated in a book launch? Well, on Tuesday, Shiv Sena chief Uddhav Thackeray met the six party workers, who were arrested on Monday, and delivered a pat on their backs, according to a DNA report .
Party sources said the Sena chief felicitated the workers, who were released on bail this morning, and said, "Well done!" reported NDTV .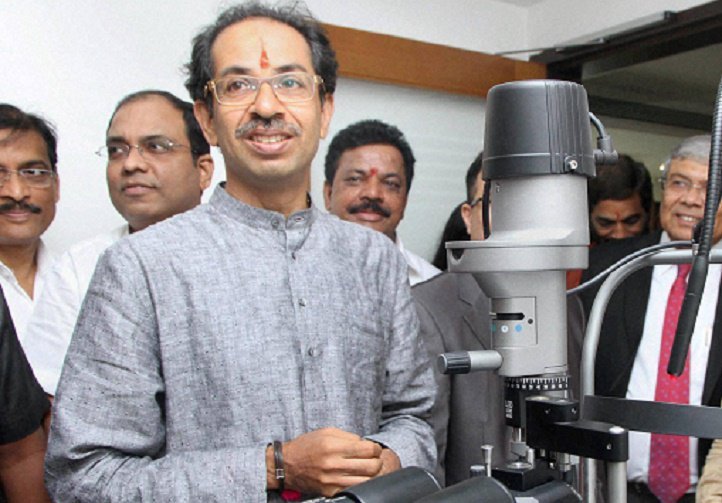 According to reports, Uddhav Thackeray met them at Matoshree and felicitated them for vehemently protesting against former Pakistan Foreign Minister Khurshid Mahmood Kasuri's book launch by throwing ink on Kulkarni.
Justifying the move, Sena spokesperson Manisha Kayande said, "They have done a job for the country," Zee News reported .
Defending the attack on Kulkarni, Kayande argued that blackening of Kulkarni's face was a 'civil protest'.
Read more: