It would be naive to believe that it is just the film certification body that is creating obstacles for the release of 'Udta Punjab' and the state government has no role to play in the matter. The ruling Shiromani Akali Dal (SAD) made public its problems with the film as soon as the first trailers were out, with SAD MLA Karan Virsa Singh Valtoha telling the media that the film is nothing but "an outcome of a trend to defame Punjab and its youth".
But that is rather ironical. While a movie on drug abuse attempting to tell the audience a tale tinged with reality is being literally killed (89 cuts and all that jazz) in the name of censorship, the state government's art and culture wing has so far turned a deaf ear to popular Punjabi music that openly and shamelessly glorifies drugs and alcohol.
Sample this:
Jinni Teri College Di Fees Jhalliye, Enni Naagni Jattan Da Putt Khanda Tadkey…
Loosely translated as: What you spend as your entire college fees is worth my daily morning quota of 'Afeem' (Nagini is the local term for this drug)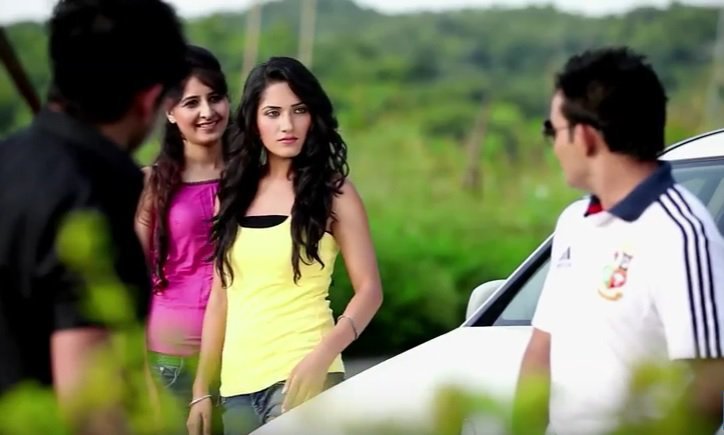 Released by Speed Records, this song by Punjabi singers Resham Anmol and Bhinda Aujla has been viewed by over 13 lakh people on YouTube, makes drugs sound cool.
Chaska ae yaara nu, Daru vi chadi rakhn da…
Loosely translated as: I like to be drunk all the time 
Released in 2010, this hugely popular Punjabi song by the industry's bad boy Honey Singh with singer Raja Baath, tells us that being under the influence of alcohol all the time is a personal choice.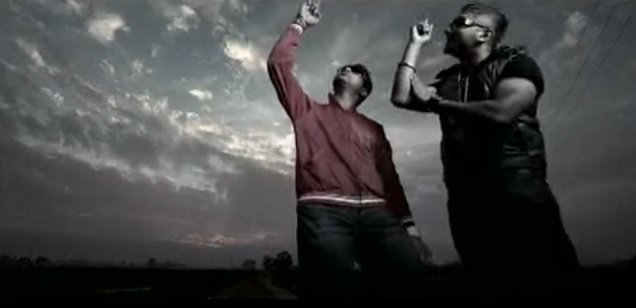 Enna vi na dope shope maareya karo, saanu eh ve keh nak chahdeya karo
Loosely translated as: Don't do so much drugs. Don't try to be so cool and move your nose up and down when you look at us
Again by Honey Singh, this song suggests doing drugs is all very cool.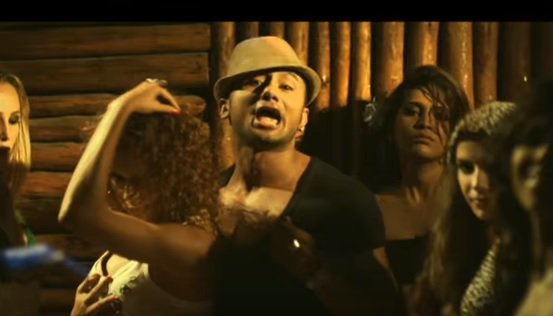 Ohnu akh V laun ni dehnda, O jassa kal di tareek da, border ni tapda chitta , O munda Ludhiane udeek da
Loosely translated as: It doesn't even let him rest his eyes for a moment, the need for the next day's fix; Chitta (cocaine) doesn't even cross the border, the boy is waiting for it in Ludhiana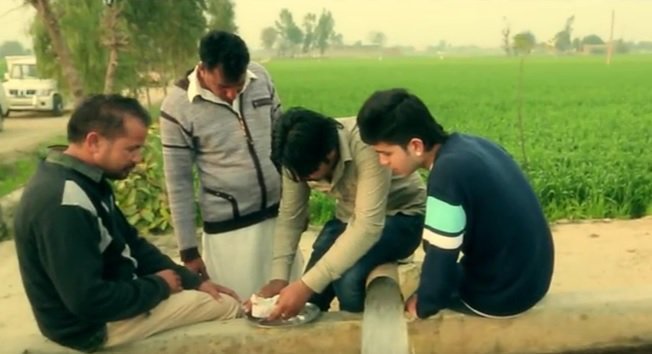 This song titled 'Chitta' (local slang for Cocaine by singer Veet Baljit released in 2014 too is all about drugs.
Feel there is something disturbing about these songs?
The powers that be certainly don't think so, but the trend has reached such an alarming level that two out of every three Punjabi songs mention drugs and alcohol.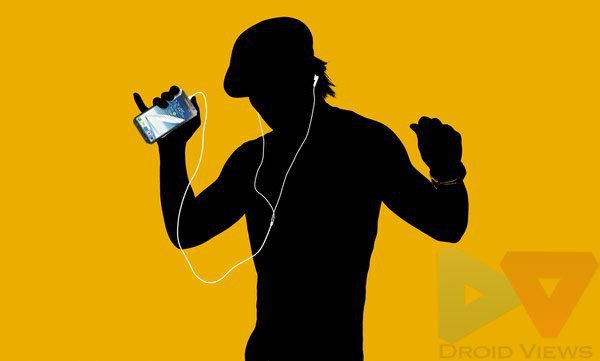 This is not a lay observation, but a conclusion reached by a one-of-its-kind study undertaken by the Indian Institute of Management, Ahmedabad. The institute analysed 2,000 Punjabi songs popular with youngsters in the last year, and found that at least 1,200 extolled the vices.
What's more, the researchers also analysed students on a psychometric purified scale and found out precisely why the trend needs an urgent check: They found that students who listened to such songs a lot were very likely to do drugs, indulge in violence and even had a negative attitude towards women.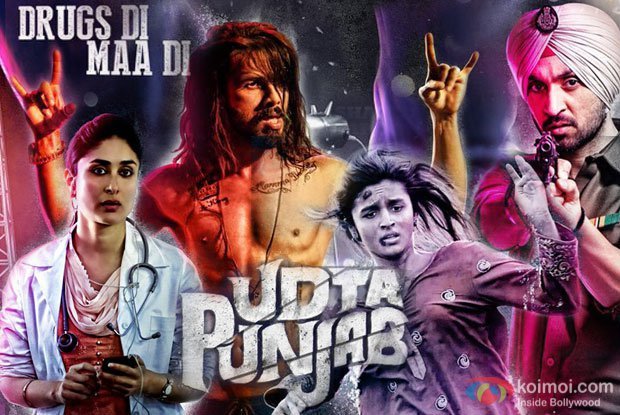 How ironic, given that the state government wants Udta Punjab stripped of scenes and dialogues that could "defame" Punjab over drug abuse, but there is hardly any check on locally produced music that, on the contrary, promotes the habit.