The Ugly Indian , a group of faceless, leaderless volunteers based in Bangalore puts forward a simple yet pertinent question:
Why are Indian streets so filthy?
The hard-hitting truth is that many of us are 'Ugly Indians'. We believe in turning our faces away when we see an ugly sight. This group however, takes it upon themself to organize weekly 'spot-fixing' drives to clean and restore small, ugly segments in the city.
Click to Flip

and witness some transformations so incredible that you won't be able to recognize these places after the makeover!
1. This Death Trap was located right outside a Bangalore Tech Park and look what they did to it.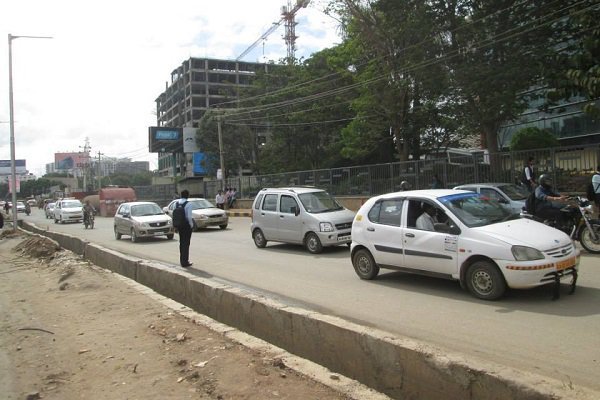 2. This dirty wall, you'll see, was completely revamped.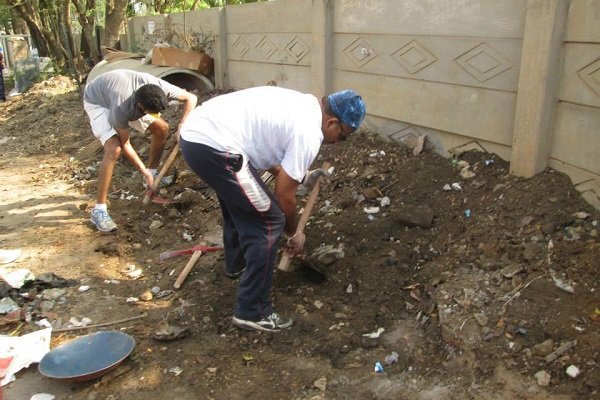 3. This wall on Lavelle Road, Bangalore received a lovely makeover.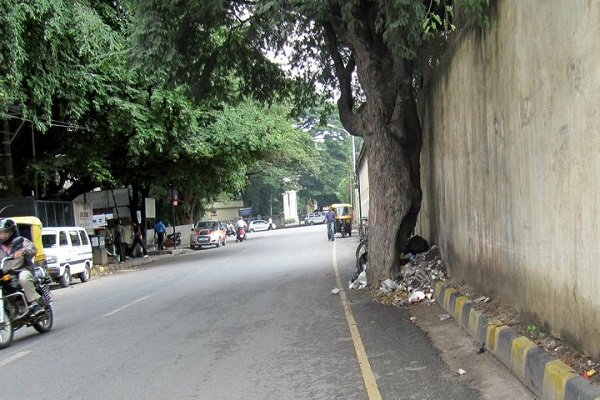 4. This tree opposite St Patrick's Complex, Brigade Road, Bangalore was restored to its glory.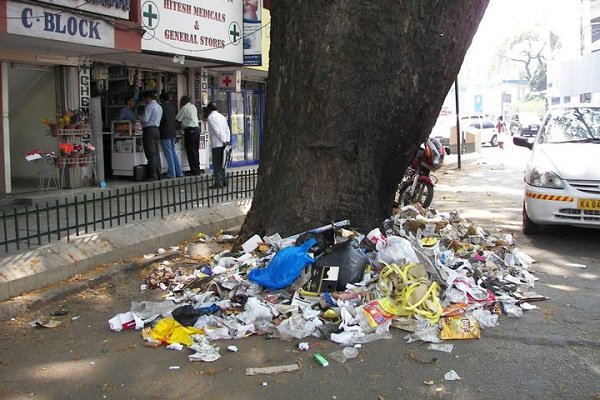 5 . This ugly wall was a urinal on Church Street before Ugly Indian intervened.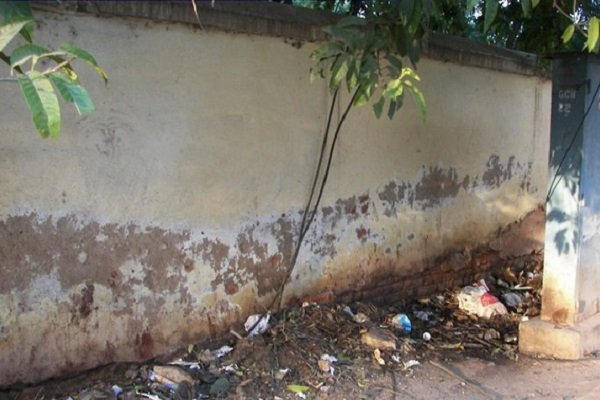 6.
Posters and paan stains had made this wall on Taverekere Road rather ugly.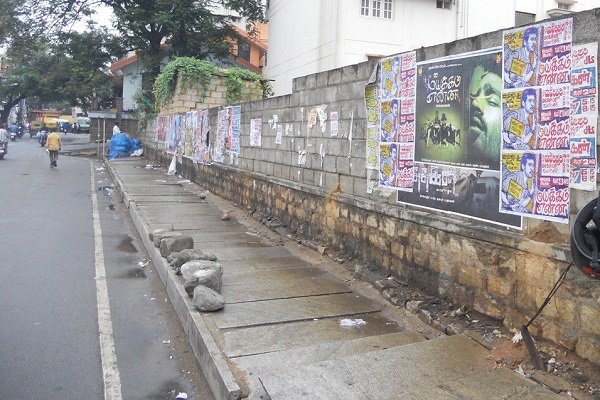 7. This spot on Queen's Road was shamelessly used as a urinal.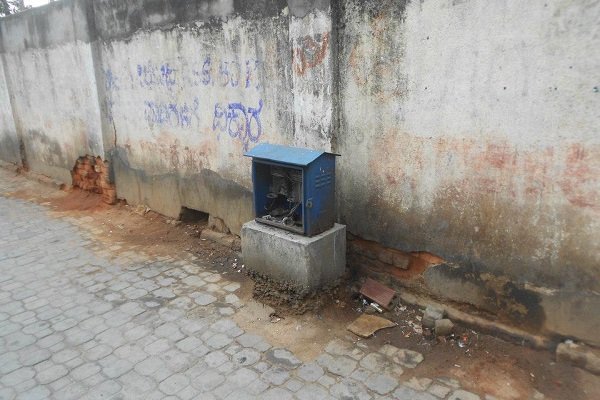 8. This 'Black Spot' near Jyoti Nivas College was desperately calling out for help.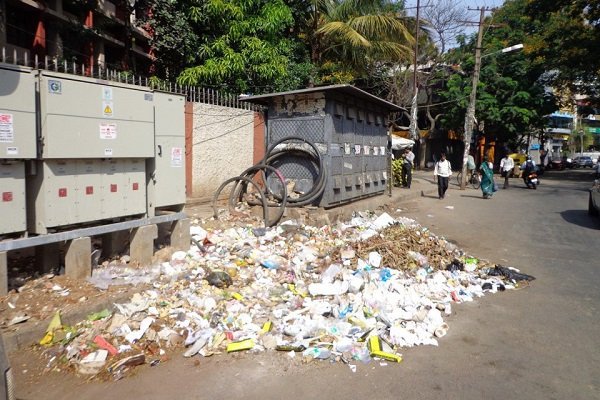 9. People had to cover their eyes and noses while crossing this filthy underpass at KR Circle.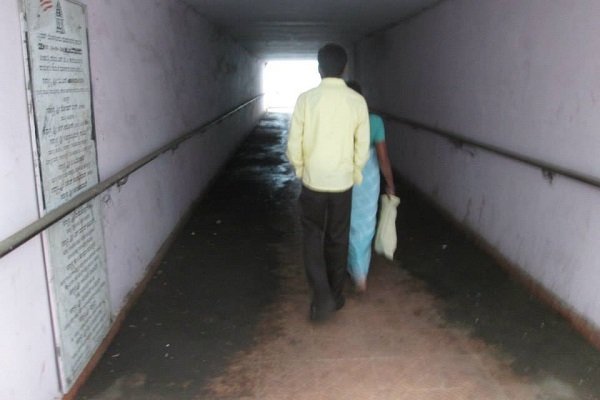 10. This Death Trap outside the EMC building required immediate attention.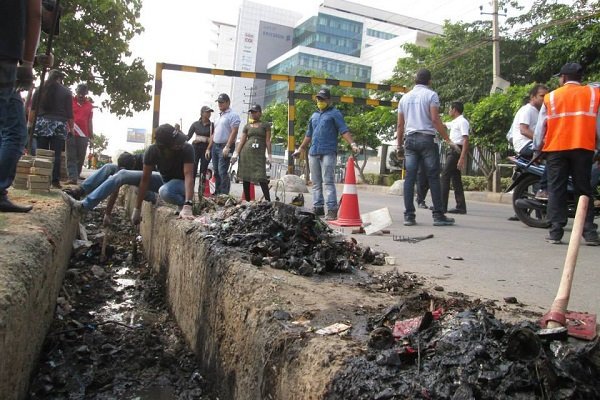 11. And so did this one, right outside the Lenovo Office.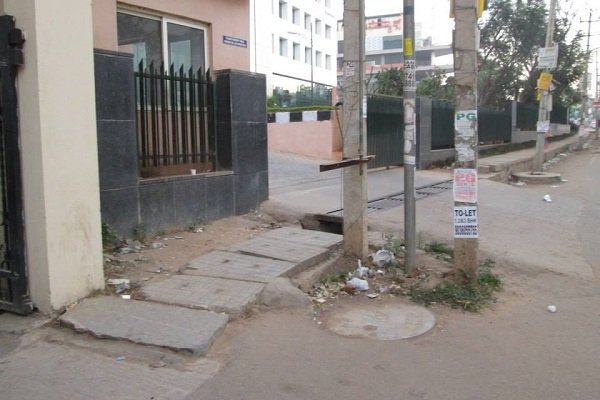 12. This area had become unusable, thanks to a telecom company that left its unfinished business outside the Fern Icon Building.
13 . At Indiranagar, another Death Trap was waiting for its next victim.