The Tribune journalist who recently reported loophole in the Aadhaar database, has found herself in trouble after the UIDAI filed an FIR against her over the said story, reports Indian Express. 
As part of her investigation, the reporter, Rachna Khaira, 'purchased' a service being offered by anonymous sellers on behalf of the publication.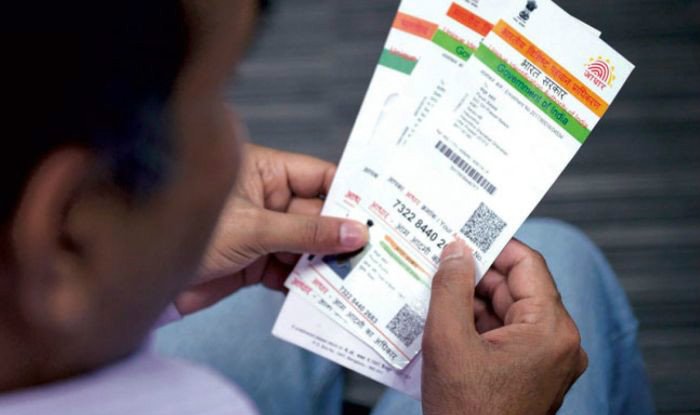 Following this, she was provided with a login ID on WhatsApp, using which she could have an unrestricted access to personal details of more than 1 billion people who use an Aadhaar card. 
The FIR also names Anil Kumar, Sunil Kumar and Raj whom she contacted during the course of reporting.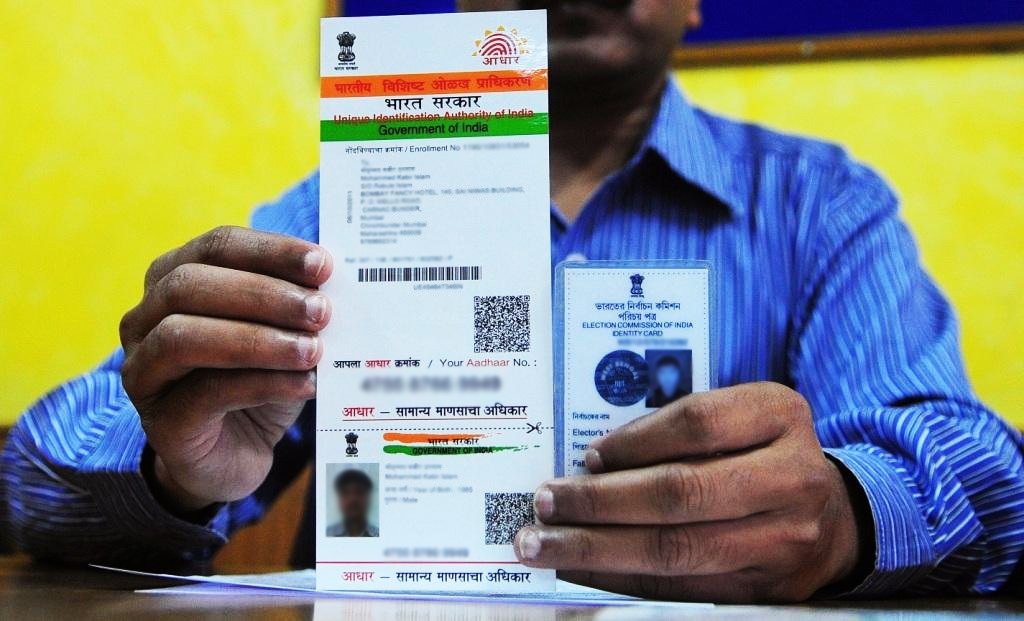 The FIR has been lodged with the cyber cell of the Crime Branch under IPC Sections 419 (punishment for cheating by impersonation), 420 (cheating), 468 (forgery) and 471 (using as genuine a forged document), as well Section 66 of the IT Act and Section 36/37 of the Aadhaar Act.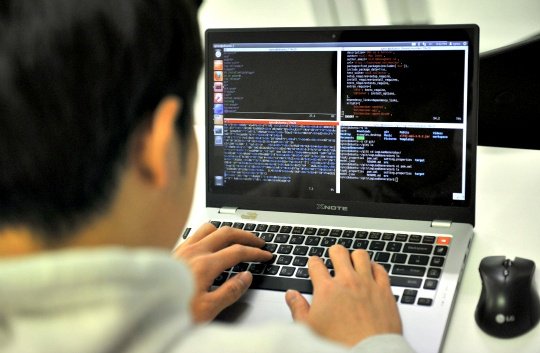 The Editor-in-Chief of The Tribune received a letter from UIDAI Chandigarh regional office, wherein it was asked if it was possible for the correspondent to view or obtain fingerprints and Iris scan of any person through the aforesaid access to UIDAI portal.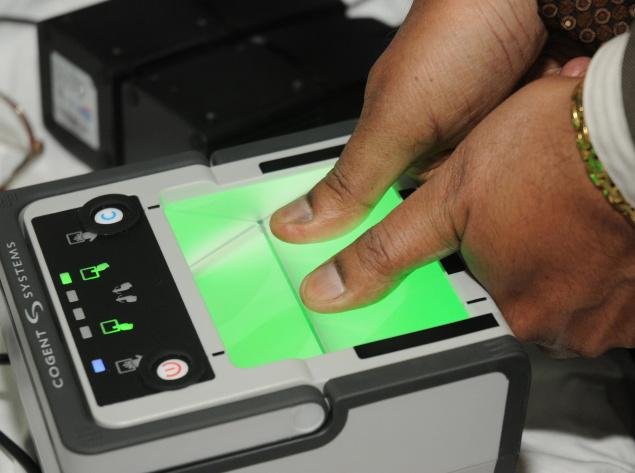 It was further added, "How many Aadhaar numbers did the correspondent actually enter through the said login user id and password and whom did those Aadhaar numbers belong to."
As per the letter, all these details are to be sent by January 8, failing which it will be presumed that there was no access to any fingerprints and/or iris scan.