Taking a serious view of public sharing of Aadhaar details of M S Dhoni, the Unique Identification Authority of India (UIDAI) has blacklisted for 10 years the entity that had enrolled the ace cricketer.
The UIDAI has also ordered an inquiry to determine any possible involvement of others and take action as per the Aadhaar Act.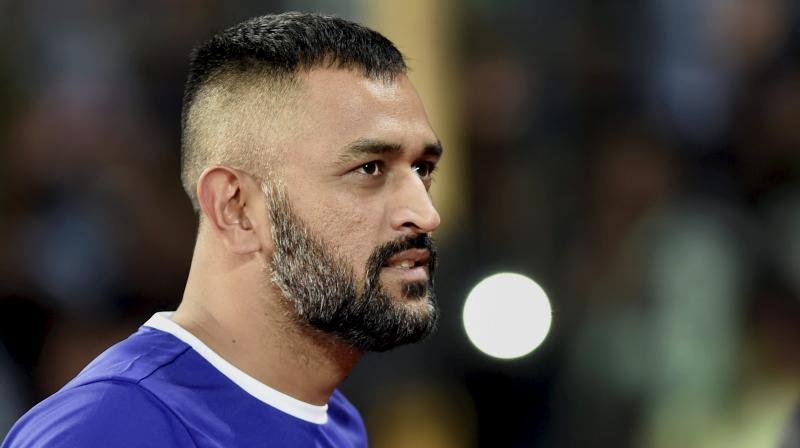 "We have blacklisted VLE (Village Level Entrepreneur) who enrolled M S Dhoni for leaking Aadhaar receipt which carried his personal information. At UIDAI, we are very strict on the privacy issue. We have ordered further inquiry on the matter and action will be taken against all those involved in the leak," UIDAI CEO Ajay Bhushan Pandey said. 
He also said action will be taken even against those involved in tweeting the picture of the receipt through the official Twitter account of the state-run CSC e-governance Services.
The UIDAI crackdown came after Dhoni's wife Sakshi flagged the matter and complained about it to Law and IT Minister Ravi Shankar Prasad, who promised swift action.
The agency Common Services Centre (CSC) through its handle @CSCegov posted a tweet on Tuesday saying "ace cricketer Mahendra Singh Dhoni and his family get their Aadhaar updated at VLE Mariya Farooquis CSE at Ranchi, Jharkhand".
Prasad was tagged in the tweet. It included a photograph of the cricketer with a CSC representative and another of his personal details on what appeared to be the Aadhaar website.
The tweet with the information was later removed.
(Feature image source: Reuters)