Pets are definitely the best people in the world. No one can deny that they are better than most two-legged humans (no offence, mankind). They can be a partner or a child, a brother or a friend, and deserve all our time, care and attention. But thanks to our work and lifestyle schedule, we just can't seem to have enough time for our furry friends. 
Thankfully, there are people (read government) out there who do care about our four-legged friends.
Recently, the UK government announced a new policy of 'Paw-ternity' leave.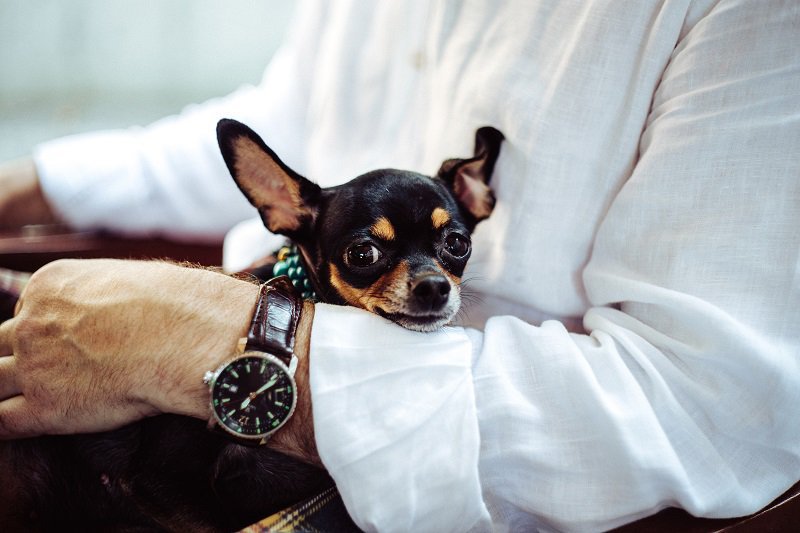 Yes, you read that right. According to this policy, employees who are pet parents will be allowed to take a few months off to be with their pets. And the best part? You don't have to lose out on a single penny. It's going to be a paid leave!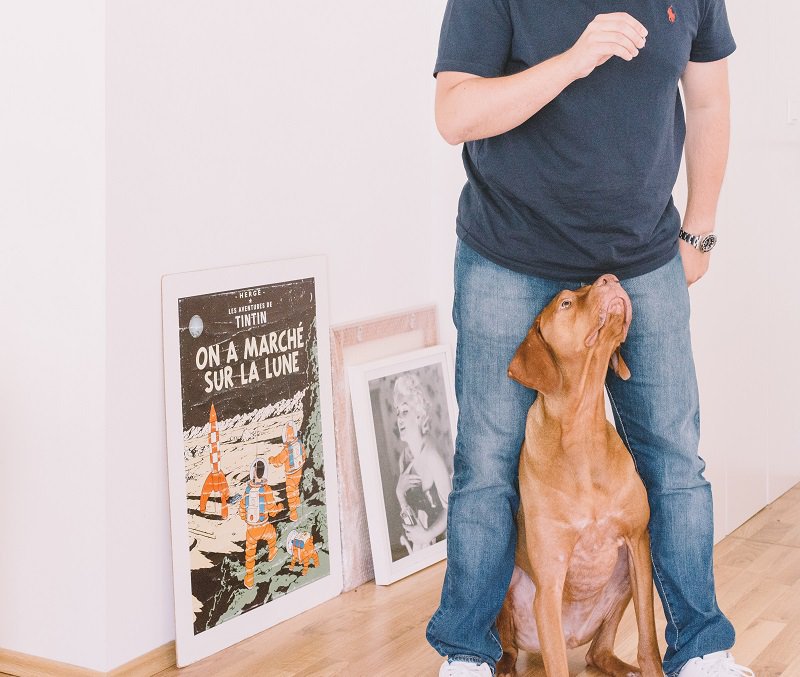 You can take care of your ailing pet, and even take a few hours out from work to feed and spend some quality time with them.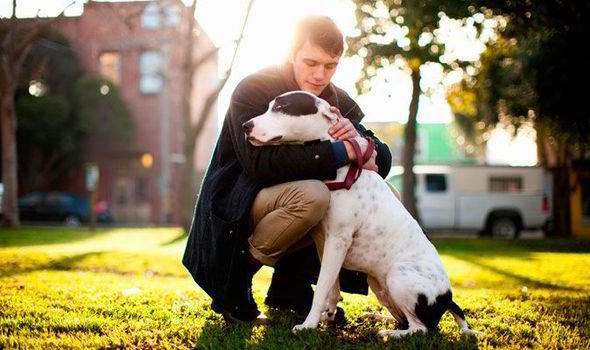 After listening to us weep for hours about our broken hearts, and cursing the hell out of our bosses who yelled for no reason, our pets do deserve all the attention that we can give. Don't you agree?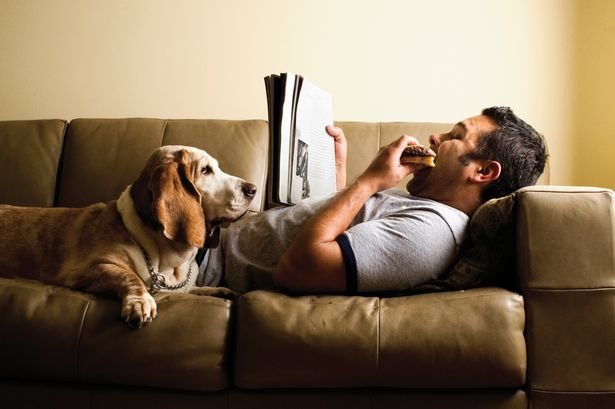 Online petition for paw-ternity leave in India, anyone?