British scientists are on the verge of confirming a treatment for HIV, an incurable virus that leads to deadly AIDS disease, if a new treatment trial proves successful, a media report claimed today.
A British man with HIV hopes to become the first in the world to be cured of the disease by using the pioneering new therapy designed to eradicate the virus, The Sunday Times reported.
The 44-year-old is the first of 50 people to complete a trial of the ambitious treatment, designed by scientists and doctors from five of Britains leading universities ? universities of Oxford, Cambridge, Imperial College London, University College London and Kings College London.
It is the first therapy created to track down and destroy HIV in every part of the body ? including in the dormant cells that evade current treatments.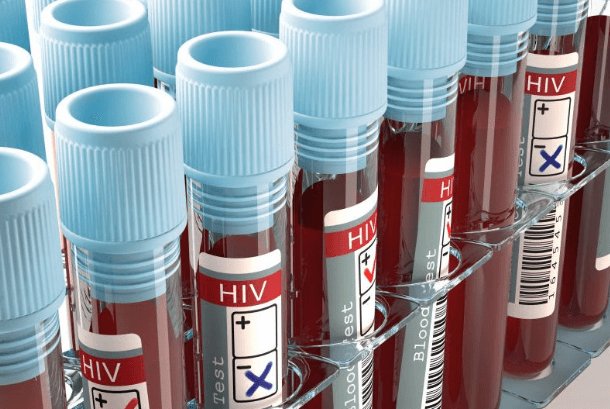 If successful, it offers hope of an irreversible cure for HIV and could save millions of pounds spent on drugs.
Early tests show the virus is undetectable in the mans blood.
But he will have to wait some months before confirmation on whether the treatment has perma­nently cleared the disease.
It is possible that the absence of the virus could be down to the conventional drugs that he has also been taking which can temporarily clear the body of the disease.
Mark Samuels, managing director of the National Institute for Health Research Office for Clinical Research Infra­structure, which set up the medical consortium, told the newspaper: "This is one of the first serious attempts at a full cure for HIV. We are exploring the real possibility of curing HIV. This is a huge challenge and its still early days but the progress has been remarkable."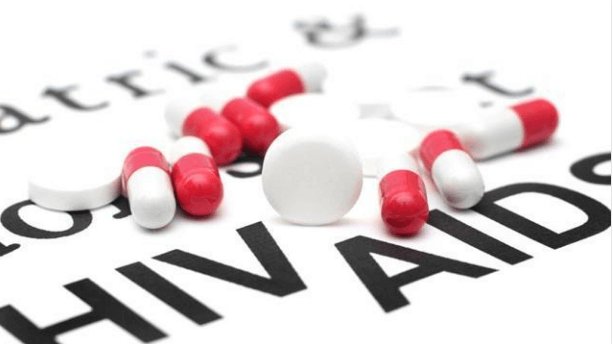 The HIV virus is mostly transmitted by sex. Once in the body it targets T-cells, part of the immune system, splicing itself into their DNA. If the T-cell is active the HIV hijacks it, turning it into a tiny factory spewing millions more viruses to infect other T-cells.
It is this aspect of HIV activity that is targeted and suppressed by anti-retroviral therapies (ART). What ART cannot do is pick out the millions of infected T-cells lying dormant around the body ? but waiting to spring into life should ART fail. It is the HIV reservoir in these dormant cells that the research group is targeting.
"It would be great if a cure has happened. My last blood test was a couple of weeks ago and there is no detectable virus. However, that could be the anti-retroviral therapies, so we have to wait to be sure," the London-based patient said.
The new trial is being backed by the UKs state-funded National Health Service (NHS) because it could save millions by removing the need to treat HIV patients with ART, which costs around 380,000 pounds per person over their lifetime. 
(Feature image source: Twitter)