A UK-based tribunal today dismissed a suit filed by a former Wipro employee Shreya Ukil, a 40-year-old Indian woman, of "wrongful dismissal" but held that she was a "victim of discrimination" by the Bengaluru-based IT firm.
Ukil had approached the UK Employment Tribunal in 2015
Last year, Ukil had approached the Employment Tribunal alleging sexual discrimination and harassment against the Bengaluru-based IT firm. She had filed a suit claiming 1.2 million pounds in damages, stating she was subjected to gender discrimination, unequal pay and unfair dismissal.
Ukil's complaints that succeeded include "direct sex discrimination in respect of remarks by Mr (George) Joseph", "victimisation" in respect of being required to return to India in 2014 and in relation to blocking attempts of finding another internal job within Europe during the same year.
Compensation (referred to as 'remedy') will be decided at a later date.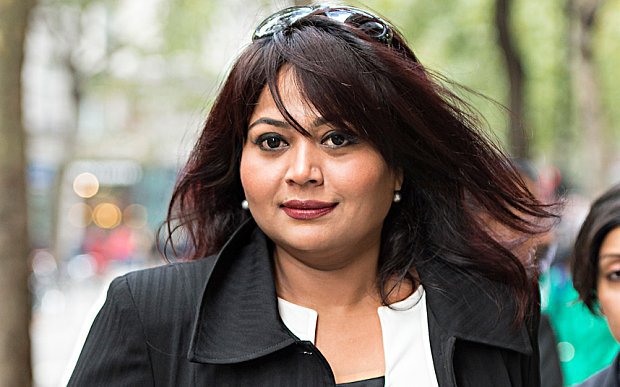 Following the judgement, her counsel Slater Gordon in a statement said "the Wipro leadership team, including its (then) chief executive T K Kurien, conspired to push Ukil out of her job and her role in Britain."
Ukil hopes all companies will reconsider their treatment of female employees
Ukil, 40, said she hoped that "companies will again reconsider their treatment of female employees, ensuring they are treated fairly and equally."
"I hope that this verdict will encourage women everywhere at every level to raise their voices and be heard. It is undoubtedly a struggle and a very hard one but the only way to change this equation is by ensuring that it is brought to light. No organisation or person is too big that they can get away with unethical and illegal behaviour," she added.
Wipro's response to the judegement
The BSE-listed Wipro in an emailed response said it was "pleased the UK Employment Tribunal has upheld the dismissal of the complainant from the services of the organisation as appropriate and rejected claims of adverse cultural attitude towards women in the organisation".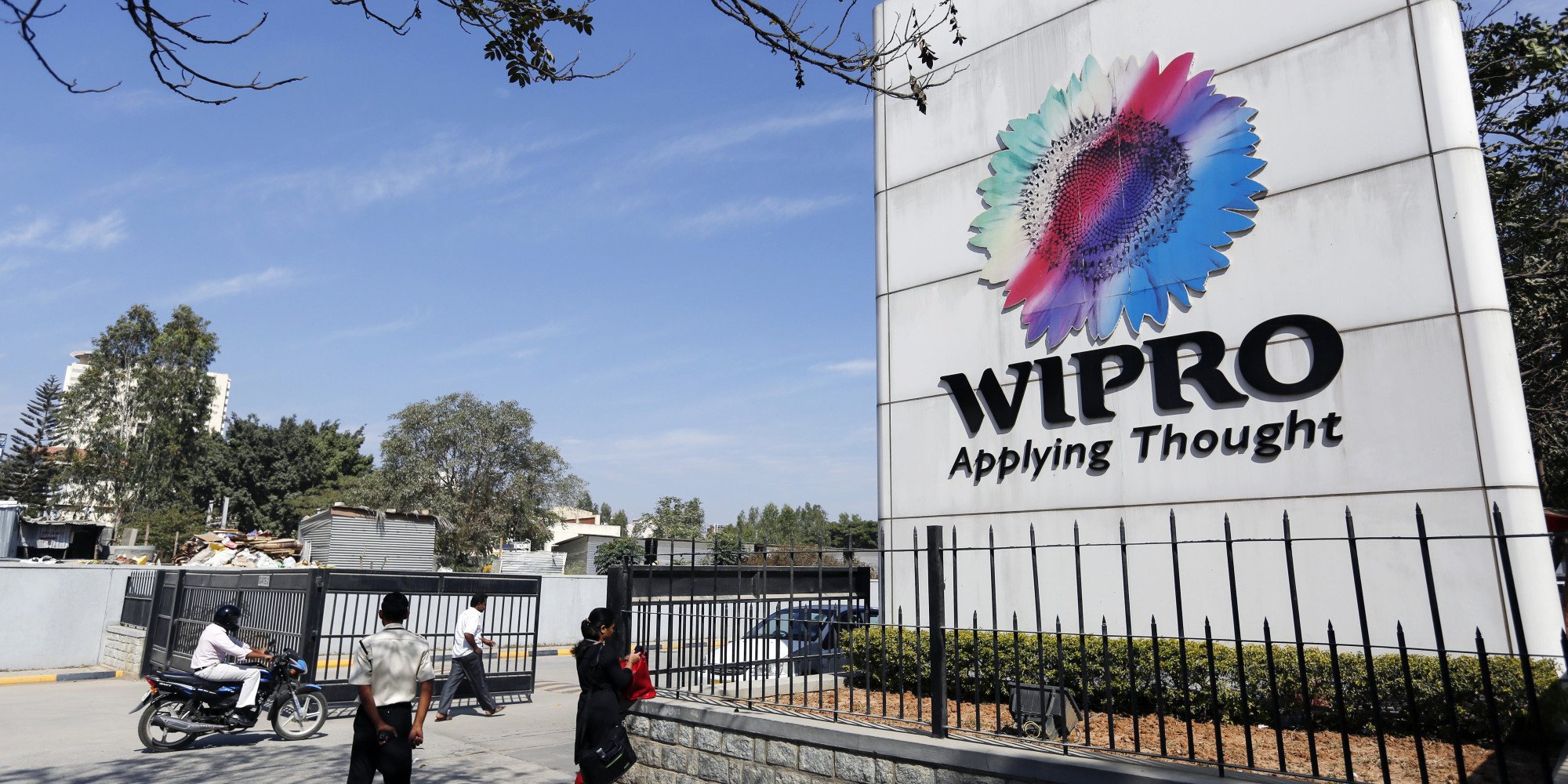 "The company has built its business over the years by ensuring it adheres to the highest standards of integrity, fairness, and ethical corporate practices. Any transgression of these beliefs and policies will continue to be dealt with expeditiously and with the strictest action," Wipro said in an emailed statement.
The company said it has a Global Prevention of Sexual Harassment Committee (PSHC), an impartial body for investigation with members across locations, including an external expert. "All such matters are reviewed at the highest level at Wipro and we will continue with this practice," it added.