When Russia annexed Crimea from Ukraine in March 2014, there was a huge uproar as people saw it as a return of the cold war. The direct incursion into Ukrainian territory, which was unexpected, cast a shadow of the former Soviet Union on modern day Europe.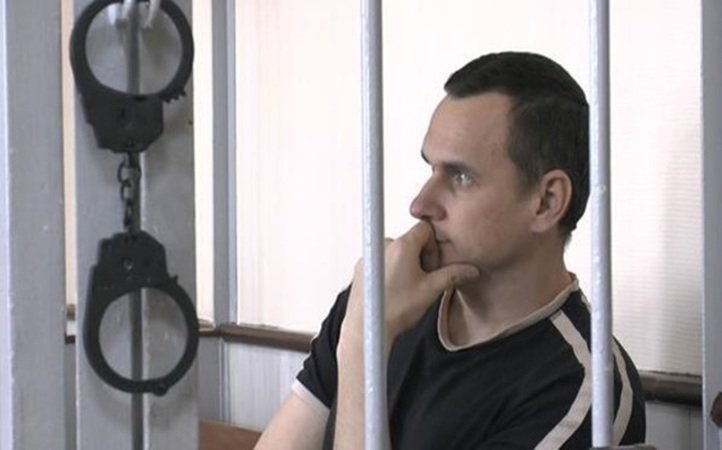 The protests in Crimea saw participation from various quarters of the society, including rights activists and cultural representatives. Among these, film maker Oleg Sentsov was arrested during one such demonstration in May 2014. Over a year later, he has been sentenced to 20 years in prison on terror charges.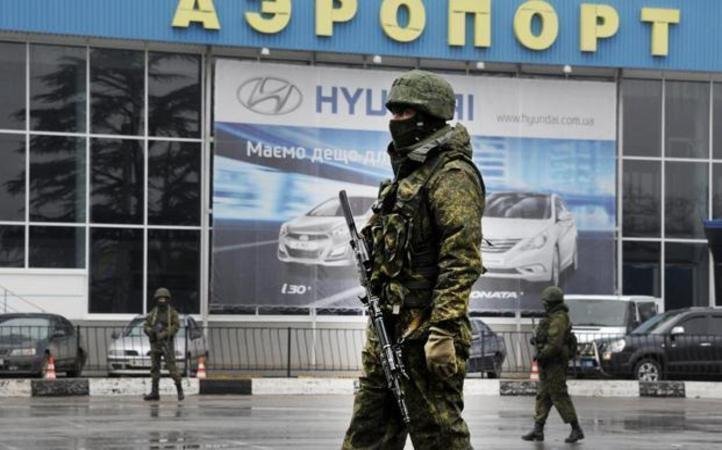 The film maker well known for the 2011 film Gamer , denied charges that he plotted to blow up a monument of Lenin and to set fire to Crimean offices of pro-Moscow factions. Another pro-Kiev political activist Alexander Kolchenko, who was also sentenced to 10 years, denied charges.
Meanwhile, the Russian government has denied that they are political prisoners and has stood by the military court verdict, amidst increasing support for their release. The defendants sang the Ukrainian national anthem in court after the verdict was delivered.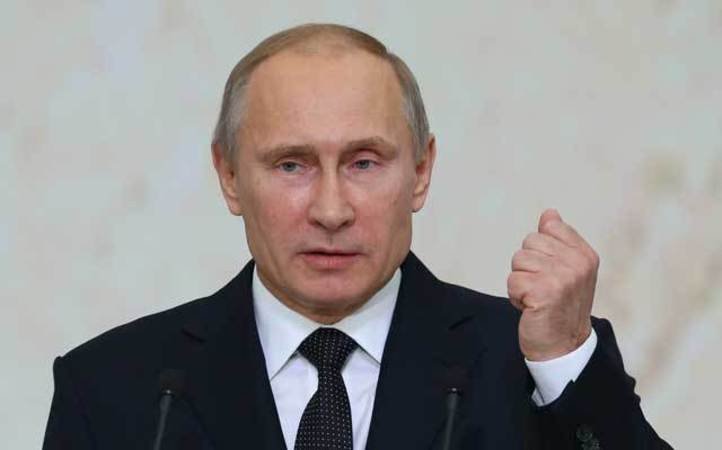 The Ukrainian government said that they are being punished for voicing support for Ukraine, while US calls them Ukrainian hostages held in Russia. The director alleged that he was beaten up and tortured, to forcefully extract a confession, while rejecting the court's authority.
The Russian investigators refused to look into torture allegations and suggested that Sentsov was keen on sado-masochism, and inflicted the bruises on his own body. Human rights organisations have expressed deep concerns over these developments and organisers of the Sarajevo film festival also called on Russia to release Sentsov.
The case against Sentsov is based on evidence given by men who are already convicted. A petition for Sentsov's release gained support from European directors like Mike Leigh, Ken Loach and was also backed by many within the Russian film fraternity.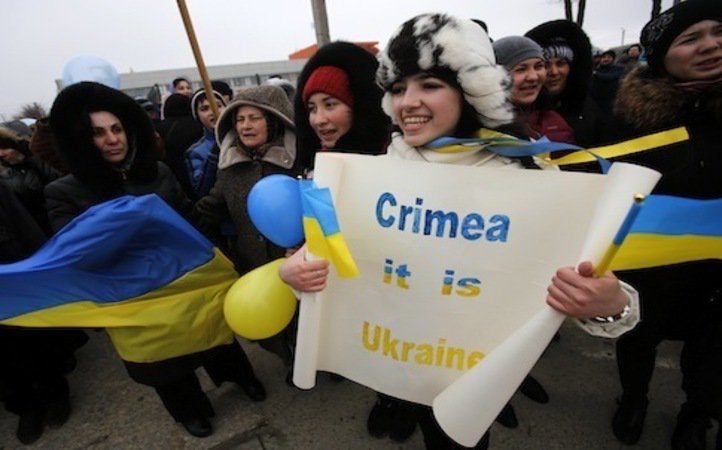 Source: The Washington free beacon
While Russia has been giving many such verdicts lately, cracking down on dissent, is not a new phenomena for governments globally.