In an unexpected admiration of the Mughals, Uma bharti-headed Water Resources Ministry has filed an affidavit before the Supreme Court saying that the Mughal king Akbar preferred drinking Ganga water as he believed it had magical qualities.
Bharti heads the Clean Ganga mission which aims at cleaning the severely degraded river. The affidavit filed by the ministry says that there is scientific evidence to show the river had "some special elements in it and the strength to fight many diseases," reports Hindustan Times.
The affidavit says,"Reportedly, Emperor Akbar used to drink either pure drinking water or water mixed with Ganga water."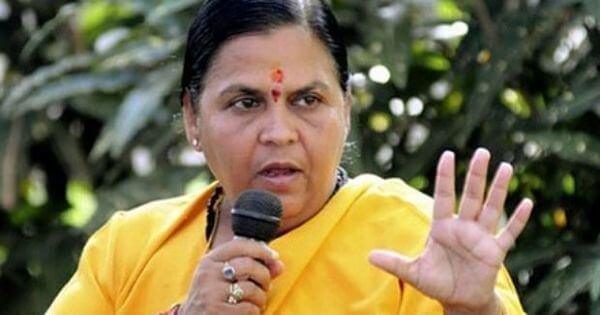 The facts about the Mughal king is historically validated from a book named 'Akbarnama', which was commissioned by Akbar himself. The book contains official record of the ruler's reign.
According to a historian, Professor Najaf Haider at JNU, who spoke to the newspaper, Akbar would get bottled Ganga water and was interested in what other people had to say about their cultures and religion. He also considered the river as extraordinary from what he had heard about.
Recently, Bharti had announced that 231 cleaning projects would be started across multiple states including Uttarakhand, Uttar Pradesh, Bihar, Jharkhand, West Bengal, Haryana and Delhi. It will be the first sign of Prime Minister Narendra Modi's Rs. 20,000-crore promise to clean up the Ganga by 2020.