The abode of kings, the epitome of art and culture, the land of scenic juxtaposition, and a reflection of rich folk culture and festivals – Rajasthan exudes the majesty and grandeur of India in the most beautiful way. Acknowledging this is the TripAdvisor's Travelers' Choice Award that has picked Umaid Bhawan Palace, Jodhpur as the best hotel in the world.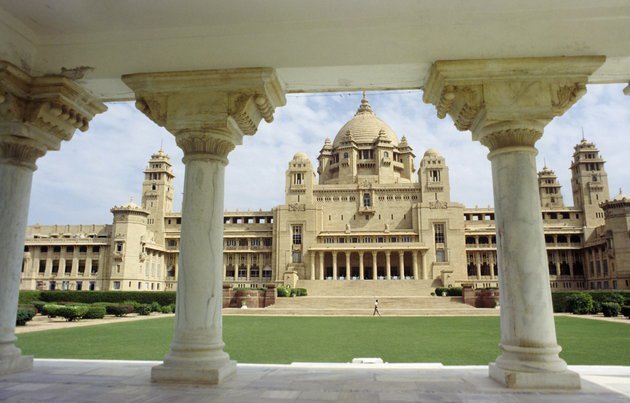 The palace was constructed between 1928 and 1943 for Maharaja Umaid Singh, and a portion of the palace is now run by the Taj Group of Hotels and serves as the perfect example of modern life blended with Indian culture.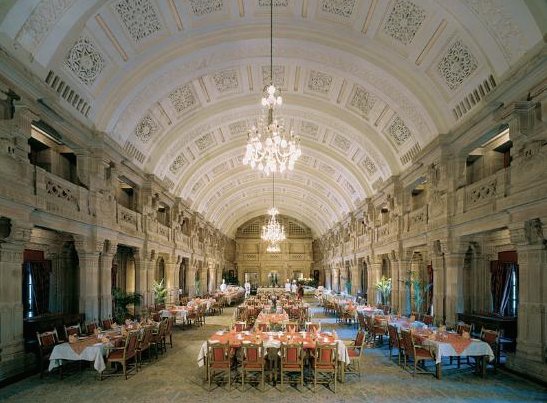 The hotel sprawls across 26 acres of thick gardens and has a total of 347 rooms inside it. Of these 347 rooms, 64 are used as hotel rooms and suites for the tourists.
Guests are welcomed with horns, drums, a royal velvet canopy and champagne. There are also underground spa pools, and dining halls worthy of royalty. The palace also includes an enormous museum, and a room can cost you an average of Rs. 50,000 for a couple for a night.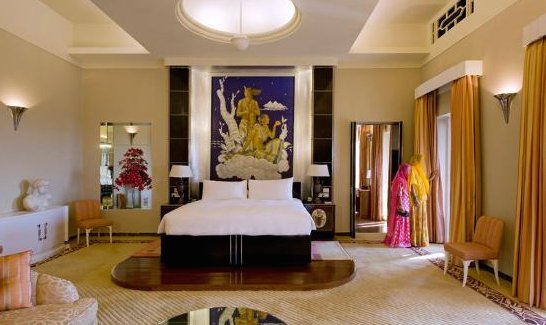 Umaid Bhawan is not the only palace that is now a hotel; since the 1970s, the Taj group have been converting royal palaces of India into grand holiday experiences. These include the Lake Palace and Rambagh Palace in Udaipur, Falaknuma Palace in Hyderabad and Nadesar Palace in Varanasi as well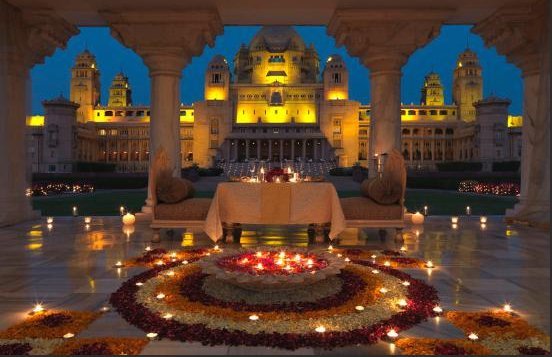 Umaid Bhawan was designed by Henry Lanchester, a famous Edwardian architect who exhibited a mixture of both eastern and western culture on the palace.
The only other Indian hotel that made it to the TripAdvisor's list of world's 25 best hotels is the Orange County Resorts Kabini in Karnataka that came in the 13th spot.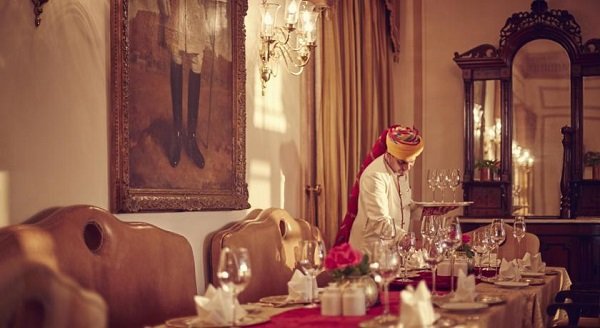 Now get those bags packed and set off to this beautiful place if you haven't visited it already.