The United Nations (UN) peacekeeping force has been active in protecting and helping people in troubled regions across the world. But what happens when those meant to protect turn out to be the exploiters? This is exactly what has been revealed in recent reports by the UN Office of Internal Oversight Services.
Forced by poverty and hunger:
The document says that many women in Haiti and Liberia, which are peacekeeping mission countries, have been forced to sell sex because of poverty and hunger. Further, many have also cited lifestyle changes as a motivation. Out of the 480 claims of sexual abuse made between 2008-13, one-third were children.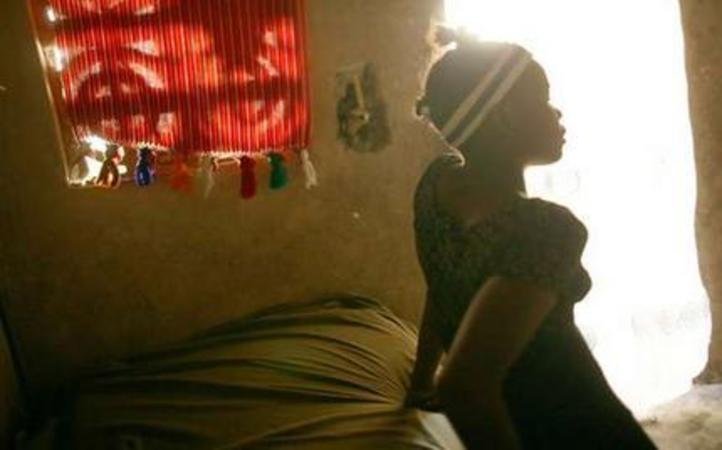 The payments made are in form of cash, jewellery, mobile phones and other items. 225 women said they had to provide sex to peacekeepers for obtaining supplies such as food and medication.
Cases highly under-reported:
While sexual exploitation by UN peacekeeping forces is rampant, it is grossly under-reported. Officials say it is difficult to distinguish between consensual sex and exploitation on the ground. Most girls exploited by the UN peacekeepers were underage.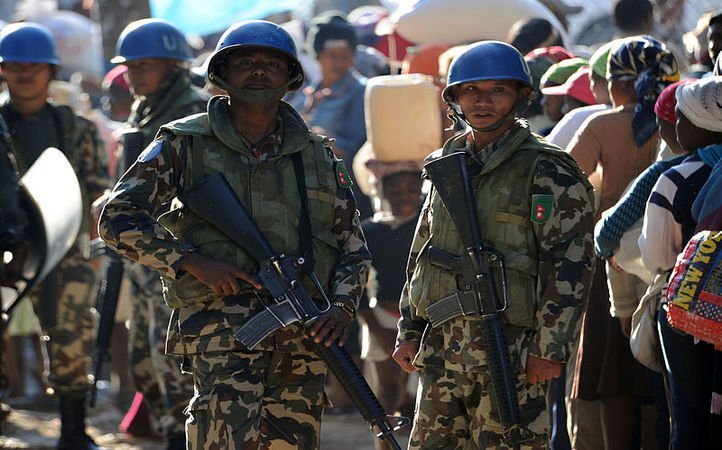 The incidents involving minors and rape are priority. 231 people interviewed in Haiti said they had 'transactional sex' with UN peacekeepers, while 51 allegations of sexual exploitation were made against UN peacekeepers in 2014. In urban areas phones, perfumes and laptops are given in return for sex while in rural areas baby food and medication are motivations.
A history of sexual exploitation:
This is not the first time such accusations have been made against UN peacekeeping forces. Allegations of sexual abuse have been haunting the organisation since the 90's when it was first revealed that peacekeepers were regular customers of brothels in Bosnia which were involved in a human trafficking racket and forcing women into prostitution.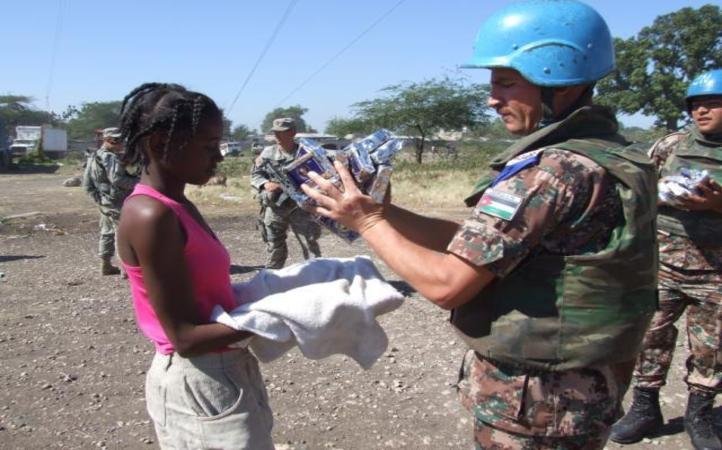 According to a report in 2005, UN peacekeepers in Liberia were reported to have had sex with girls as young as 12 and abandoned orphans were offered gifts such as rations in return for sex. In addition to these many other cases of sexual abuse by peacekeepers have been reported.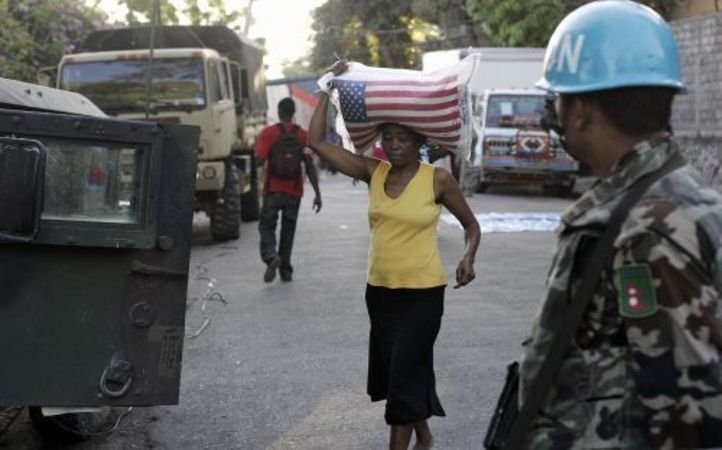 There are 1,25,000 UN peacekeeping personnel posted at various locations globally. It is shocking to see those supposed to help and protect people getting involved in such exploitation. The supplies, which are the right of the people, are being denied to them and are used as means for sexual exploitation. The cases that have been reported are just a tip of the iceberg considering the fact that such cases are widely under-reported.
Exploitation by those supposed to protect is a brutal violation of the trust that people show by calling out for help.