A top UN climate official on Tuesday expressed interest in "engaging" with Indian institutions working in the field of climate change while acknowledging India as an "important" partner in tackling the global issue. 
United Nations Framework Convention on Climate Change (UNFCCC) Executive Secretary Patricia Espinosa met Environment Minister Anil Madhav Dave, who stressed the importance of adopting sustainable lifestyles to address the issue of climate change. 
Espinosa is on a two-day visit to India and this is her first visit to the country as the UNFCCC Executive Secretary. During the meeting, Dave highlighted India's Science Express Climate Action Special (SECAS) train being run as an ongoing climate change awareness programme for various sections of society, especially students.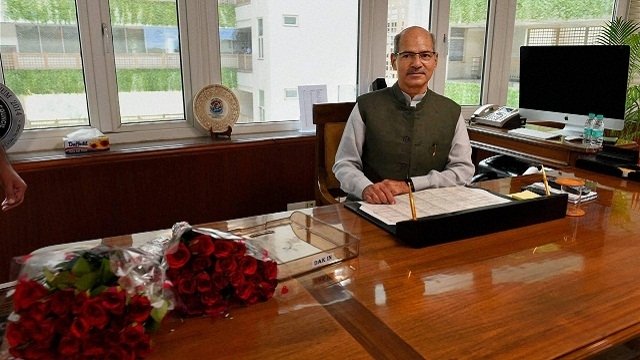 "The Environment Minister also emphasised the importance of sustainable lifestyles in addressing climate change issues," it said. Earlier, in a meeting with Environment secretary Ajay Narayan Jha, Espinosa acknowledged India as an important partner in pursuing the agenda of climate change. 
"She expressed interest in engaging with Indian institutions playing a major role in climate action in India. She dwelt upon the synergy between the Sustainable Development Goals (SDGs) and climate actions," the official statement said. She praised India's actions as an example for many other countries and emphasised the need to showcase these efforts on international platforms.
 Meanwhile, Jha highlighted India's actions to address climate change, including the goals to reduce the emission intensity of its GDP by 33-35 per cent from 2005 levels by 2030, increasing the share of non-fossil fuel sources in the electricity mix, afforestation efforts and the world's largest renewable energy programme being pursued in India.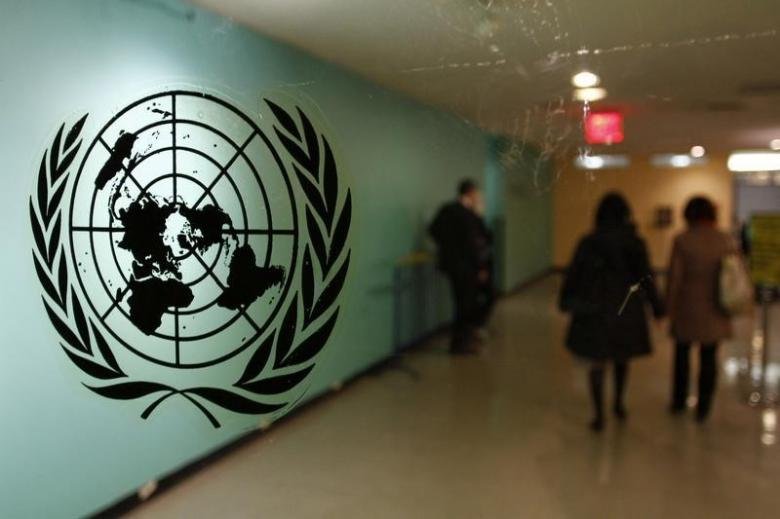 He also underlined the climate change governance structure to monitor climate change actions in India, which includes the Prime Minister's Council on Climate Change chaired by the Prime Minister and Executive Committee on Climate Change, chaired by the Principal Secretary to the Prime Minister. 
The issues of adequate means of implementation including climate finance, capacity building and technological support to developing countries were also flagged during the meeting. "It was also highlighted that the core principles of equity and CBDR-RC (Common but Differentiated Responsibilities and Respective Capabilities) need to be operationalised in the Paris Rule Book," the statement said.