Four Indian peacekeepers and a civilian, who laid down their lives while serving in the U.N. peacekeeping operations last year, will be honoured along with other 124 personnel with a prestigious U.N. medal awarded posthumously for their courage and sacrifice.
The fallen Indian peacekeepers who will be honoured with the Dag Hammarskjold Medal on the International Day of United Nations Peacekeepers are Head Constable Shubhkaran Yadav, Rifleman Manish Malik, Havildar Amal Deka, Naik Rakesh Kumar and Gagan Punjabi.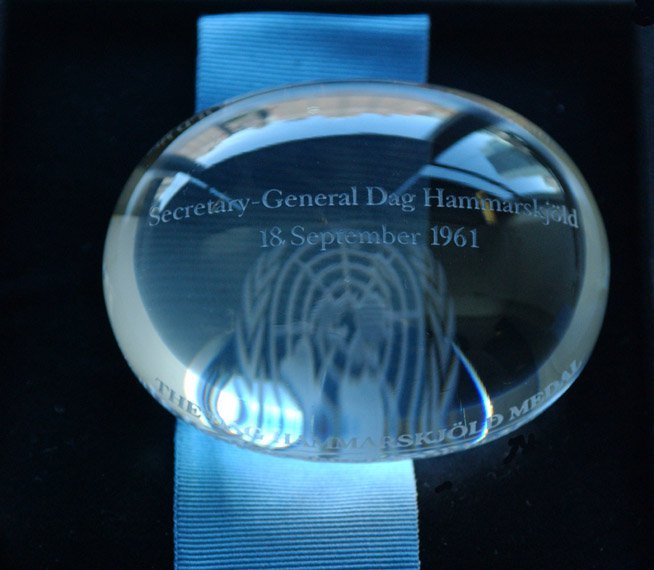 Supreme sacrifice
Yadav, serving in the U.N. Organization Stabilization Mission in the Democratic Republic of the Congo (MONUSCO) made the supreme sacrifice in April last year and Malik, also serving in the same mission, died in August.
Deka, serving in the United Nations Disengagement Observer Force (UNDOF) died in June last year and Kumar serving in the U.N. Mission in South Sudan (UNMISS) died in January 2015. Punjabi was serving in MONUSCO in a civilian capacity under the U.N. Volunteers programme and died in an incident in January last year.
The International Day of U.N. Peacekeepers, observed annually on May 29, will be commemorated this year on May 19.
'They inspire us'
In his message for the day, Under Secretary-General for Field Support Atul Khare said the sacrifices of the brave men and women of peacekeeping "inspire us to serve with courage and dignity and to pursue continuous improvement and innovation in our work."
"We owe this not just to our departed colleagues, but also to the millions of civilians that we have been entrusted to protect. We must continue to work together to enable complex operations to succeed with rapid, effective, efficient and responsible support," he said.
India among largest contributors
India is among the largest contributors to U.N. peacekeeping operations, with its military and police personnel having been deployed in U.N. missions including in Cote d'Ivoire, Cyprus, the Democratic Republic of the Congo, Haiti, Lebanon and South Sudan.
So far, India has contributed nearly 1,80,000 troops who have served in over 44 of the 69 peacekeeping operations, including the 103-strong Indian female police unit in the U.N. mission in Liberia.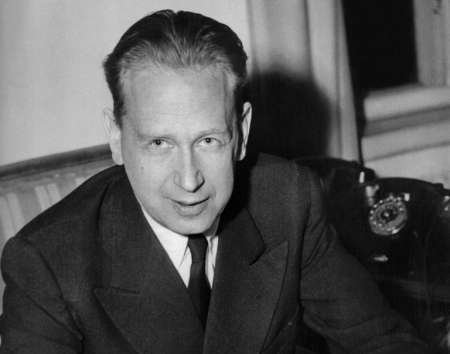 Currently more than 1,05,000 uniformed personnel from 124 troop and police-contributing countries serve under the U.N. flag, along with 18,000 international and national civilian staff and U.N. Volunteers.
The medal is named after the second U.N. Secretary-General, who had died in a mysterious 1961 plane crash. He was posthumously awarded a Nobel Peace Prize in the year he died.