Haryana police on Monday announced a reward of Rs two lakh for information on identity of those involved in the killing of a Muslim youth inside a train near Ballabgarh in Haryana.
Any person having information about the culprits can inform the Haryana Railway police chief, the Faridabad Railway additional deputy chief and the Faridabad GRP station house officer, an official spokesperson said.
"The police will provide a reward of Rs two lakh to the person helping it to identify the culprits," the spokesman said.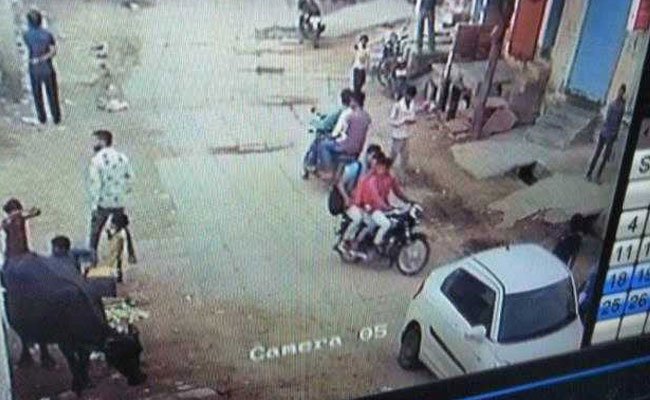 The identity of the person providing the information will be kept a secret, he said.
The police has so far arrested five persons in connection with the killing of 17-year-old Junaid onboard the Delhi- Mathura passenger train between Ballabgarh and Mathura stations on June 22.
Junaid was stabbed to death while his brothers, Hashim and Sakir, were injured by a mob which also allegedly hurled slurs against them.
His brothers said the attackers had taunted and repeatedly called them "anti-nationals" and "beef eaters".
The police had earlier announced a reward of Rs one lakh to anyone giving credible information leading to arrest of the accused in the case.
The incident had triggered a nation-wide outrage.