Some might say these stories are miracles, others would call them stories of sheer grit. It doesn't matter which set of convictions we believe in, but ultimately, what we witness is extraordinary stories of ordinary people.
It is absolutely heartwarming to know that these people survived, despite being buried under the Nepal Earthquake rubble for terribly long hours. These stories of an infant, a mountaineer, a centenarian grandfather, a young mother, and a man at a hotel; all have one thing in common — survival.
Man who survived under the rubble by drinking his own urine
Rishi Khanal was rescued after more than 3 days, by a French rescue team. The 27-year-old had just finished his lunch when the earthquake struck the hotel where he was staying. Sans food, and water, he survived under the rubble and had to resort to drinking his own urine, which was the only source of water for him.
5-month-old baby, a 'miracle' survivor
Sham Awal frantically searched through the rubble after the earthquake in search of his children. However, he could only locate his 10-year-old daughter. His 5-month-old baby Sonies Awal was still missing. Both him and his wife were completely hopeless about their baby's survival.
After a gruelling 22 hours the baby was safely rescued from the rubble.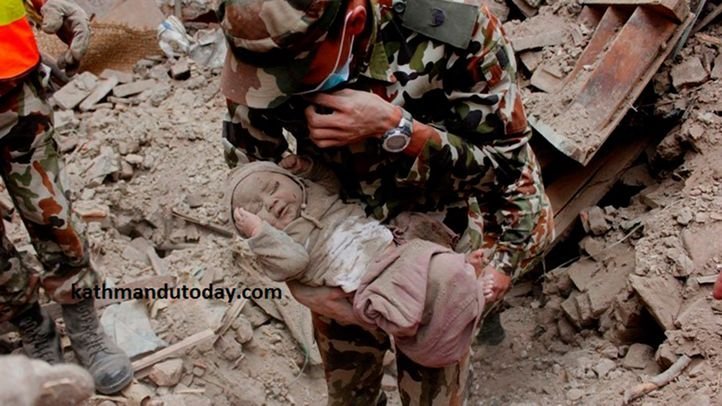 Source-CNN International
Mom rescued after 36 hours
A 40-year-old mother, Tanka Maya Sitoula survived after spending 36 hours trapped in a room, before being rescued by an Indian rescue team.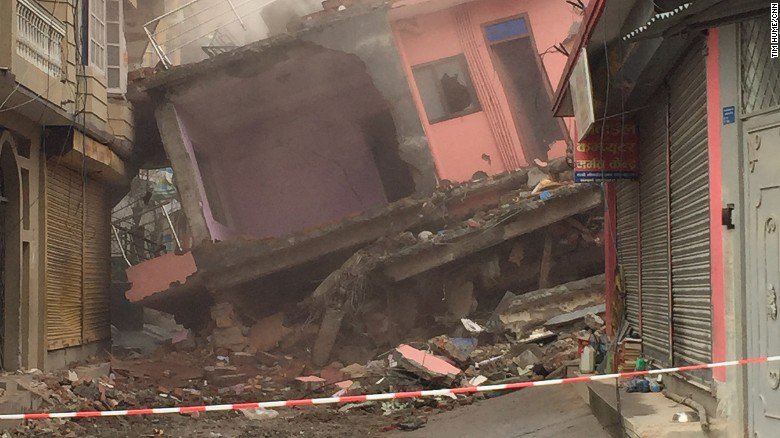 Source-CNN International
Aged over 100, he survived a week
The shock of an earthquake can be extremely detrimental for the old. Even more so when one is trapped for a week under rubble. But 101-year-old Funchu Tamang did not give up.
He was found in a stable condition and with minimum injuries, completely amazing everyone, especially the rescue team.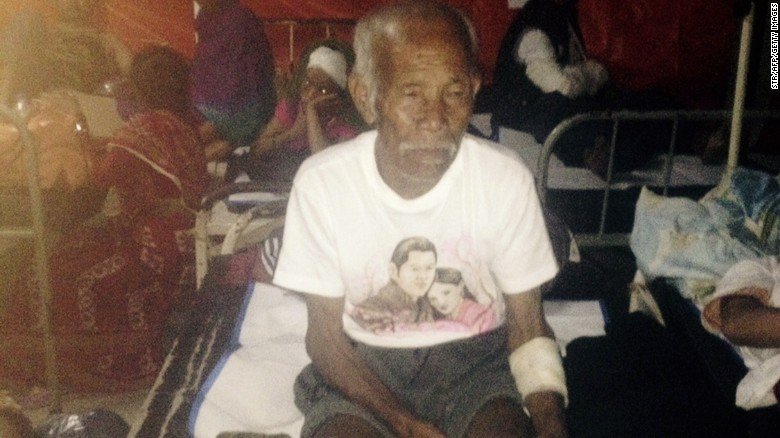 Mountaineer caught in avalanche survives
Mariusz Malkowski had no idea about the grand welcome that Mount Everest had for him this time. He survived the deadly avalanche while on his way to the top of the tallest mountain.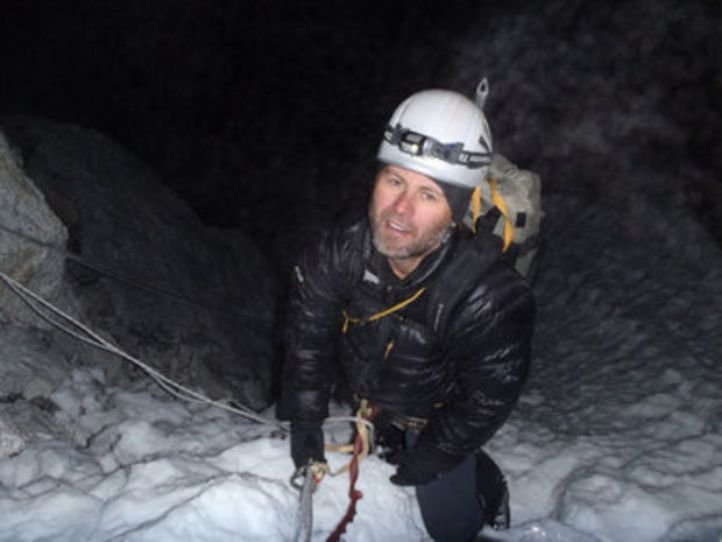 Source-nj.com
We have a lot of respect for these people for looking death in the eye and saying 'no'.
Featured Image source- www.thenational.ae