While wanted underworld don Dawood Ibrahim continues to be in hiding, his nephew Sohail Kaskar seems to have landed in trouble for his unlawful activities.
Sohail, alias Ali Danish, is Dawood's deceased younger brother Noora's older son and according to a report is in custody in the US.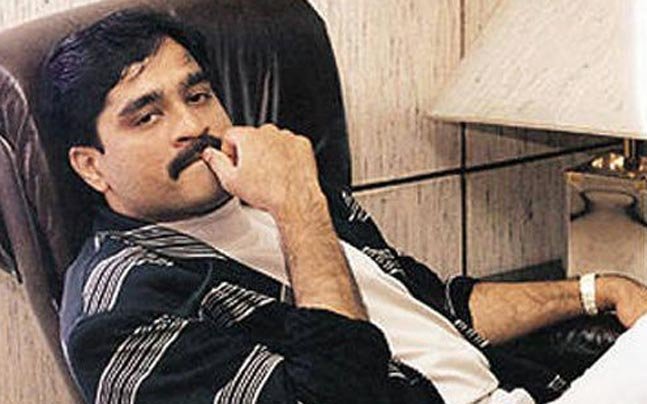 According to a TOI report, 36-year-old Kaskar had been arrested in December 2015 for conspiring to commit narco-terrorism, provide material support to a foreign terrorist organization and unlawfully sell missile launching systems.  
Kaskar was arrested after he was attempting to sell the narcotics and the arms to the Columbian terrorist group FARC (Revolutionary Armed Forces of Colombia).
So why are we getting this news now?
Ironically, Dawood is said to have been angry with his nephew for not informing him about his dealings and whereabouts and also is embarrassed about his arrest. Ibrahim and his associates reportedly tried their best to hush up the news to prevent his 'international image' from being hurt, says The Economic Times report.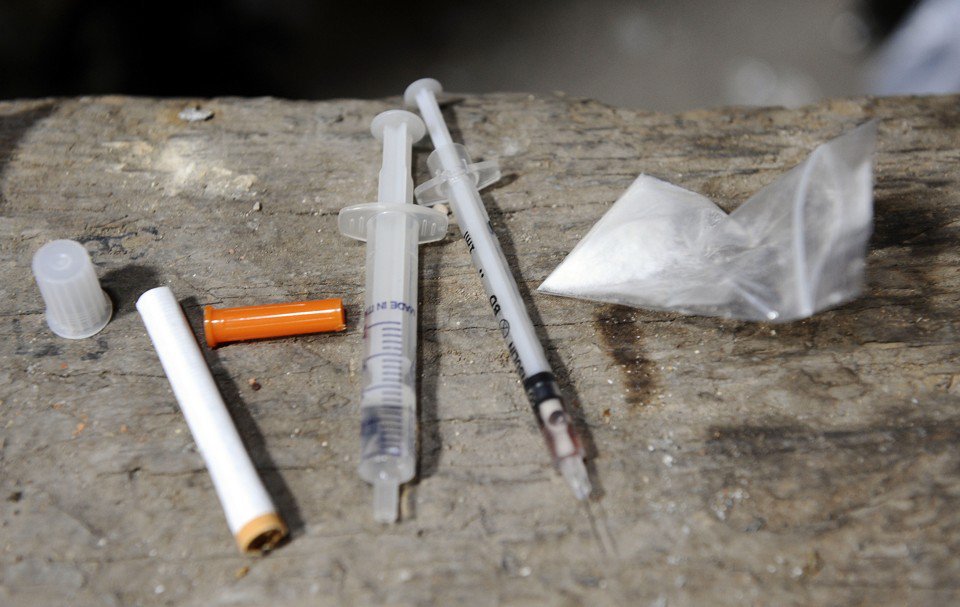 A DNA report says that Dawood has engaged top lawyer Tom Keniff for his nephew, who if convicted, faces a maximum sentence of life in jail and a mandatory minimum term of 25 years in prison.