Children are the future of every country. On one hand, we have kids living their life lavishly, while on the other, some can't even afford the basic requirements of living. When we think about it, most of us do want to make a difference but usually get stuck on the 'how' part. Here is one young lady who is working with full conviction to transform the lives of underprivileged children.  
Natasha Kothari, 19, is an eighth-grade teacher at an NGO, Spark A Change, in Mumbai. In her project called Beauty Lies In The Eye Of The Beholder, she gave underprivileged kids some cool makeovers.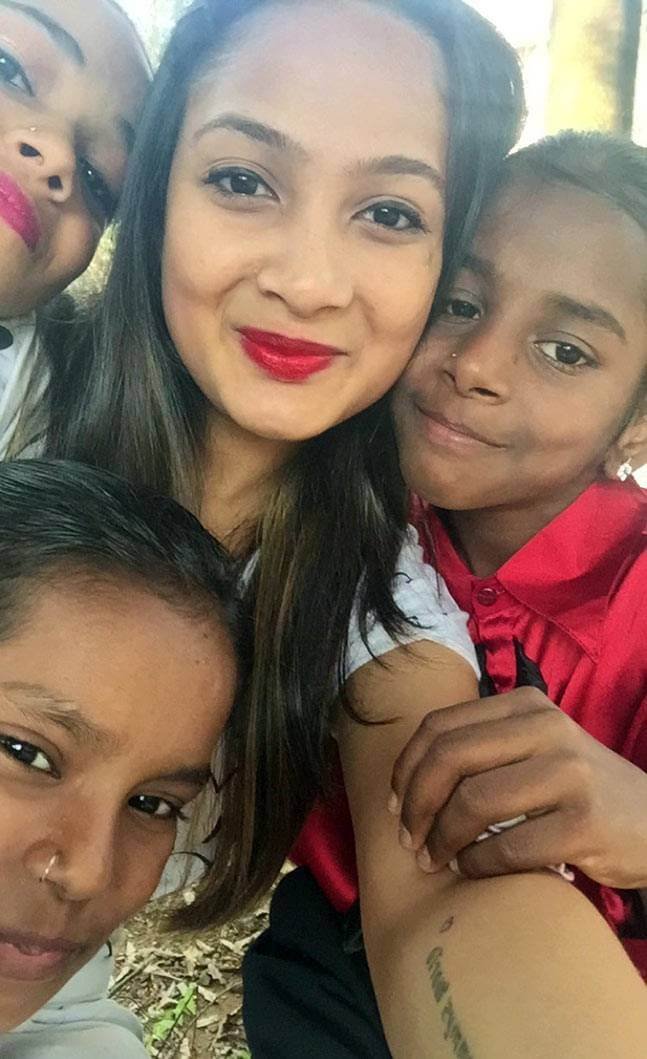 For the project, she took three of her students and gave them complete makeovers from head to toe.
One day I just called 3 of my students and explained the concept to them which they loved. We then just picked a day, I got them over to my house and had a friend help me in make up. After which I styled them according to their preferences and tastes and we took pictures in my societies compound. It was followed by a really yummy ice cream treat!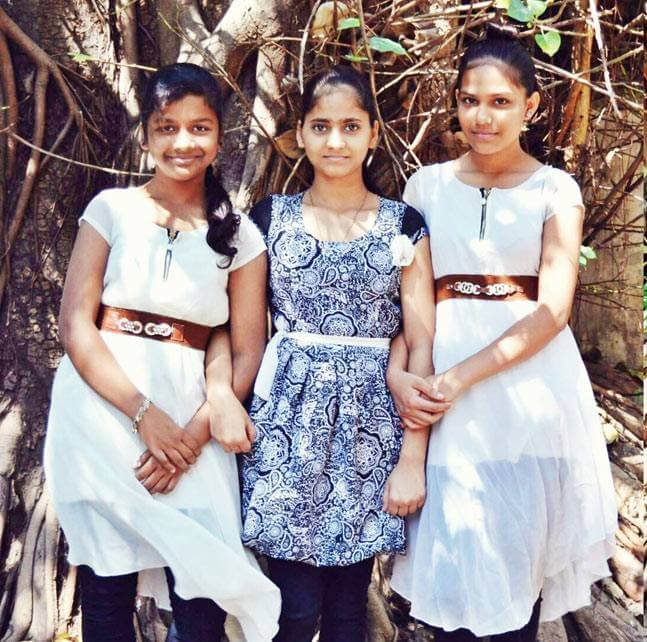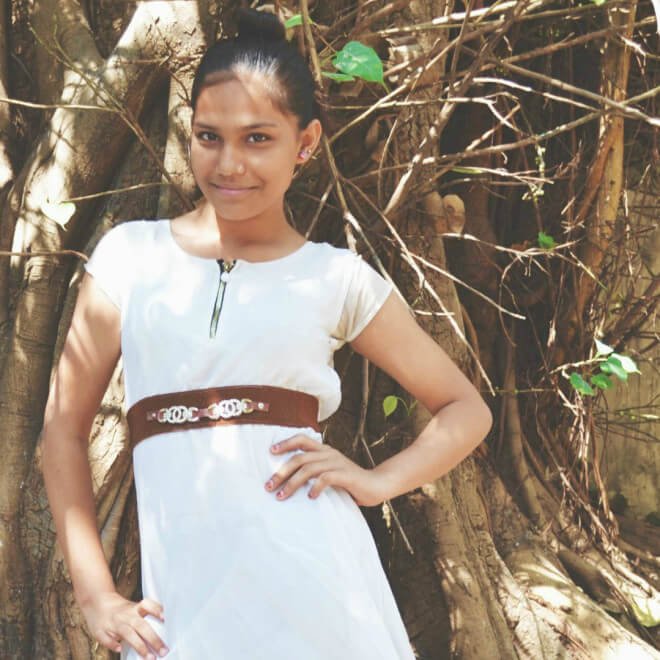 With this project, Kothari wants to change the way people see underprivileged kids by making them feel just like any other teenager. When asked about her thought behind the project's inception, she said to India Today –
Today if you would see a picture of an average teenager with some make up and a rad outfit, would you think of it as anything out of the ordinary? That teenager feels empowered, feels confident as she dresses up and gets a million likes and comments, she simply feels so good about herself. She feels her beauty.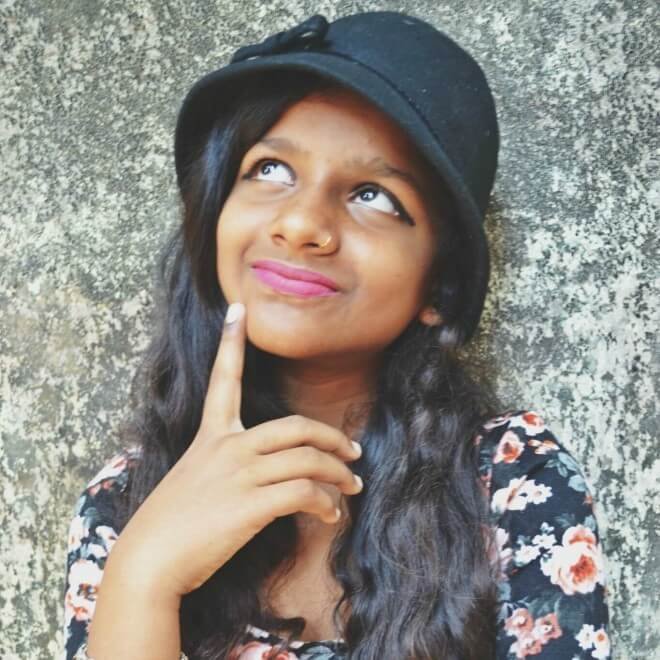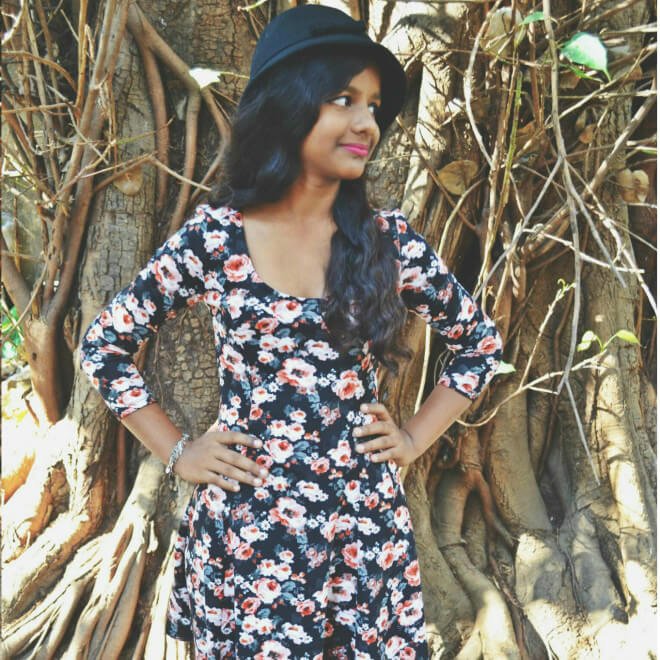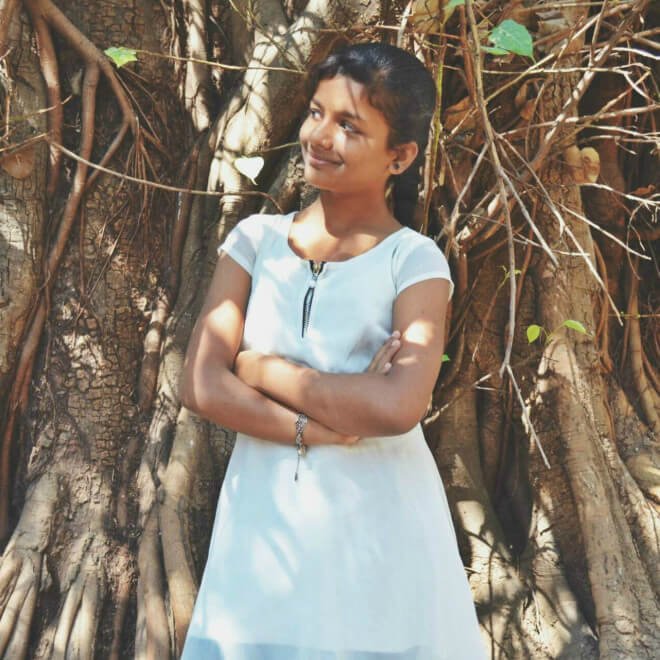 When the girls were shown their before and after pictures of their mini makeovers, their reaction was priceless.
For me the BEST part was the excitement and sheer surprise in their eyes when they saw their own pictures. They were so enthusiastic and happy about how the whole thing panned out, one of the girls even wants to try her hand at modelling after looking at her pictures!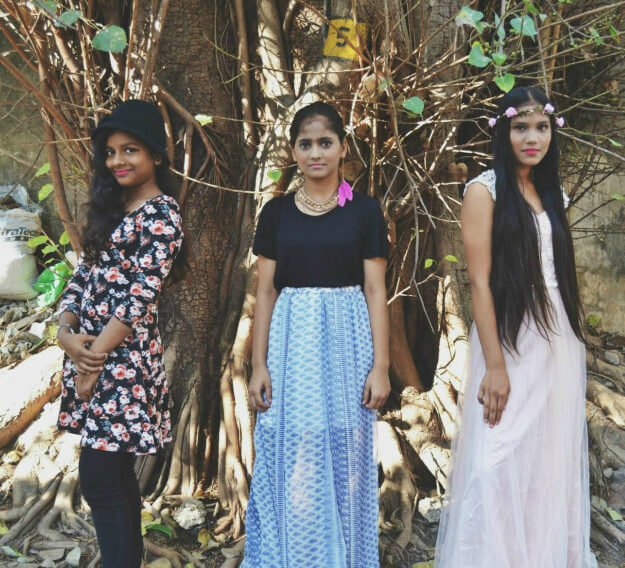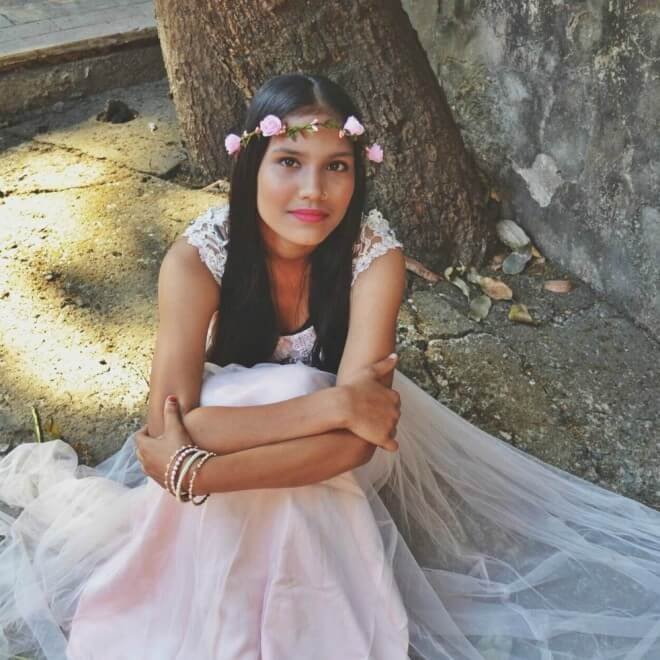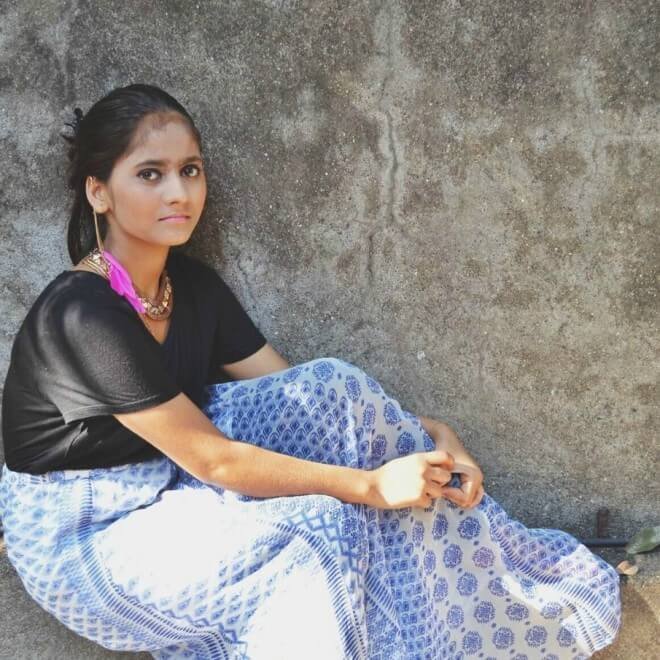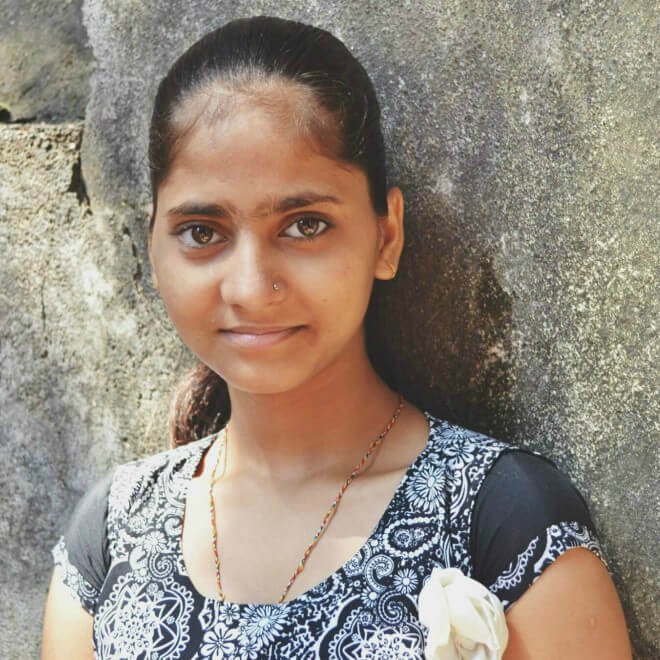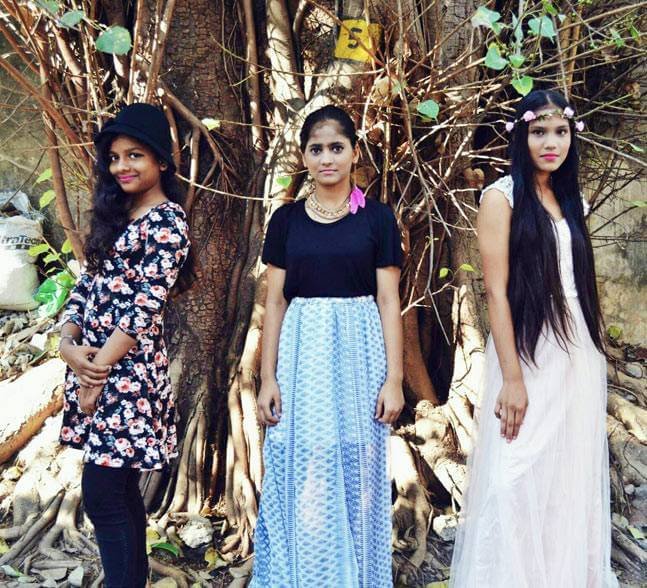 While the project is being presented with a lot of positive comments from people, it also received a share of criticism from some who held Kothari responsible for 'giving a wrong idea of beauty.' 
Just because these 3 girls are underprivileged some people start getting all righteous about how I am wasting my time playing "make up make up" with them or giving them a wrong idea of beauty. My question still stands, if they were not poor and were just some other typical teenager would you still have the same concerns? Since when did taking pictures, looking pretty and having some fun become a bad thing?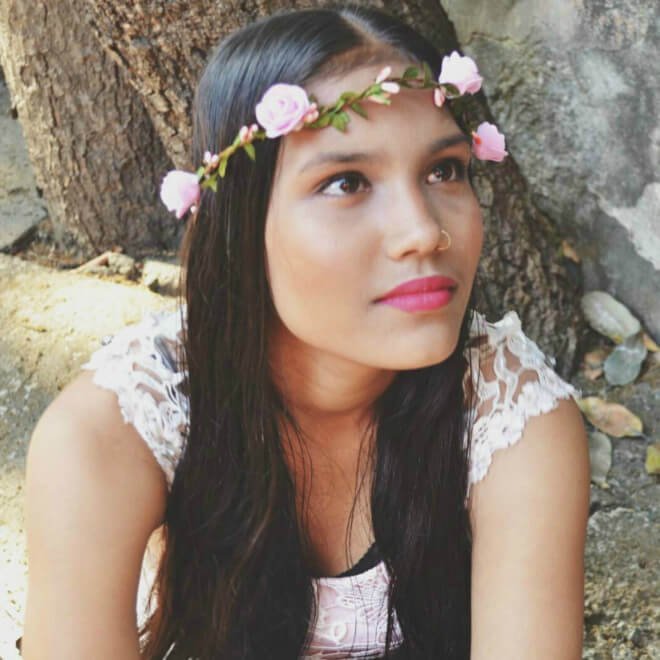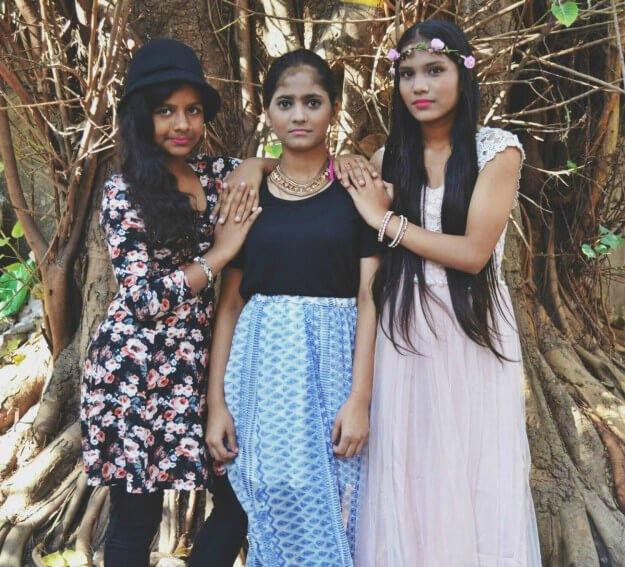 However, the way Natasha has pulled off this project is praiseworthy and deserves applause. Kudos to you, Natasha!