Audience reception, critical reception, business and the box office are but a few variables that count for what the creators would call a 'successful' film. And, sometimes there are movies that seem to fit the bill perfectly to deserve recognition as great works of cinema but fall by the wayside. At least, in terms of the number of people who talk about it. 
So, here are some underrated movies that you probably never heard of and you should check out today.
1. Session 9 (2001)
Session 9 is one of those psychological horror stories that stays with you. Set inside an eerie setting of an abandoned mental facility, the movie is directed by Brad Anderson about an asbestos cleaning crew working at the site when things start going haywire. Unsettling on many levels Session 9 will definitely leave with a strange after taste.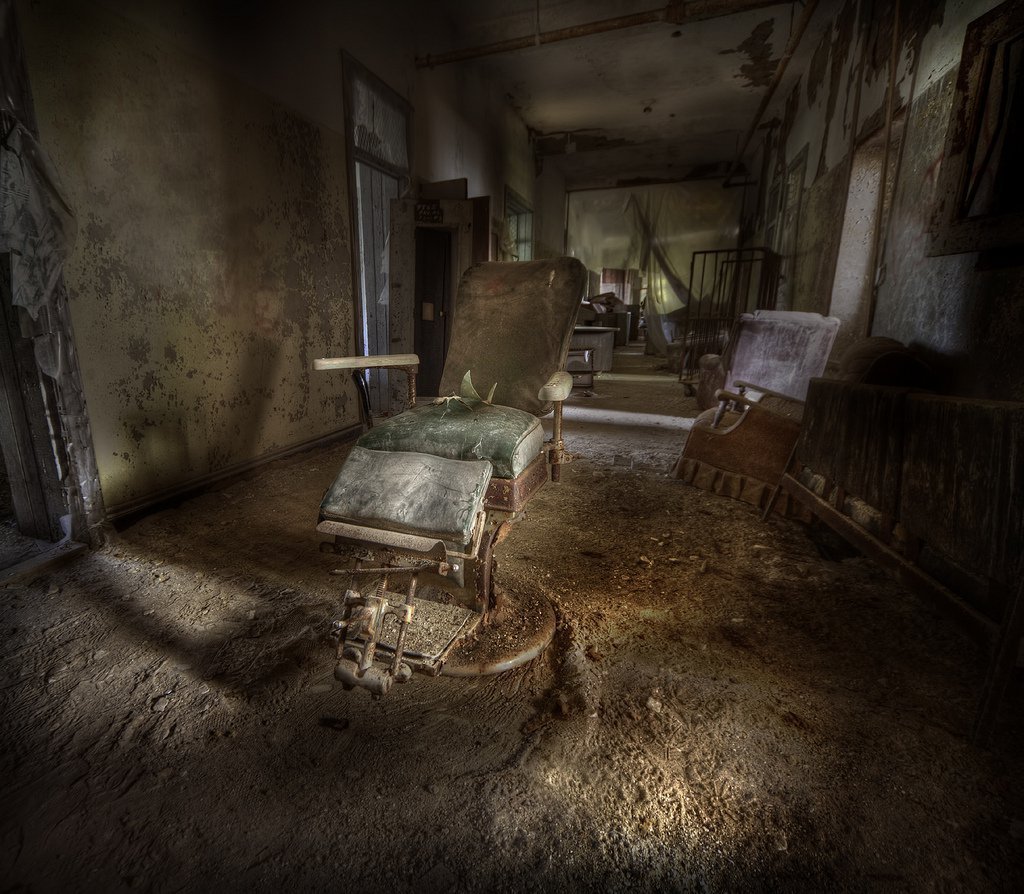 2. 50 Dead Men Walking (2008)
Directed by Kari Skogland, 50 Dead Men Walking is a crime thriller which is kind of like a more Irish version of The Departed, and that is so cool. The story follows a badass young guy (played by Jim Sturgess) who infiltrates the IRA for the British Police. Ring a bell?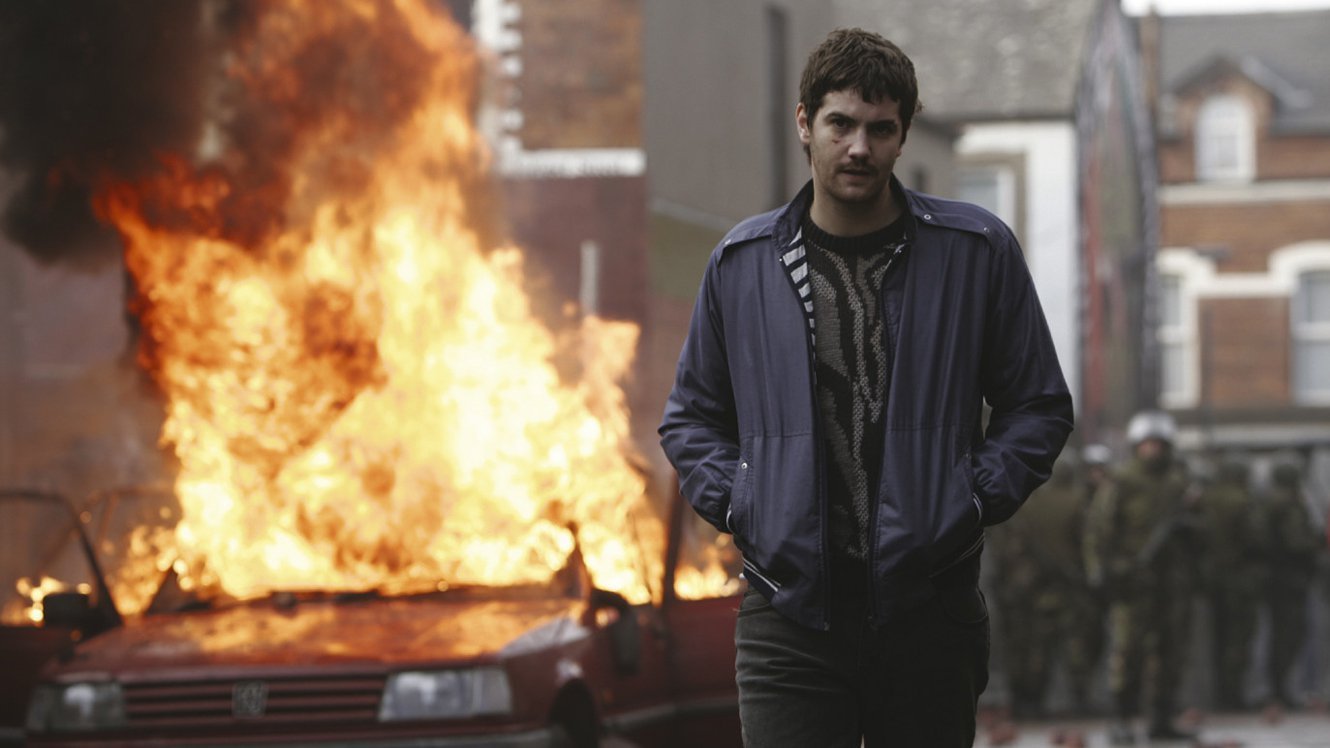 3. Before The Devil Knows You're Dead (2007)
Before The Devil Knows You're Dead has you hanging on its every move by the time you've heard the summary of the plot. Directed by Sidney Lumet, the film revolves around the story of two brothers who deicide to rob their father's jewellery store. The film showcases amazing performances by both Philip Seymour Hoffman and Ethan Hawke.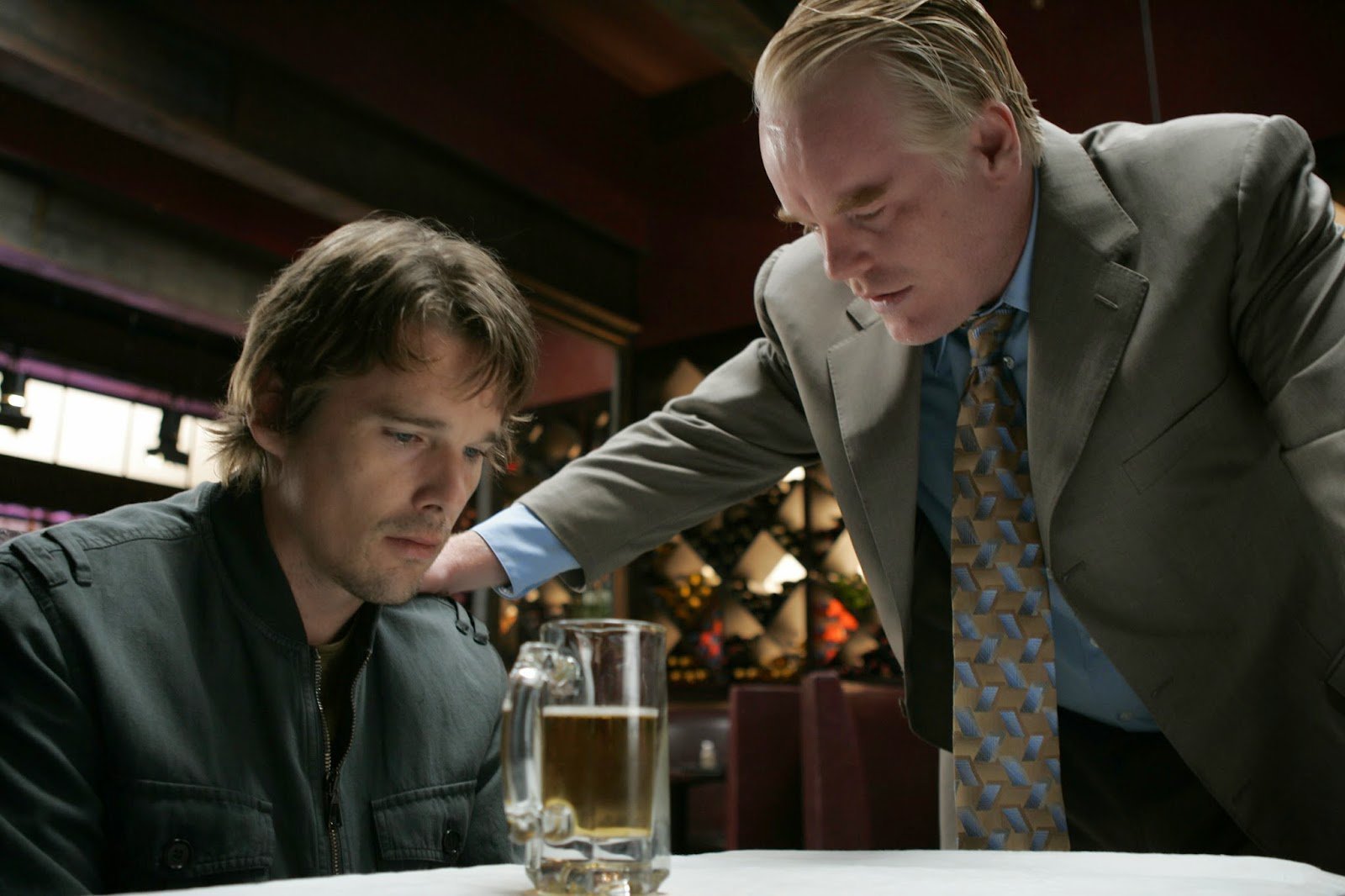 4. The Impossible (2012)
The Impossible is a drama thriller directed by J.A. Bayona based on the true story of a tourist family's fight for survival during the Tsunami in Thailand. The film is excellently directed and the performances by Ewan McGregor and Naomi Watts are amazing. Tissues if you have issues.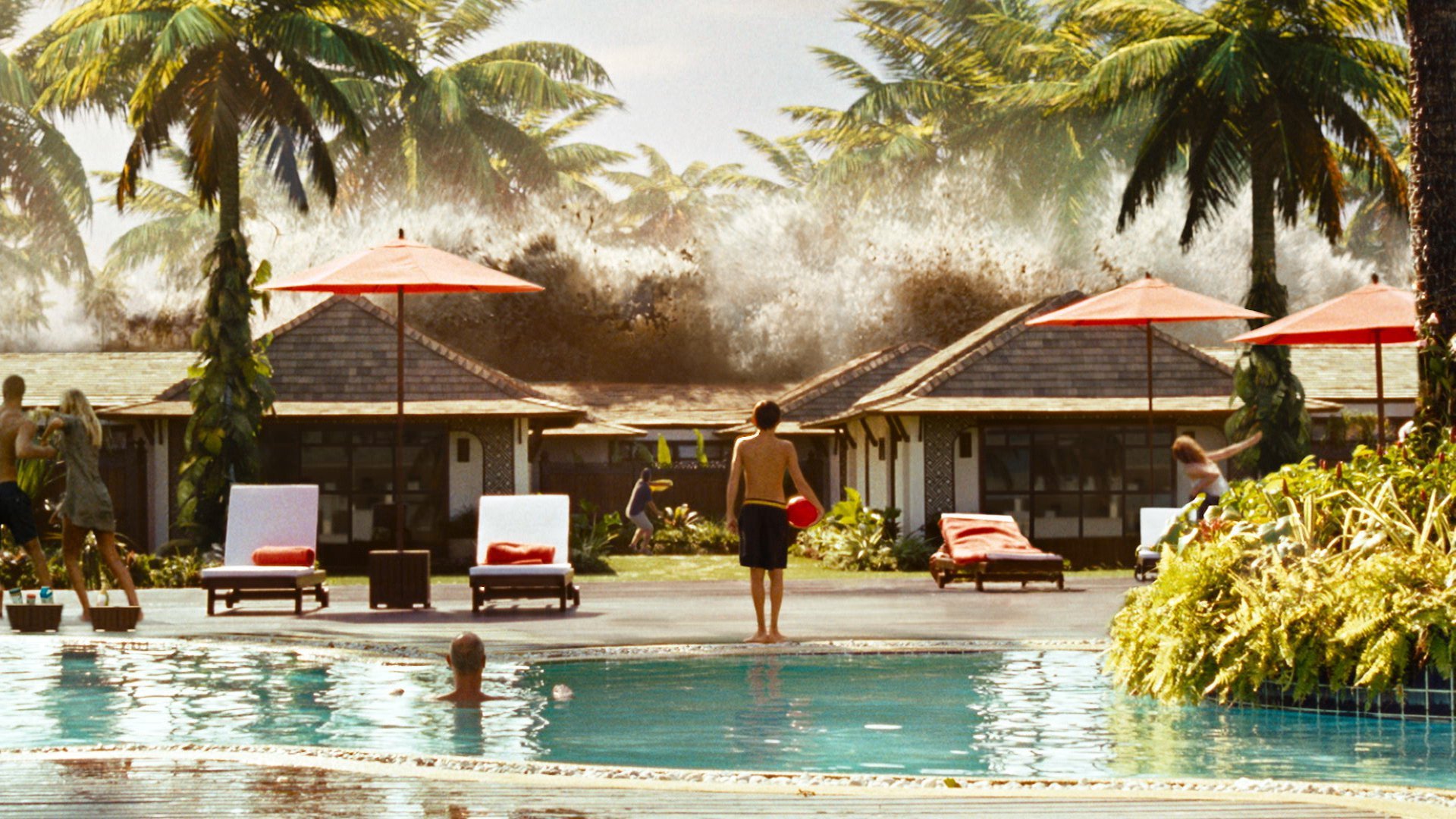 5. Fearless (1993)
Directed by Peter Weir, Fearless starred Jeff Bridges and featured some of his best work yet. The movie revolves around an air crash survivor who goes through severe behavioural change after the incident. The movie did well enough with an Oscar nomination but somehow fell short of any critical acclaim by popular movie review portals.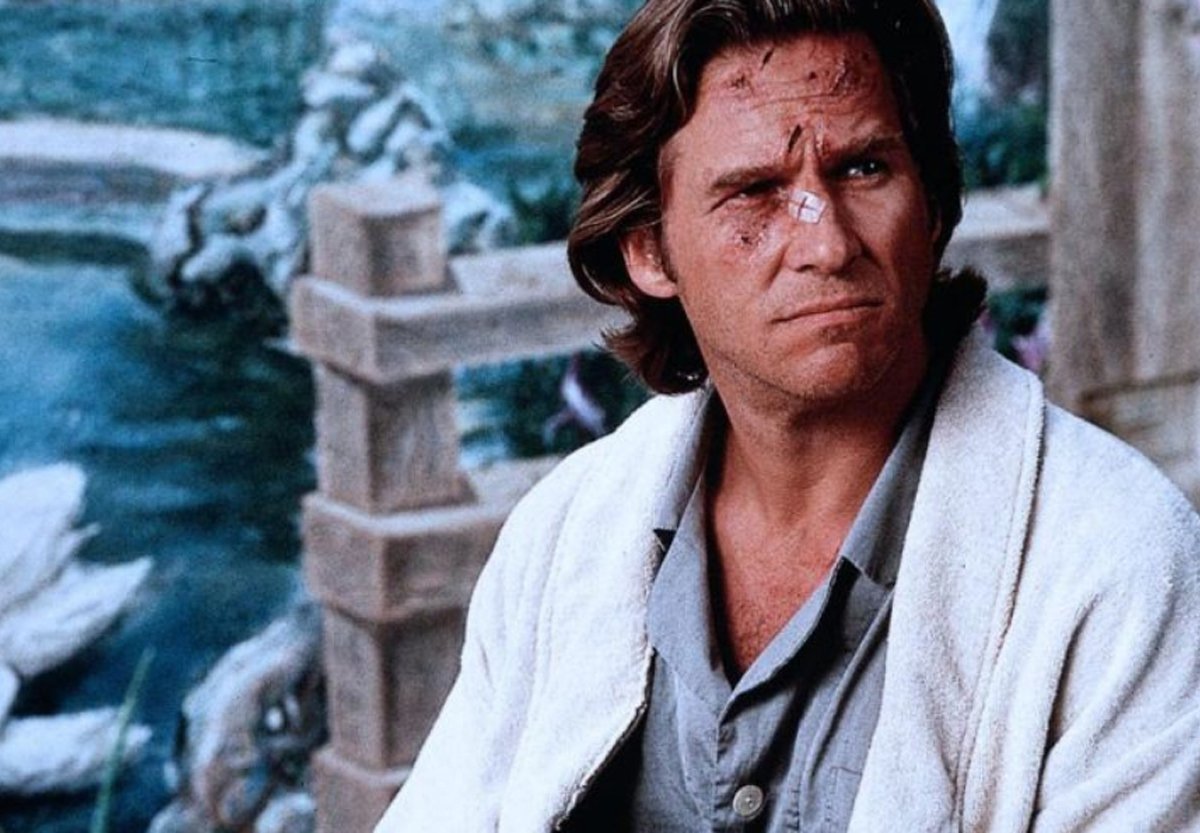 6. Drive (2011)
Nicolas Winding Refn movies often throw audiences and critics into a divided opinion. I would suggest, in fact, that both Drive and Only God Forgives are highly under-appreciated movies that most viewers should come to a definite consensus on. Both are classics. Watch them, and the ladies won't be the only ones with a crush on Ryan Gosling.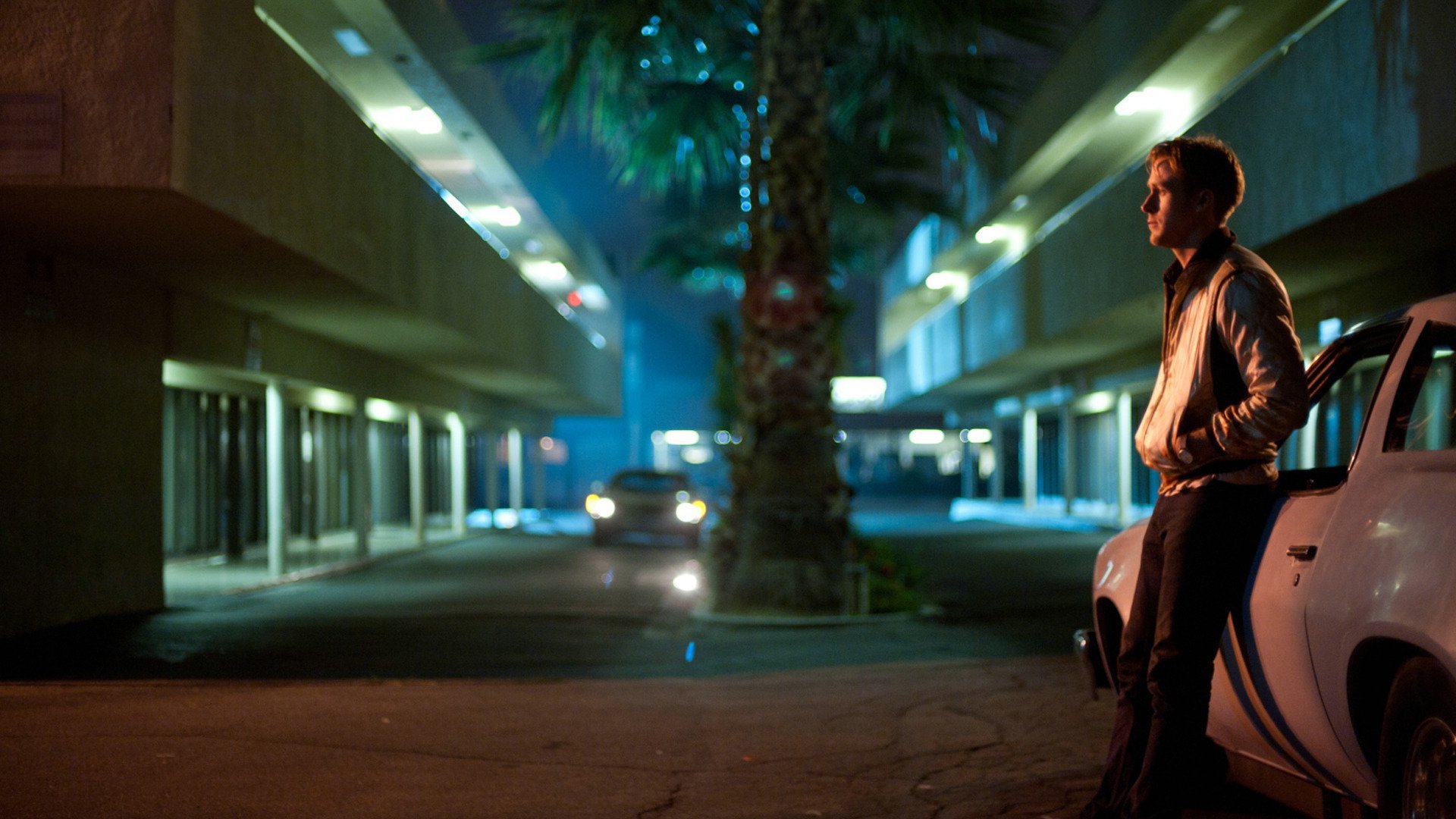 7. The Road (2009)
Based on the Cormac McCarthy novel and directed by John Hillcoat, The Road is set in a post-apocalyptic future. The movie sets itself apart considering the fact that McCarthy novels aren't particularly easy to paint over the big screen. The devices used in the movie's story telling narrative are less common and require a patient viewing. But The Road definitely is a movie you need to experience.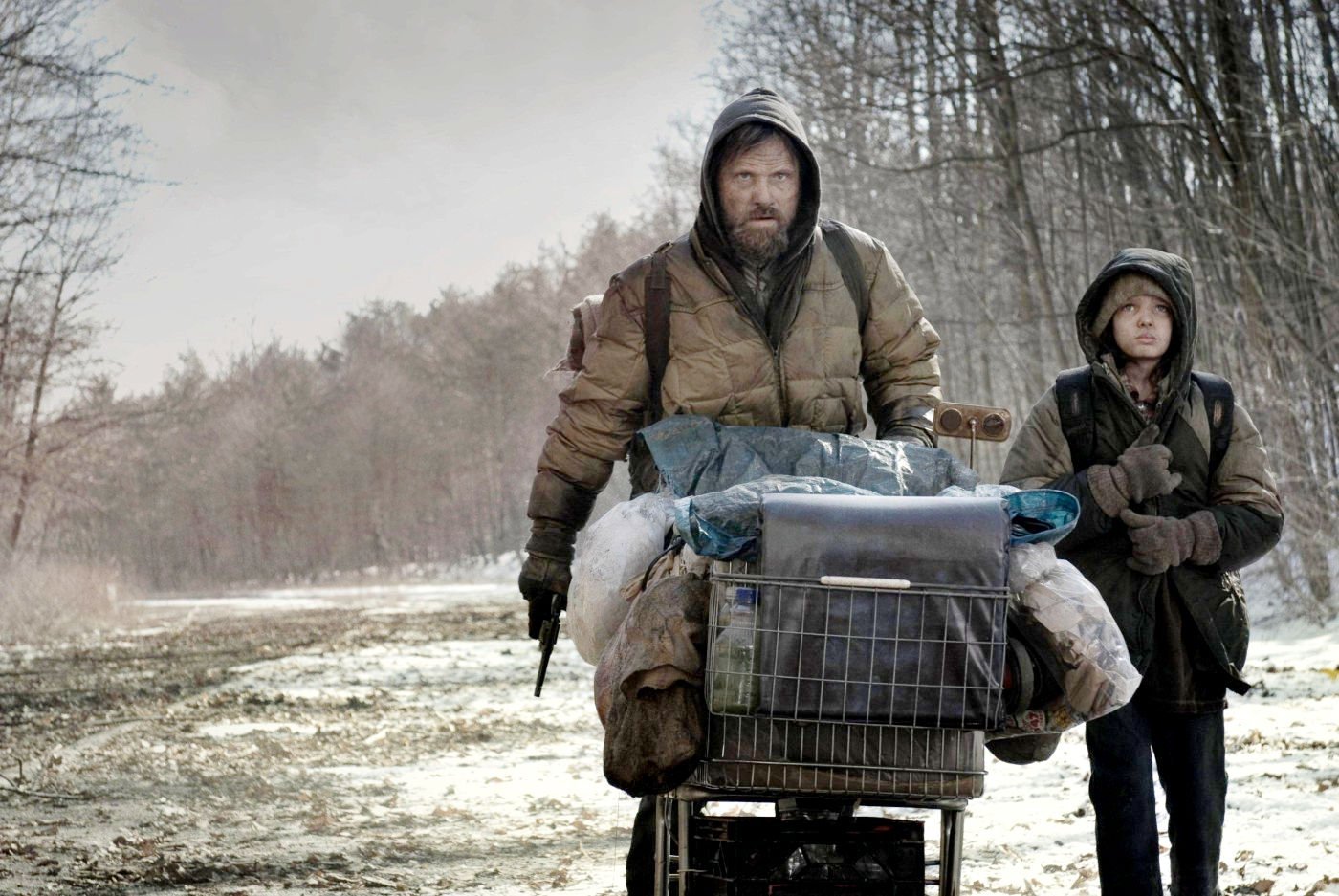 8. Killing Them Softly (2012)
Killing Them Softly is a neo-noir crime film directed by Andrew Dominik, that starred Brad Pitt but somehow still fell short of what you would call widespread acclaim. The film is an amazing story of the underworld, and Brad Pitt's performance is one to stand by. The movie didn't do much for the critics, but we suggest you go ahead with this one.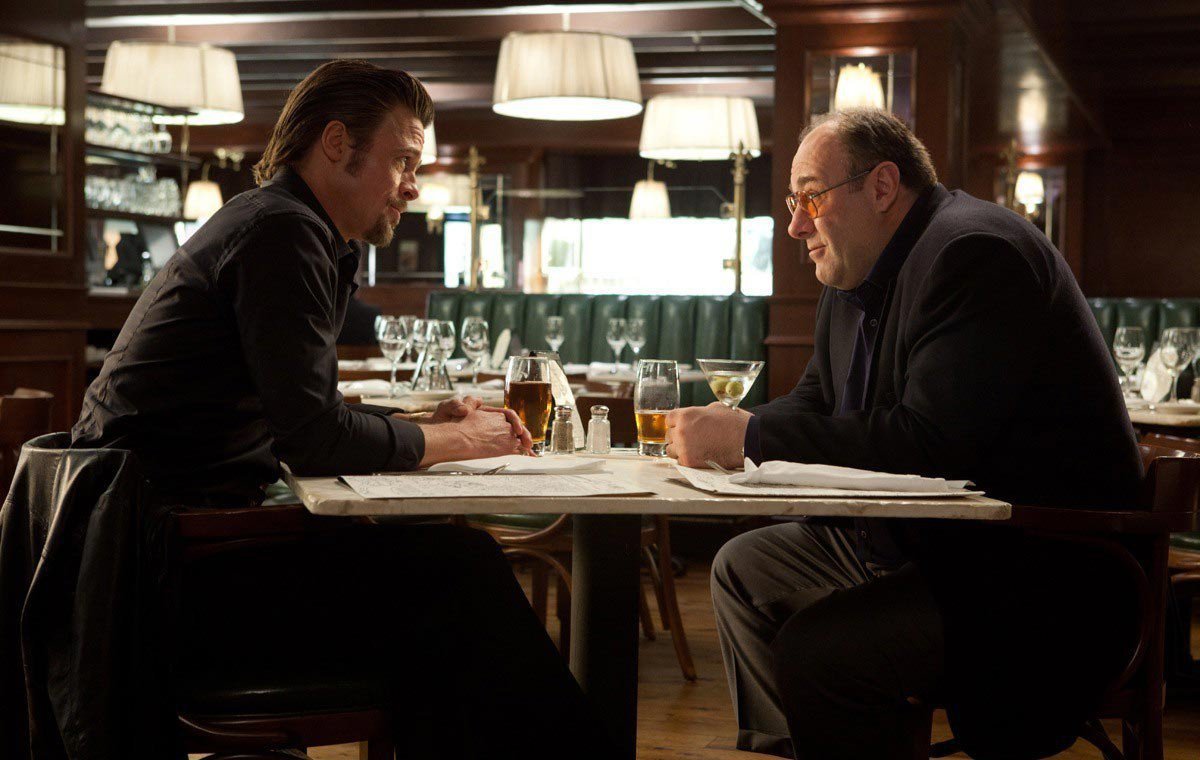 9. Silent Hill (2006)
Now, before you jump on me for this one, let me explain that Silent Hill was actually a great movie. Adapted from the Japanese gaming franchise and directed by Christophe Gans, the film doesn't really require you to be a big fan of the franchise. Ominous, unsettling and dark, the film's survival horror feel did it for me. And, I suggest you should check it out too.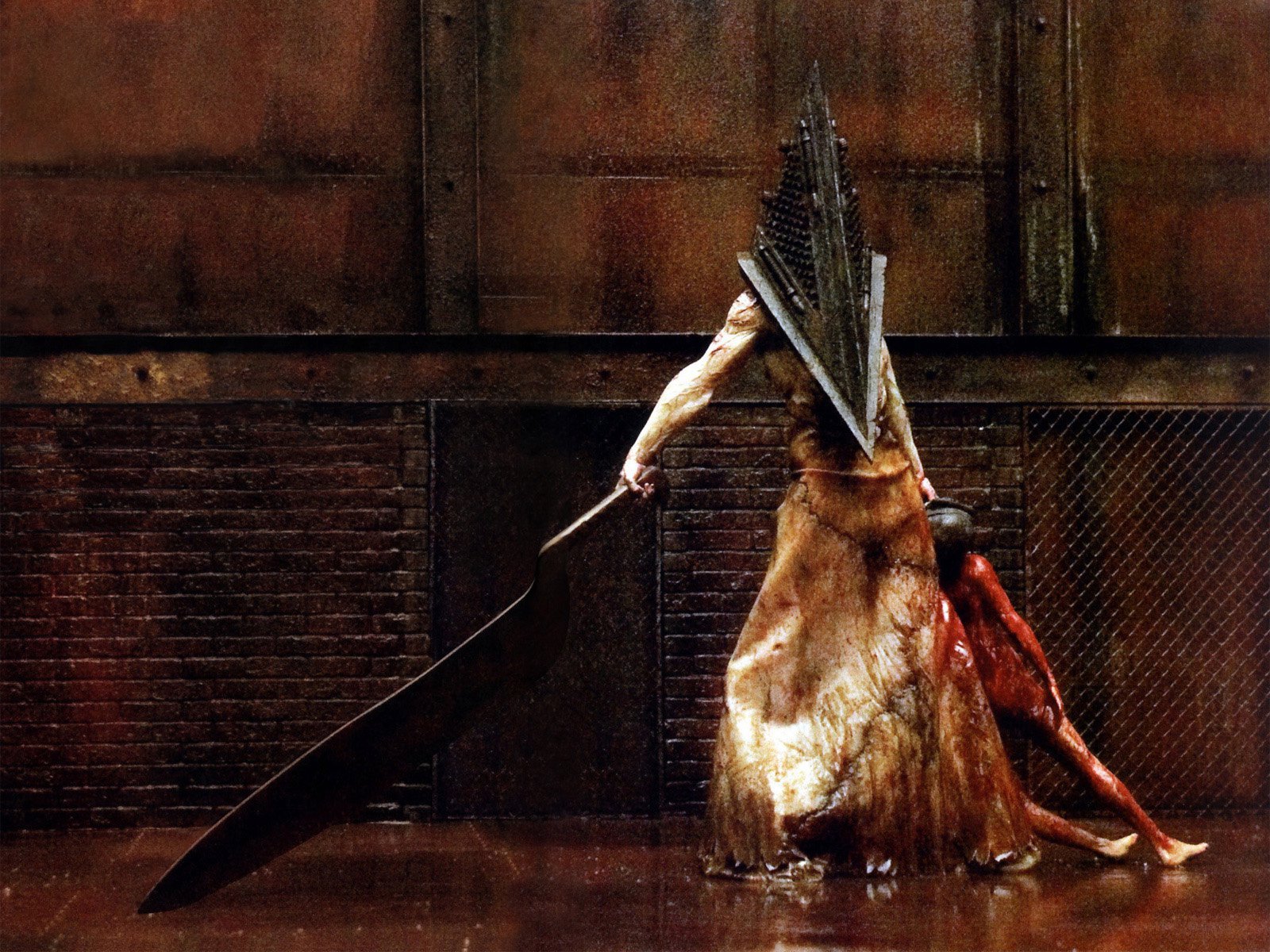 10. Dog Day Afternoon (1975)
It's surprising that Dog Day Afternoon didn't turn out to be a rage after its release. Although the film fostered a fair amount of positive reactions from critics and audiences, with time it seemed as if this crime drama was slowly forgotten. Starring Al Pacino, the movie is based on real events and has a twisted sense of dry humour. Definite watch, if you ask me!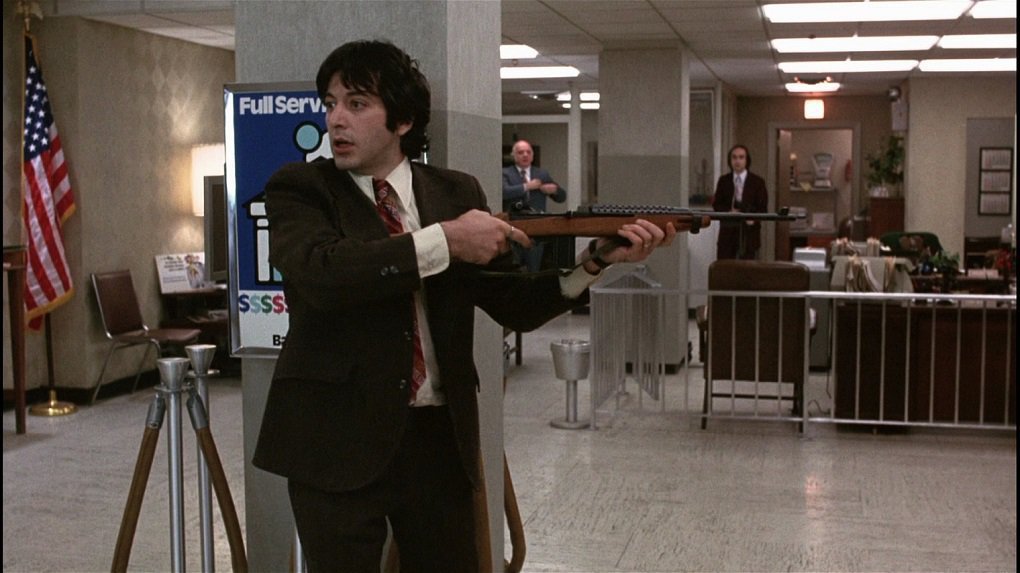 11. Vanilla Sky (2001)
I know what you're thinking. You're probably like: Whaaaat? But it's true, Vanilla Sky largely drew a lot of negative reception with the critics and most reviewers. We're sure some of you who've seen the film know that this fantasy drama is truly a work of art. Also check out the original Spanish film that inspired the adaptation.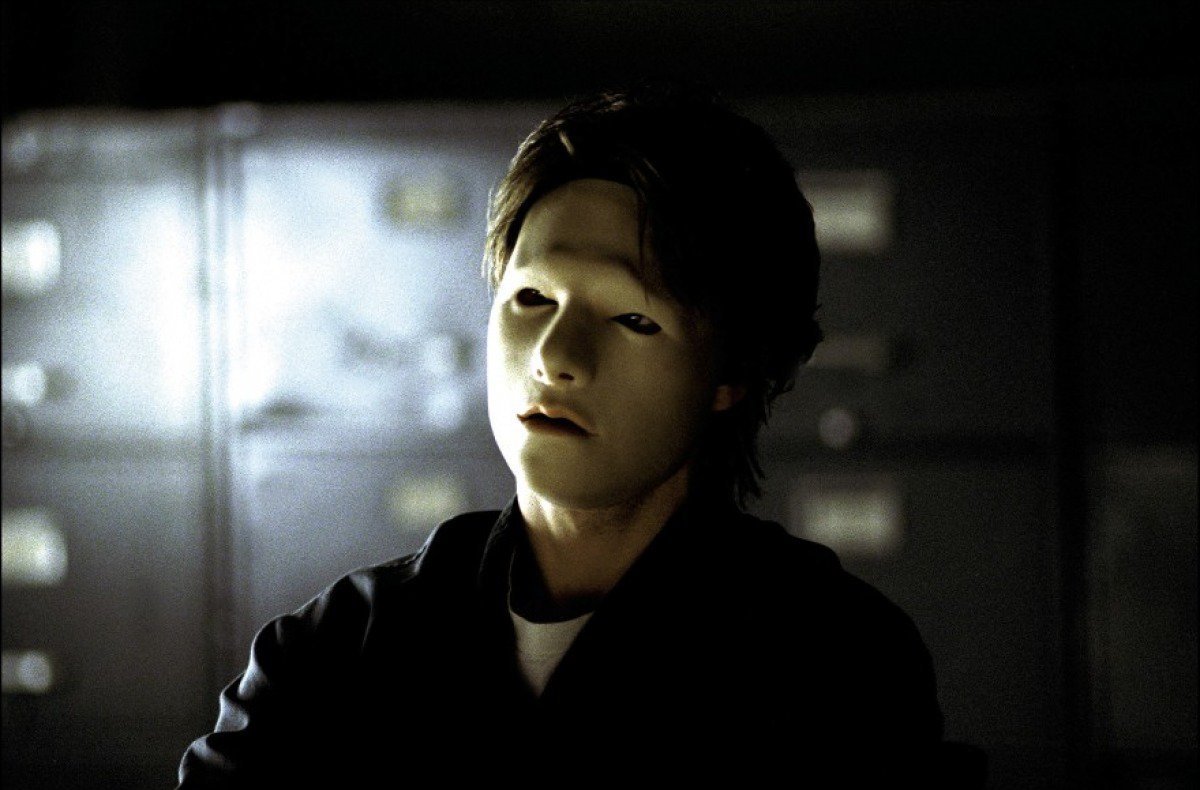 12. Take This Waltz (2011)
Directed by Sarah Polley, Take This Waltz fits into the list as less of a movie that is as underrated as it is under-viewed, and often dismissed. Reminiscent of a candy floss romantic drama, the movie actually does a really good job of treating a delicate subject well and with a gentle manner of storytelling. Not bad at all.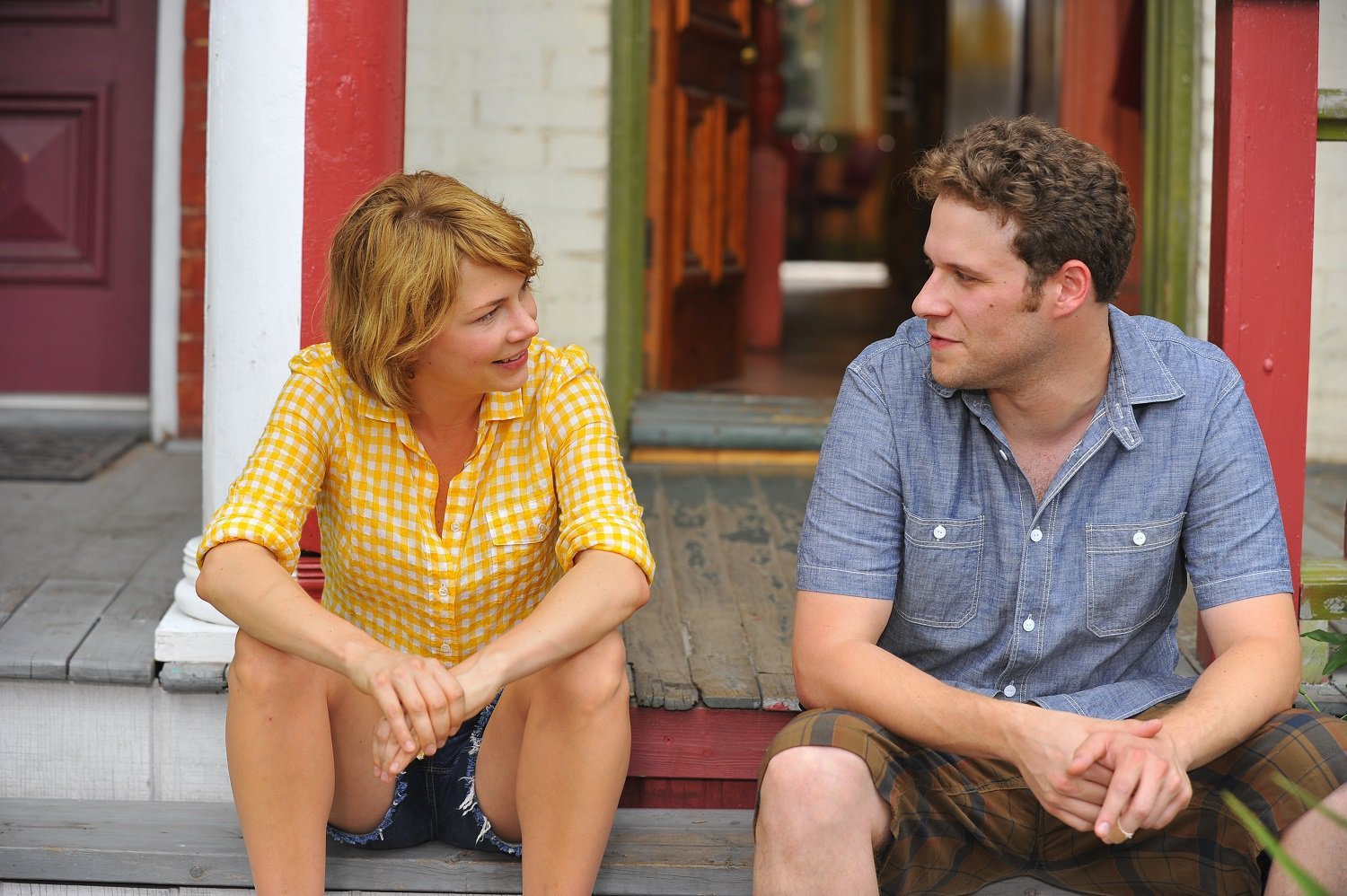 13. Barry Lyndon (1975)
The period drama film written, produced, and directed by Stanley Kubrick was actually considered as one of his worst works to have been released. But it requires a keen eye and the unconditional love a viewer has for Kubrick that makes Barry Lyndon a treat to watch. Now, let us say you'd require a bit of patience for the movie, but it's totally worth it.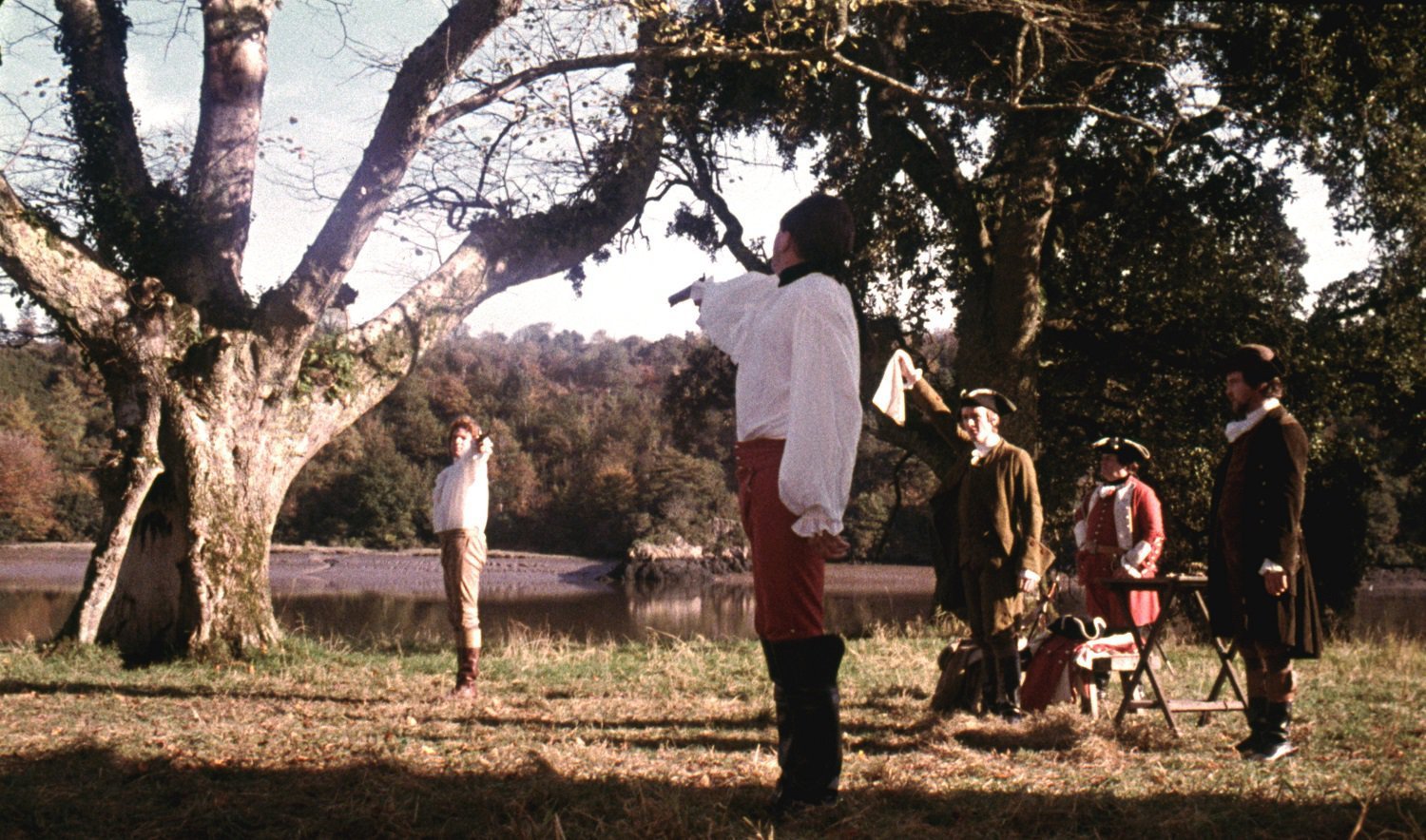 14. Tomboy (2011)
Considering the fact that Tomboy was attending to the sensitive subject of transgendered folk and that it did it well, somehow the Hollywood front almost dismissed the drama movie. With very little talk and marketing surrounding the movie, it wouldn't be surprising if it drifted past your radar. But hey, that's why we're here.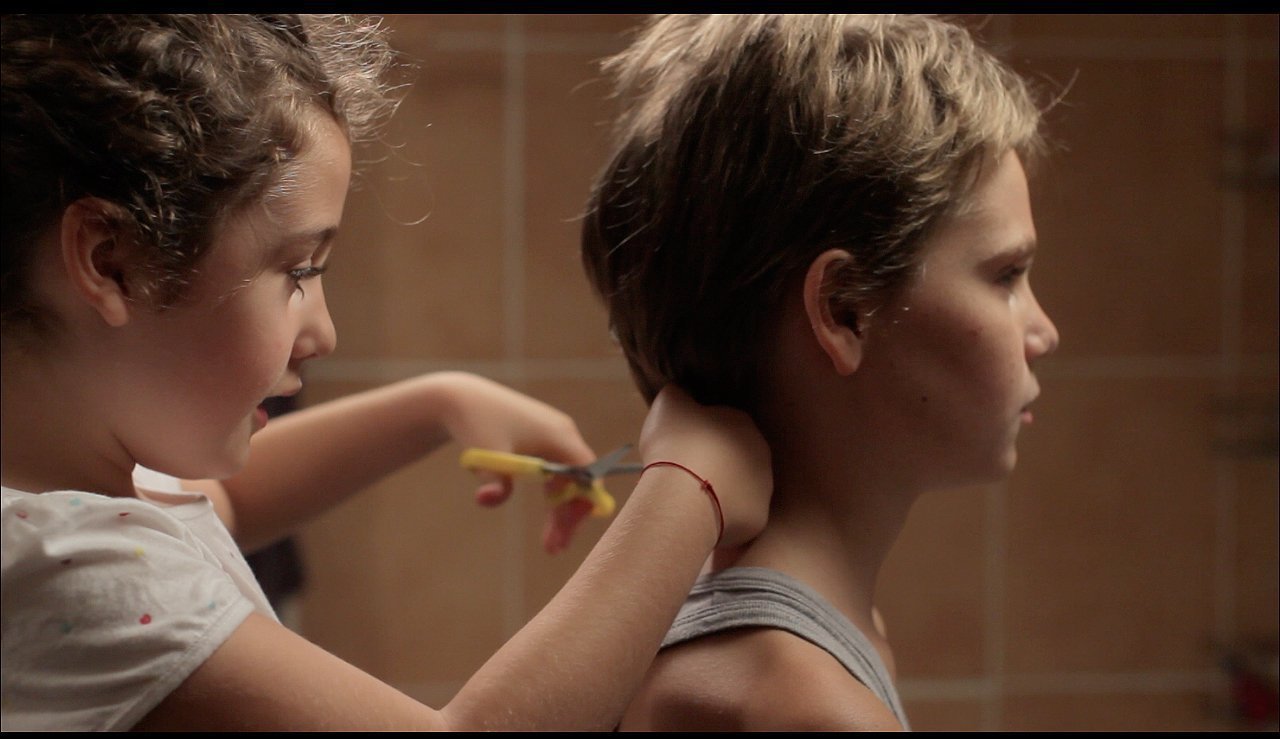 15. The Girl With The Dragon Tattoo (2011)
It rarely goes down well when Hollywood tries to remake a recently successful foreign language film, although the strategy might seem sound. But, the remake wasn't bad at all. Not as good as the original, but David Fincher seemed to pull it off. In fact, we'd suggest that you watch both the English and Swedish versions of the psychological thriller.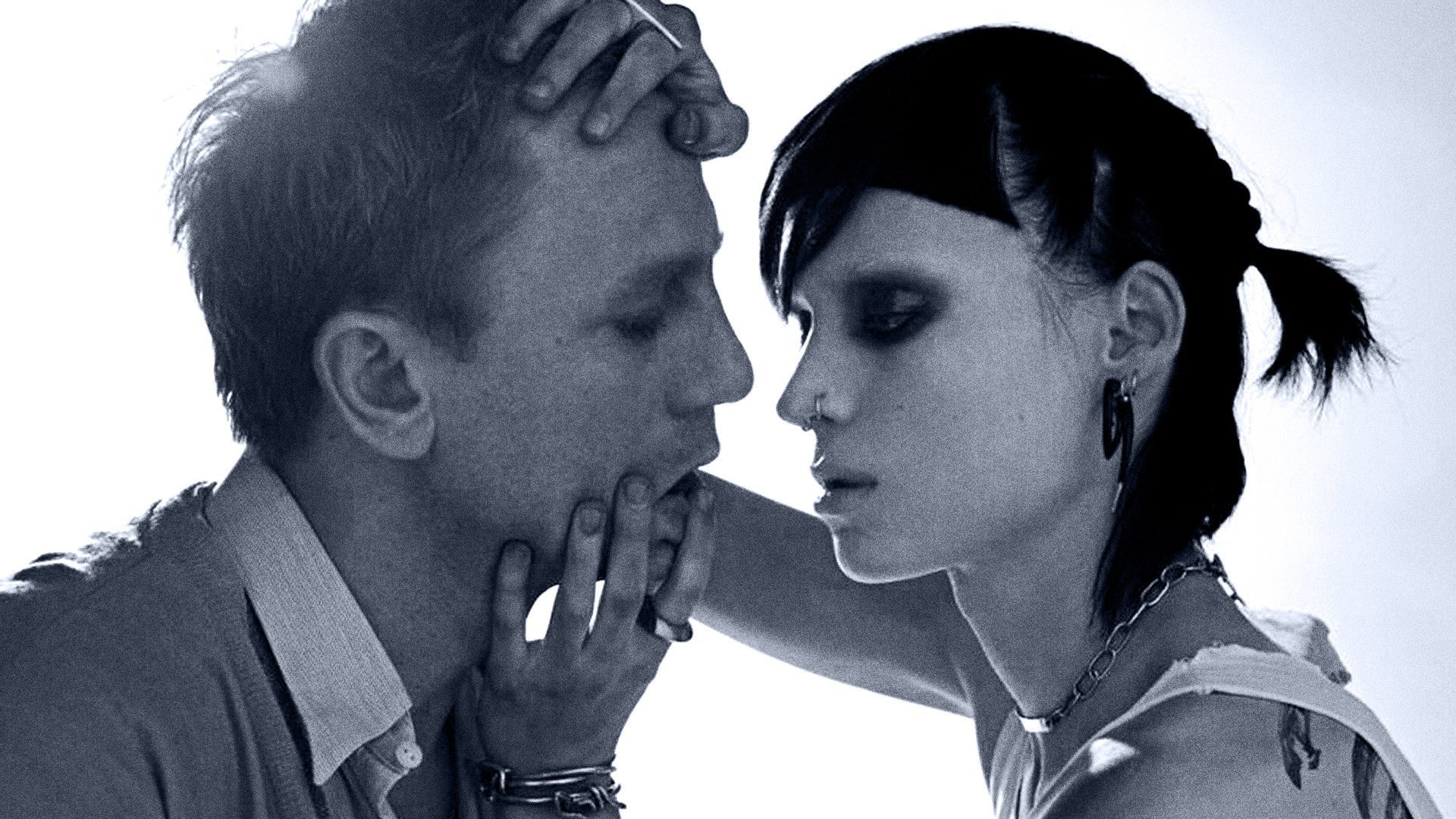 The list of underdogs. There you have it.
Masthead Source: blog.tattoodo.com