It may sound bizarre or untrue, but it is a painful truth. An unemployment crisis has forced PhD scholars, B-tech students and other lakhs of graduates and post-graduates to apply for the posts of peons (chaprasis) in Uttar Pradesh government secretariat. A record of sorts was created after the UP government advertised for 368 vacancies for peons in the secretariat. Officials overseeing the recruitment drive were stunned with the kind of response as 23 lakh candidates applied for the posts.
Of the total 368 posts, 268 are for general category and the rest are for SC, ST and other reserved categories in the age group of 18 to 40 years. The minimum qualification for the post of a peon is school education and bicycle-riding skills.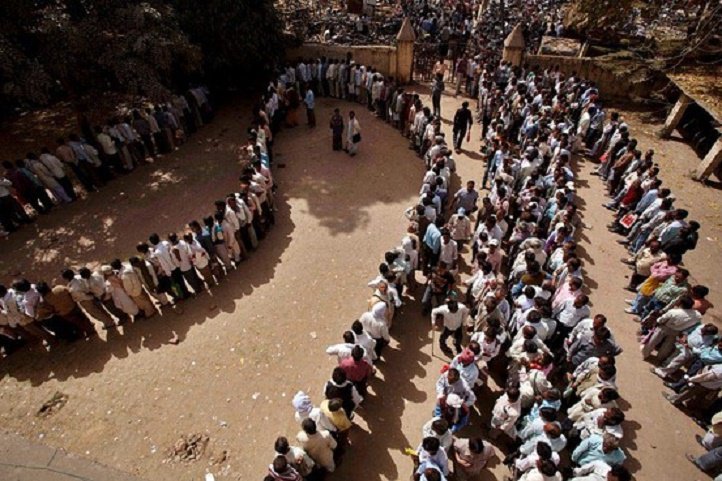 He said that while more than 1.5 lakh graduates have applied for the job, the number of post graduates is 24,969.
High school or equivalent pass-outs comprise the maximum number with more than 11.21 lakh applicants as compared to class five pass outs, whose number is 53,426.
Even class 12 educated job seekers outnumber the minimum qualification with more than 7.5 lakh candidates. While 1,405 candidates are in others category, 2,681 are unclassified.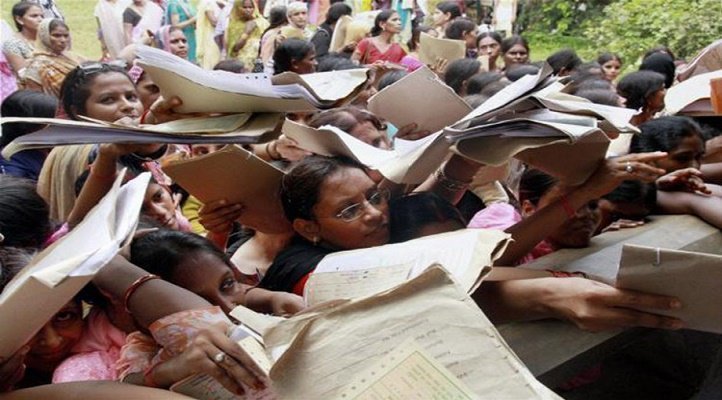 The government had earlier decided to hold recruitment through interview. But with the kind of response and competition it may throw, the authorities are now set to hold written examination as well, because screening of such a large number of candidates would be an uphill task and take time.