A 40-year-old security guard posted at a bungalow, frequently visited by late chief minister J Jayalalithaa in Kodanad near Udhagamandalam in Tamil Nadu, was found murdered, police said today. 
Another security personnel, who was on duty at the bungalow, was also injured in the attack by an unidentified gang, which allegedly broke into the bungalow to steal valuables and some documents, they said.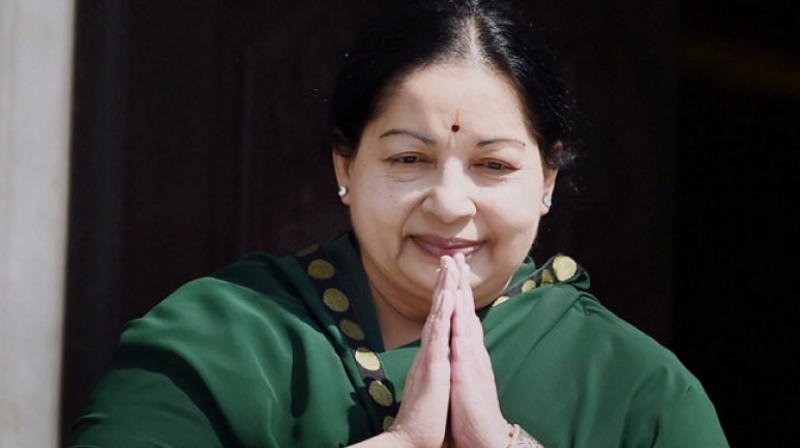 It was not immediately known whether the bungalow was owned by Jayalalithaa. The incident came to light this morning when workers at the tea estate noticed the security guards Om Bahadur and Kishore Bahadur lying in a pool of blood with their hands and legs bound and informed the police. 
Superintendent of Police, Murali Ramba, and other high ranking officials visited the spot and held inquiry, they said. Kishore Bahadur was shifted to a hospital, police said. Quoting villagers, police said a 10-member gang in two vehicles was seen entering the area in the early hours. 
All check posts in the Nilgiris district, connecting Karnataka and Kerala have been alerted, they said, adding investigation is on.
(Feature image source: PTI)