Bihar's well-known Patna Women's College has become the latest entrant to the list of colleges to introduce strict dress code for students. 
The college has made it mandatory for its first-year students to wear salwar-kameez to the campus.
Further, the college has assigned specific colors to the 'uniforms' of different departments and also specified the length of the kameez (upper half of the uniform), The Telegraph has reported.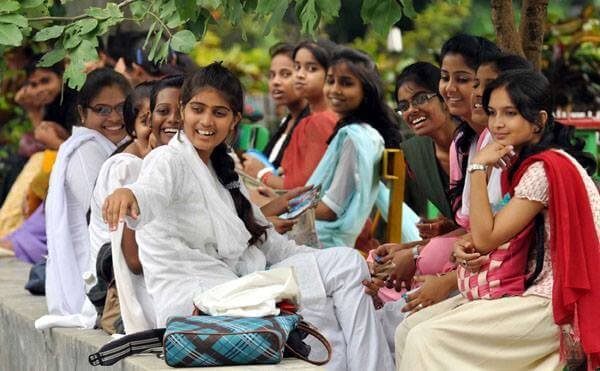 Principal Marie Jessie cited two major reasons for this. First, this would prevent any feeling of inferiority among students from lesser-privileged backgrounds arising from "elitism practiced by financially better-off students". Second, this would help the security identify students so as to prevent outsiders from entering.
The rule is new, and doesn't apply to second and third-year students.
Students are clearly not impressed. They told The Telegraph that "it's like interfering in one's personal life" and one even termed it "Talibanism".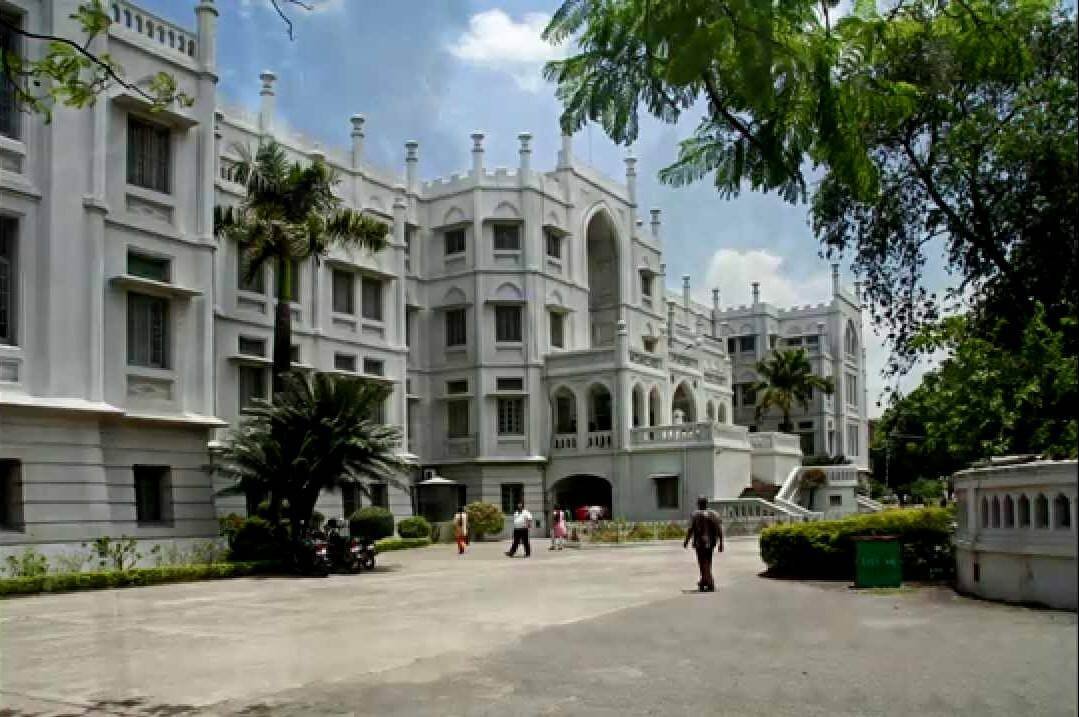 This is not an isolated case in Patna. 
In 2012, Patna's Magadh Mahila College banned its students from wearing sleeveless tops and t-shirts, kurtas or jeans on the grounds of 'maintaining decorum' and avoiding 'provocative' clothing, according to a report in Deccan Herald. In 2013, the UGC had suggested uniforms for undergraduate students of Patna University.
(Feature Image Source: PTI)