The Union Budget for 2015-16 was presented to the parliament and the nation by Finance Minister Arun Jaitley on February 28. While generally the economists, industrialists and experts are commending its succinct and clear approach towards fiscal policy and orientation towards growth, we bring to you ten things the aam aadmi needs to watch out for in 2015-16.
1. Tax rates unchanged; wealth tax abolished
The income tax rates have been kept unchanged to display the picture of a stable taxation regime. However, service tax and education cess have been increased from 12.36% to about 14%.
Also, though the wealth tax has been abolished, the super-rich, including individuals, firms and cooperative societies etc. with income of more than Rs.1 crore have to cough up an a dditional 2% surcharge.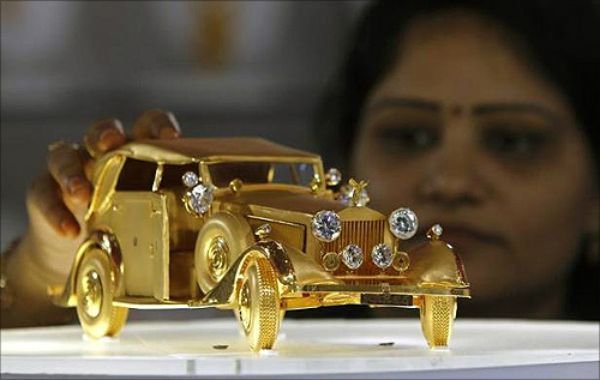 2. New tax exemptions let you save more
The highlight in this area has been an increase in transportation allowance for the salaried from Rs. 800 to Rs. 1600 per month. And health insurance premium reduction has been increased from Rs. 15,000 to Rs. 25,000.
So essentially from your income, the given amounts can be deducted = less amount to tax = less tax to pay.
Various higher exemptions have also been granted to senior citizens and the disabled. Under the latest budget, an individual can achieve a total exemption of up to Rs. 4,44,200.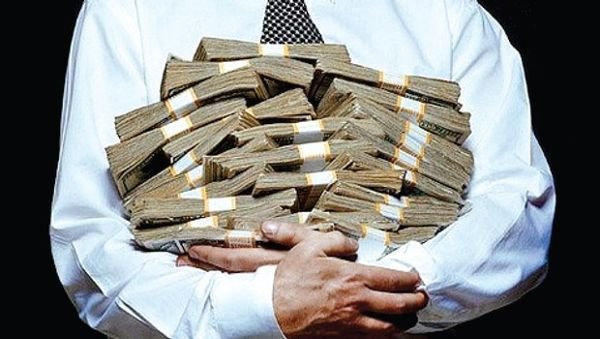 3. Universal social security scheme
In an effort to push for universal pension and social security, various schemes are envisaged such as the Pradhan Mantri Suraksha Bima Yojana to provide accidental death risk cover of upto Rs. 2 lakh.
The highlight is the Atal Pension Yojana which will provide a defined pension, depending on the contribution, and its period. Because, as Mr. Jaitley puts it, the plan is to become a pensioned society from a pension-less one. To encourage the same, government will contribute 50% of the premium limited to Rs. 1000 a year.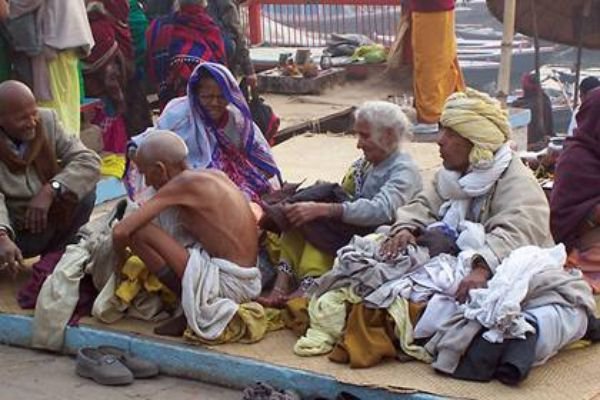 4. Gold monetisation: Make your gold pay
Gold is good, gold is shiny but hoarding gold is really bad for the economy. Indians are universally smitten by the yellow metal but neither store it in banks nor trade it.
To encourage people to monetise gold, Gold Monetisation Scheme has been launched under which you go store your gold with the government or banks, which give you interest on the value of metal stored. Gold loans will also become easy to take out.
Beware though, that the gold will go into cycling investments and may not be available to you in the same form again. However, with nice interest rates and easy options for redemption, you will not complain.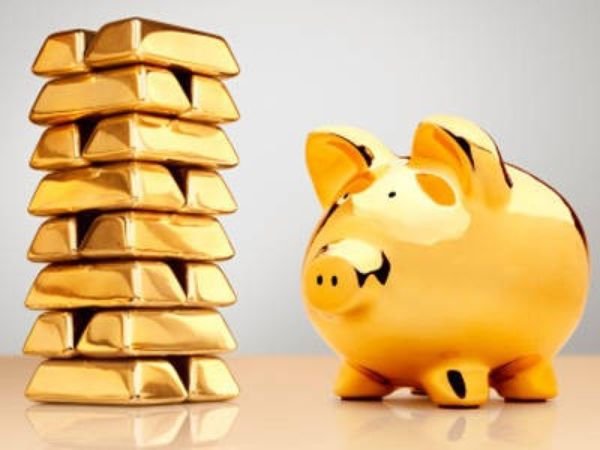 5. TVs, shoes cheaper; mobiles, alcohol costlier
Tobacco, cigarettes, paan masala, gutka etc. get expensive with the excise on cigarettes raised to 15% and 25% for different categories.
Aside from the above, mineral water, aerated drinks, m obile handsets, tablet computers, alcohol will get expensive. Cars may get costlier.
On the bright side, if you like shoes, the government wants you to go ahead and buy 'em. Excise duty on leather products, shoes, footwear etc. with retail price more than Rs. 1000 per pair has been reduced by 6%.
Also, finally it is time to give away your old colour TVs and go for those swanky new LED, LCD TVs as they are going to get cheaper.
Hurry up, and you can watch the rest of the World Cup in high definition.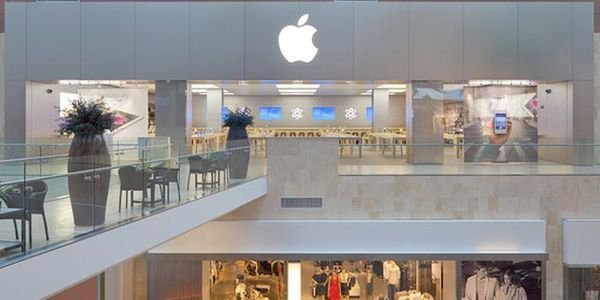 6. More jobs ahead with focus on skill development
With Make In India being the focus of all employment schemes, various customs and excise cuts have been announced.
Also, skill development is going to be the focus of the government with National Skills Mission being announced for youth below 25 years of age and skill development to become an important part of various ministries.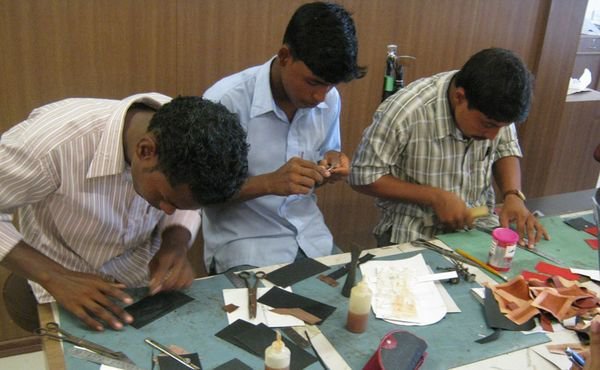 7. IIMs in J&K; and Andhra, IIT in Karnataka
Various educational and technical universities are planned including IIMs in Jammu and Kashmir and Andhra Pradesh and an IIT in Karnataka.
Indian School of Mines, Dhanbad to be upgraded into full-fledged IIT and a PG Institute of Horticulture Research and Education is proposed in Amritsar. For scientific research, IISERs are to be set up in Nagaland and Odisha.
Also, apart from a University for Disability studies in Kerala, AIIMS in Jammu and Kashmir, Punjab, Tamil Nadu, Himachal Pradesh, Bihar and Assam has been announced.
But what really takes the cake – in order to enable all poor and middle class students to pursue higher education of their choice without any constraints of funds, a fully IT based Student Financial Aid Authority is proposed to be set up during the year 2015-16.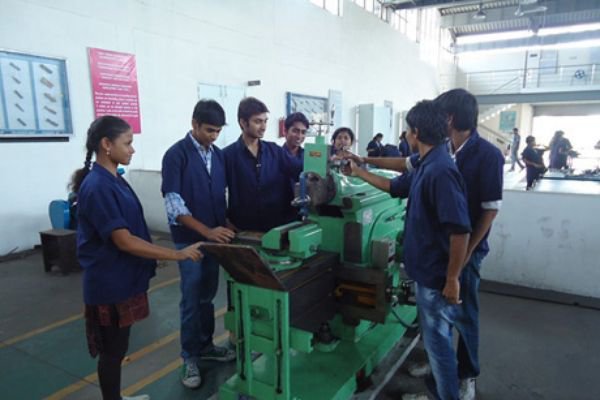 8. More roads, better highways planned
With a total outlay of Rs. 70,000 crores to the infrastructure sector, expect more roads, better highways, rails, increased investment in research and development for improving manufacturing processes and industry in India.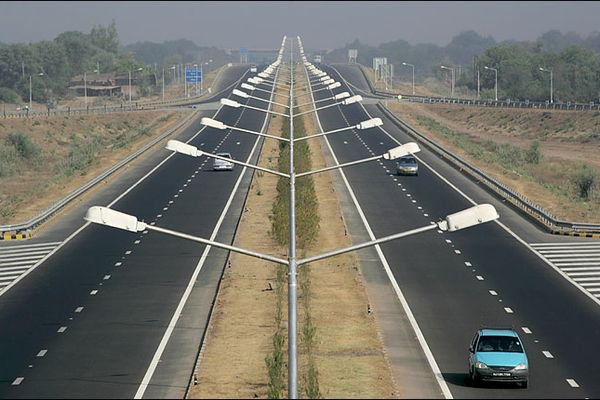 9. Schemes for minorities youth, elderly
Many new welfare schemes were launched and many reforms are on the anvil. 'Nayi Manzil' scheme announced for the minorities youth to facilitate jobs without a school leaving certificate and a new scheme for physical aids and assisted living devices for people aged over 80.
Also, housing for all by 2020 has been proposed by the government.
Additional outlays of Rs. 1000 crore to the Nirbhaya Fund and Rs. 5000 crore was given to MNREGA. All this notwithstanding, y oga has been included in the ambit of charitable purposes under the Income Tax Act.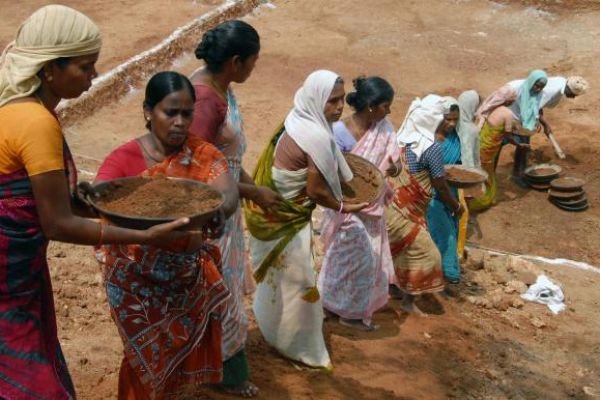 10. Boost for Tourism
Centre-sponsored development schemes for churches and convents in old Goa, the ancient temples of Hampi, Elephanta Caves, forests of Rajasthan, Leh palace, Varanasi, Jallianwala Bagh and Qutub Shahi tombs at Hyderabad.
Also, visa on arrival for 150 countries, which will definitely increase tourism in the country = more foreign exchange = more economic security = more investment = more development.
Feature Image: walesworldwide.org