The Union Budget for 2019-20 was presented to the Parliament by Finance Minister Nirmala Sitharaman today.
With this budget, India targets to become a $3 trillion economy in Financial Year 2020 and $5 trillion in a few years.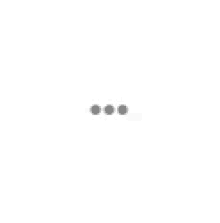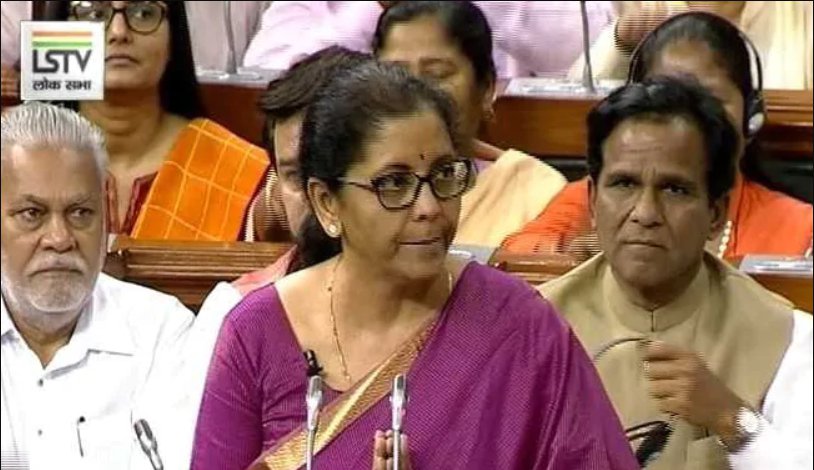 Here are the key highlights from the budget.
1. PAN and Aadhaar have been made interchangeable.
This will allow people who do not have a PAN to file income tax returns using their Aadhaar card.
2. NRIs with Indian passports will be issued Aadhaar cards after their arrival in India.
Previously, NRIs had to stay for 182 days or more in the country to obtain an Aadhaar card. This has been done away with in the new budget.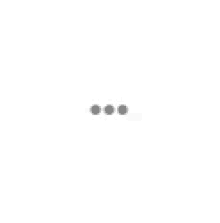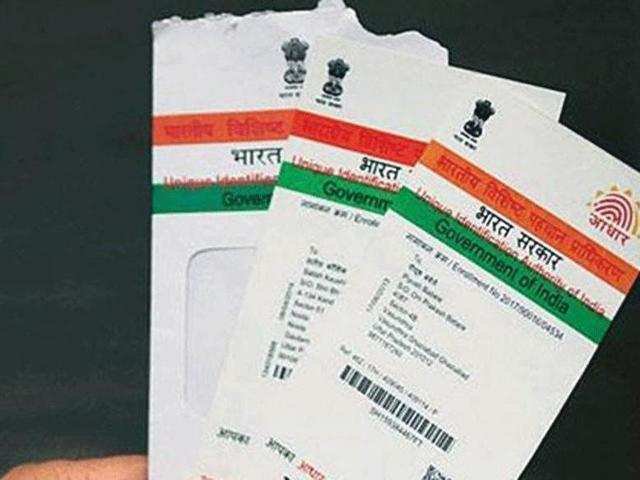 3. A pension scheme has been announced for shopkeepers and retailers running small businesses.
Pension benefit would be extended to around 30 million retail traders and shopkeepers with an annual turnover of less than ₹1.5 crore annually, under the Pradhan Mantri Karam Yogi Man Dhan Scheme.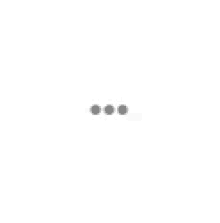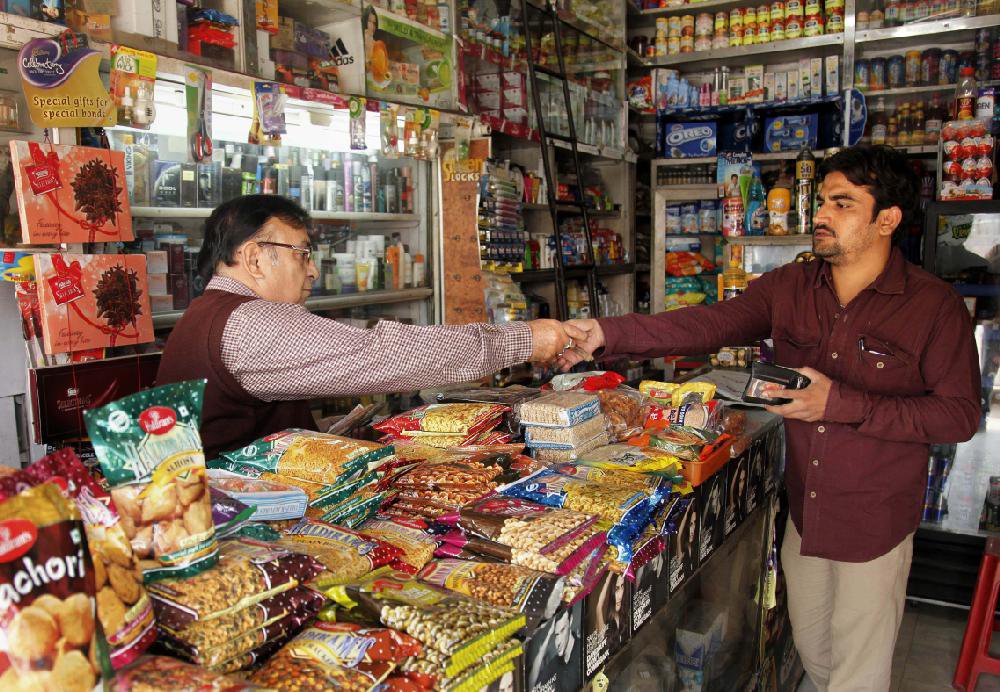 4. There has been no change in income-tax slabs.
In line with the interim budget, full tax rebate for individuals with net taxable income up to ₹5 lakh has been proposed. However, surcharge on individuals having income between ₹2-5 crore has been increased to 3% and 7% for those with incomes exceeding ₹7 crore.
5. A special additional excise duty and road and infrastructure cess of ₹1/litre has been levied on petrol & diesel.
Reports suggest that this might increase the petrol and diesel prices in the country.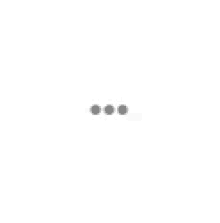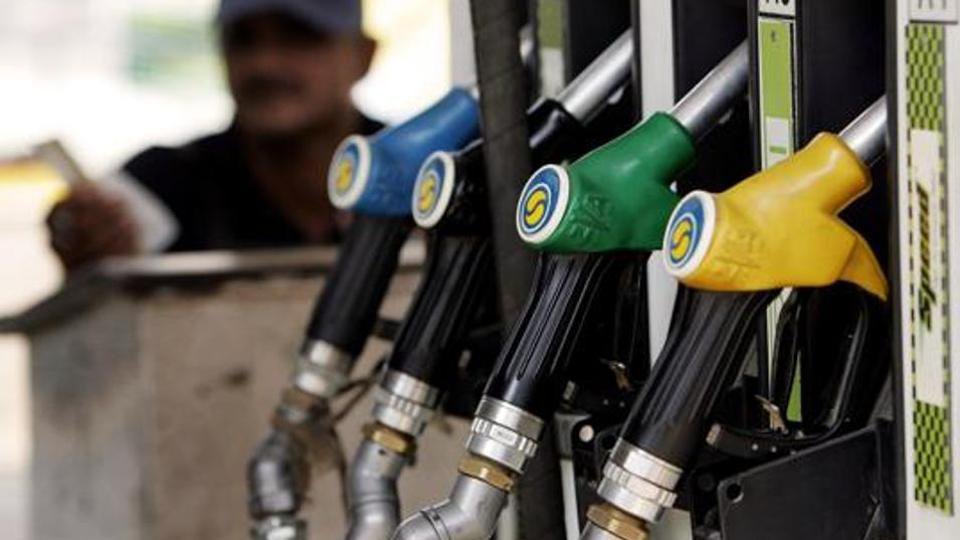 6. The government has proposed to levy a TDS of 2% on cash withdrawal exceeding ₹1 crore in a year from a bank account.
This has been done to discourage the practice of making business payments in cash and encourage the use of BHIM, UPI, Aadhaar Pay, NEFT and RTGS.
7. Finance Minister said that India will be open-defecation free by 2nd October 2019.
According to the budget, 9.6 crore toilets have been constructed and more than 5.6 lakh villages have become open-defecation free till now.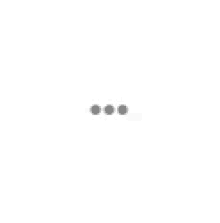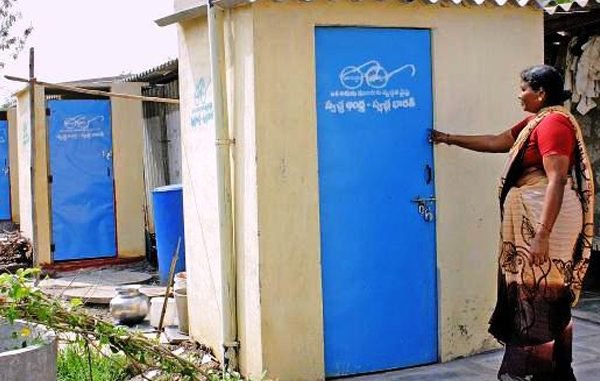 8. Every single rural family, except those who are unwilling to take the connection, will have electricity and clean cooking gas by 2022.
9. The government also promised to provide water to every household (Har Ghar Jal) by 2024 under Jal Jeevan Mission.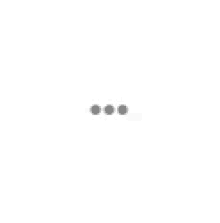 10. The Finance Minister also promised to build 1.25 lakh km of road in the next five years under phase 3 of the Pradhan Mantri Gram Sadak Yojana.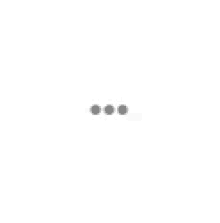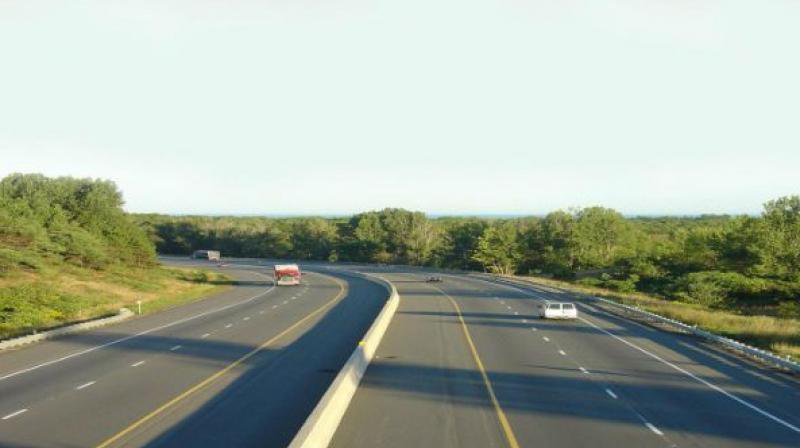 11. The Budget proposed the setting up 1.95 crore houses under Pradhan Mantari Awas Yojna (Rural). 
12.  One woman in every self-help group (SHG) will be made eligible for a loan up to Rs 1 lakh under the government's Mudra scheme.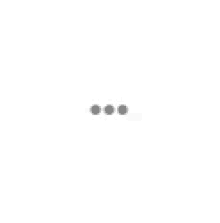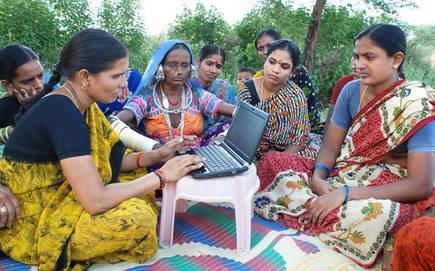 13. An announcement has been made to launch a new series of coins for denominations of ₹1, 2, 5, 10 and 20.
According to reports, these coins will be easy to identify for visually challenged people.
14. Government to build 17 iconic sites across the country to boost tourism.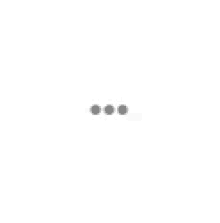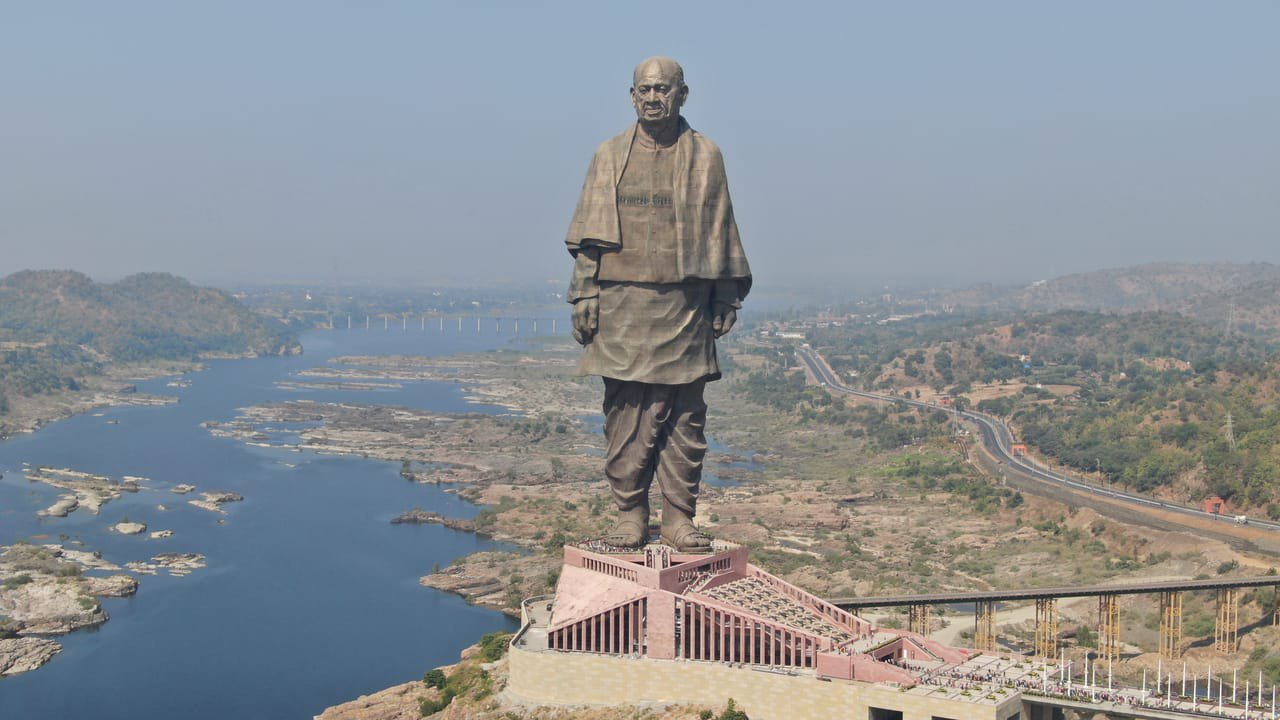 15. The government has proposed to expand the Swachh Bharat mission to include sustainable solid waste management.
16. There's a proposal to set up an exclusive TV channel for startups.
While it still remains to be seen how the key provisions in the budget turn out to be, PM Narendra Modi has termed it as a citizen and development-friendly budget.