Finance minister Nirmala Sitharaman today presented her maiden Union Budget 2019-20 in Parliament.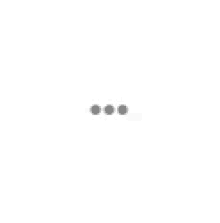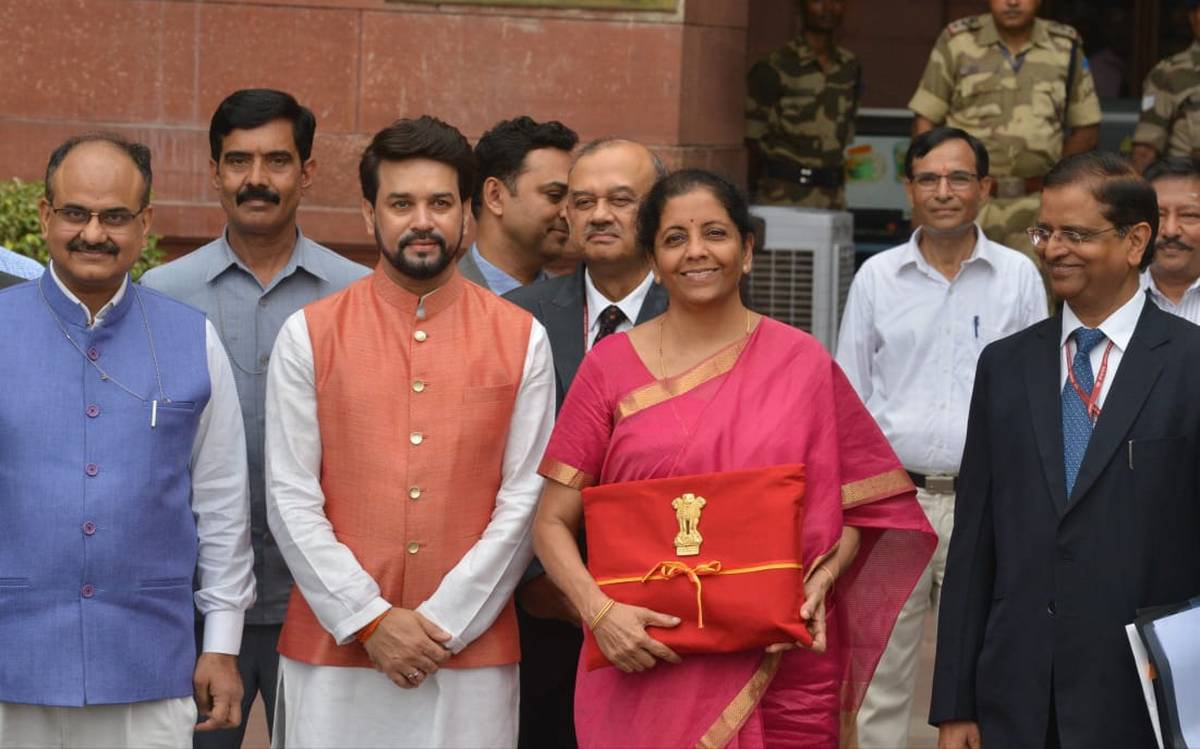 Apart from minimal changes in the income tax brackets, Sitharaman announced that Aadhaar card can now be used in place of a Pan card for all official purposes.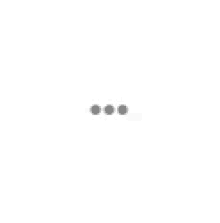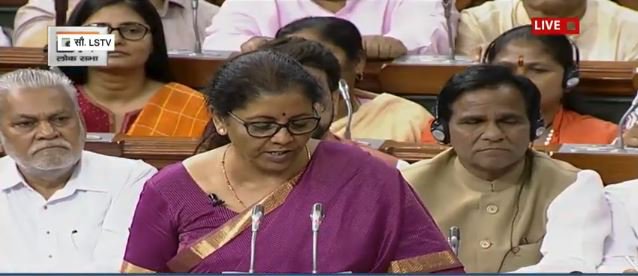 The Government also emphasised on providing every verified women self help group (SHGs) member an overdraft of ₹5000, on their Jan Dhan accounts.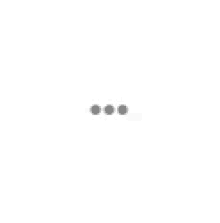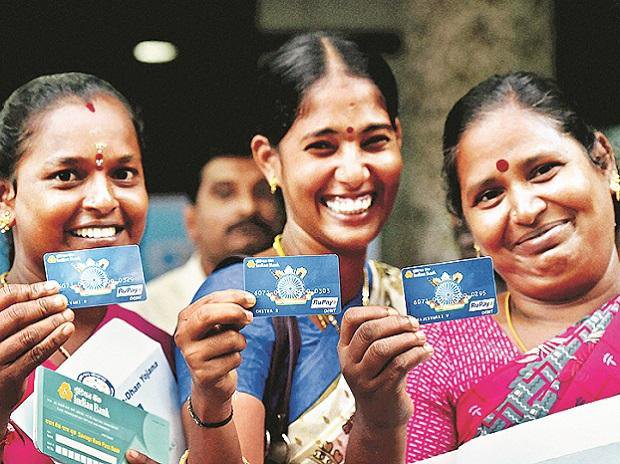 Here is how people reacted to the budgetary reforms in general: 
If not anything, the session at least did a good job for memesters of the internet and gave us something to laugh about.