According to report by Hindustan Times, the Finance minister said Aadhaar card can now be used to file the all-important income tax.
Coming as a major reform, now Aadhaar cards will very well work in place of PAN cards for all purposes, announced Nirmala Sitharaman during her budget speech.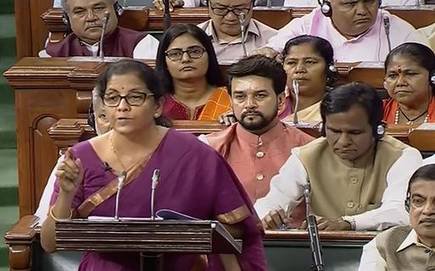 Not just that, this interchangeability will work for other official paperwork and documentation.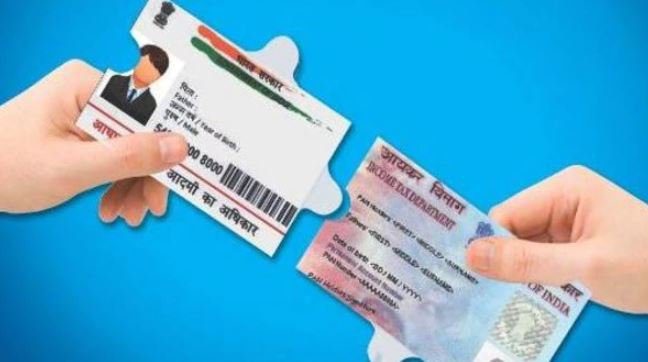 Lastly, it was also announced that Aadhaar cards for NRIs with Indian passports will now be issued upon their arrival in India, without waiting for 180 days, like it was the case earlier.