With an aim to enforce road safety and to implement harsher penalties for traffic violations, the Union Cabinet on Wednesday approved the much awaited Motor Vehicle (Amendment) Bill 2016.
"The Cabinet, chaired by Prime Minister Narendra Modi has approved the Motor Vehicle (Amendment) Bill 2016. It is a historical step towards making our roads safe and will save lakhs of innocent lives," Road Transport and Highways Minister Nitin Gadkari said, adding that it is one of the biggest reforms in the Road Safety & transport sector.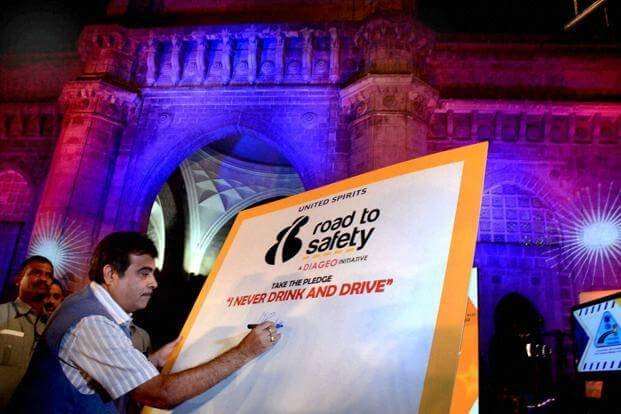 Here is everything you need to know about the bill:
What is the Motor Vehicle (Amendment) Bill 2016?
It is an amendment bill to the existing Motor Vehicle 1988 Act and proposes hefty penalties for the violation of traffic rules and regulations. Ministry of Road Transport & Highways had formed a Group of Transport Ministers (GoM) which included 18 transport ministers from different political parties. The proposed bill was finalised after taking in the recommendations of the GoM.
Why is it being proposed?
According to government statistics, 5 lakh road accidents are reported every year in India in which 1.5 lakh people lose their lives. With this bill, the government aims to reduce the accidents and fatalities by 50 percent. 
Still confused about what will it mean? These two infographics will explain everything about it.