In a bid to prevent start-ups from leaving India and setting up their bases abroad, the government of India is planning to bring out several measures.
As a part of its Start-up India campaign, the government will announce broad measures to help startups "Stay in India", according to a report by the Economic Times.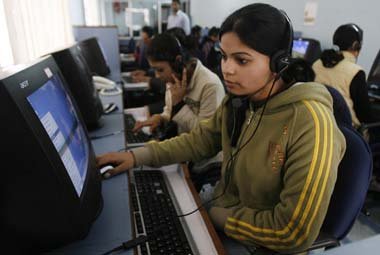 According to experts, the major reason behind the exodus has been attributed to bureaucratic delays and unnecessary regulations, the report said.
The government of India will now allocate funds from Self-Employment and Talent Utilisation (SETU) scheme and the Atal Innovation Mission (AIM) (which were announced in the Union Budget for 2015-16) to contribute to the Start-up India campaign. 
AIM would invite aspiring entrepreneurs to solve India's contemporary socio-economic problems for which they will be substantially awarded. The SETU scheme's resources would focus on strengthening incubators and setting up 'tinkering labs' where ideas could be groomed. 
A sum of Rs 1000 crore and Rs 150 crore have been earmarked for SETU and AIM respectively by Finance Minister Arun Jaitley as per a report by The Hindu.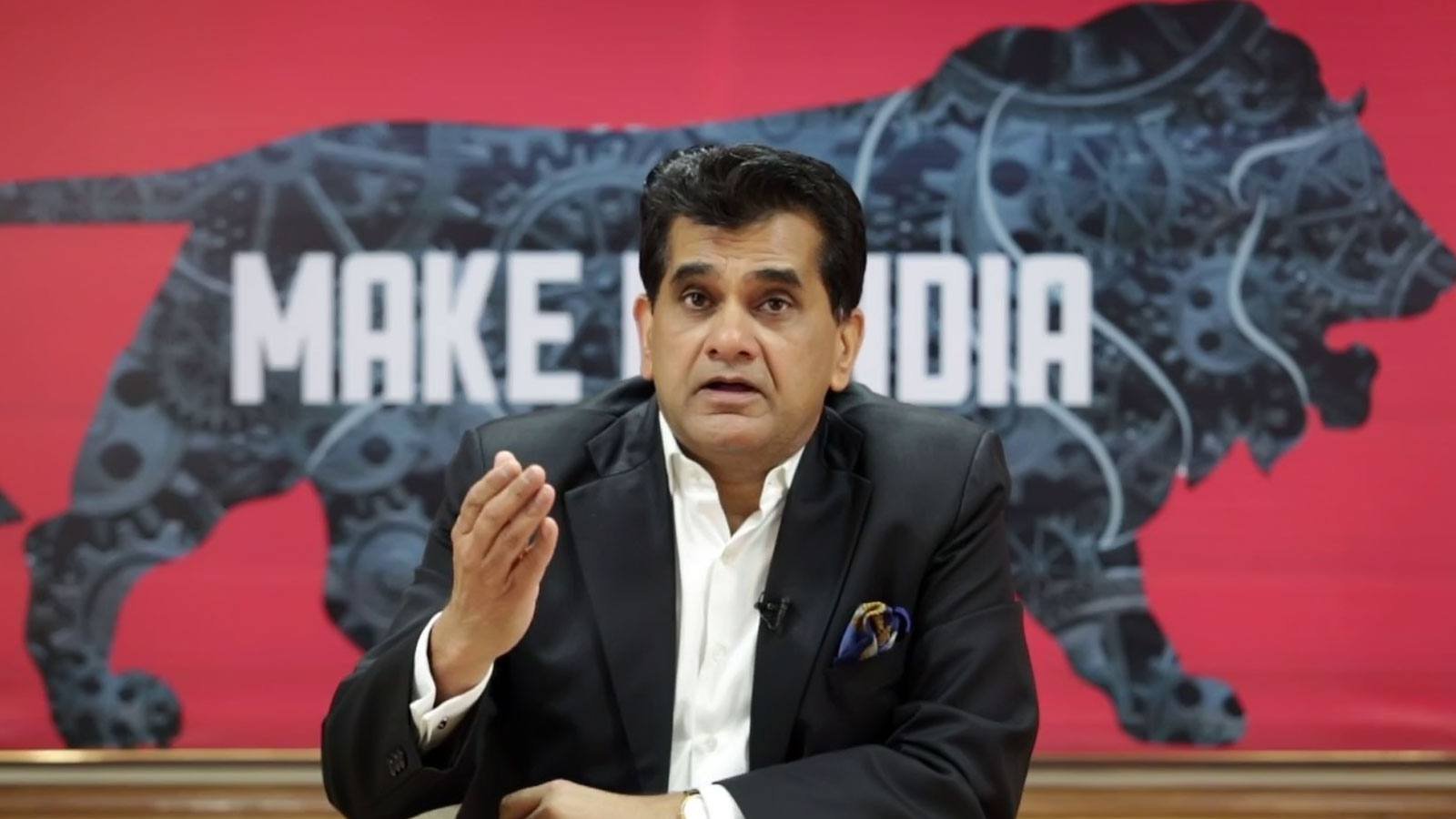 On January 16, there will be a conference where 600 startups will submit one-minute videos of their businesses, their works and the impact that their venture has created. Among the startups chosen are InMobi, Nucleus Software, Tally, Paytm parent One97, QuickHeal, Ola Cabs, LinguaNext, Practo, Wingify and FreshDesk. 
The Prime Minister's Office will select and screen 10 one-minute long videos of selected startups to showcase their impact in the country.
Amitabh Kant, Secretary, Department of Industrial Policy and Promotion, Ministry of Commerce, will interact with people on Twitter on Start-up India on Wednesday January 13.
(Feature image source: PTI)