Months after rejecting a proposal for a Vedic education board by Baba Ramdev, the HRD ministry is said to be moving forward with a similar model of its own.
It is reportedly setting up an examination board under the Maharshi Sandipani Rashtriya Veda Vidya Pratishthan (MSRVVP) in Ujjain, which is a fully-funded autonomous body under the HRD ministry and conducts programmes to promote the Vedas.
The organisation headed a five-member government panel which suggested an initial funding of Rs 6 crore for the new board. The decision to set up the board was taken after recommendation of Sanskrit experts and gurukuls, and came at a meeting attended by HRD minister Smriti Irani's adviser, The Indian Express reported.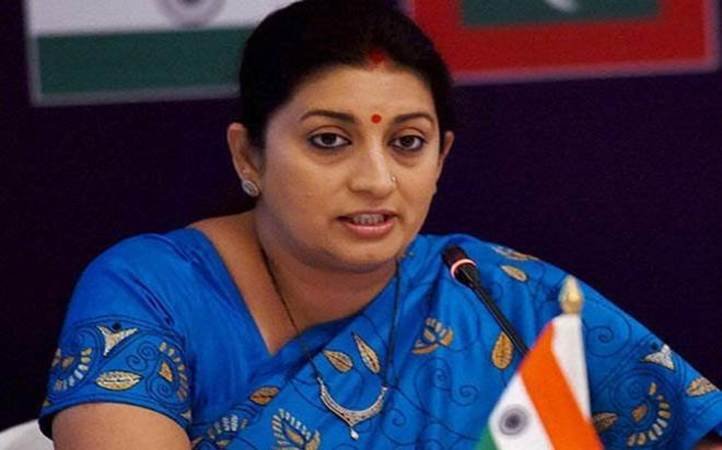 The government estimates around 10,000 students currently studying Ved Vidya in India, and is looking at an additional 40,000 students joining, after the board is set up.
The plan will also involve setting up new kind of schools, in addition to encouraging traditional pathshalas.
Set up in 1987, MSRVVP has 450 pathshalas affiliated to it across the country, and although it isn't considered equivalent to mainstream educational boards, it does conduct class X and XII examinations, and Smriti Irani is the chairperson of the organisation.
Although there hasn't been any response from HRD ministry spokesperson in the matter, Smriti Irani had earlier indicated that Vedic education will be formalised when she told Indian Express, "We are in the process of looking at some aspects containing vedic education and challenges which are attached to it, because this sector not only has no proper structure but also a lot of our wealth in vedic education is silently getting lost."
A similar request by Baba Ramdev was rejected in April by the HRD ministry in a meeting headed by PM Modi, saying that accepting Ramdev's proposal will lead to several other private boards making similar requests, India Today reported. 
Feature image source: PTI/Reuters