Union minister Jitendra Singh on Saturday asked those calling for jihad to first set an example by bringing their own children to lay down lives. "If there is any conviction behind this so-called jihad, then they should first set an example by getting their own children to sacrifice their lives before calling out children of innocent families to use them as sacrificial lambs," he told a press conference.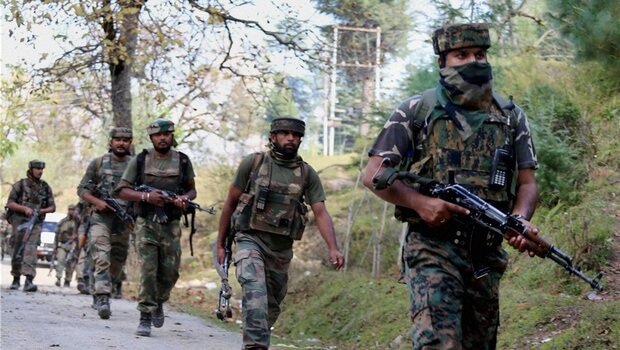 "The best way to educate and motivate the youth of the country and Jammu and Kashmir is to make them understand that if this so-called jihad or fight to freedom is as holy as they are being made to believe, then they should ask their leaders why are their own children residing, doing jobs or studying in safe havens in other states, metros and at times, other countries," he added.
Replying to questions on the ongoing unrest in the Valley and using children in militancy, Singh said, "India has reiterated more than once that the approach towards terrorism is that of zero tolerance." The Union minister hit out at NC and Congress for blaming the BJP for failing to contain the situation in the Valley and trying to propagate that lives were lost due to the "new BJP model of governance" in Jammu and Kashmir. "The fight against terrorism should be united irrespective of political ideologies. We should not settle scores in the garb of terrorism.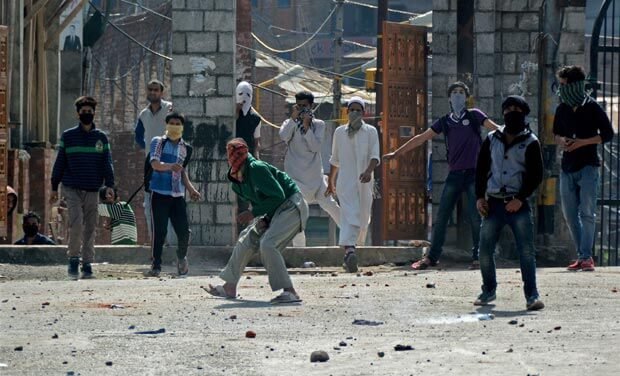 "I want to remind the NC and the Congress that when they were ruling the state in 2010, a similar spate of violence had resulted in more than 100 people losing their lives," he said, adding that the Opposition parties in Jammu and Kashmir should be asked what model was in place when they were in power. He asserted that the ongoing Amarnath Yatra will not be allowed to get derailed and assured that it will continue.