Indian Railways will have to depend on more government support and borrowing to fix their finances in its budget on Thursday, with New Delhi reluctant to unveil steep fare hikes ahead of key state elections, officials said.
India's railways, the world's fourth largest, are a lifeline for 23 million people, mostly poor, but years of under-investment have strained the system to the limit, reducing average speeds to 50 km per hour and forcing companies to ship freight on clogged roads.
Prime Minister Narendra Modi's government unveiled a Rs 13,700 Crore, 5-year modernisation plan last year to overhaul the largely colonial-era network and boost growth in Asia's third-largest economy, but a slump in passenger and freight revenues this year is straining its finances.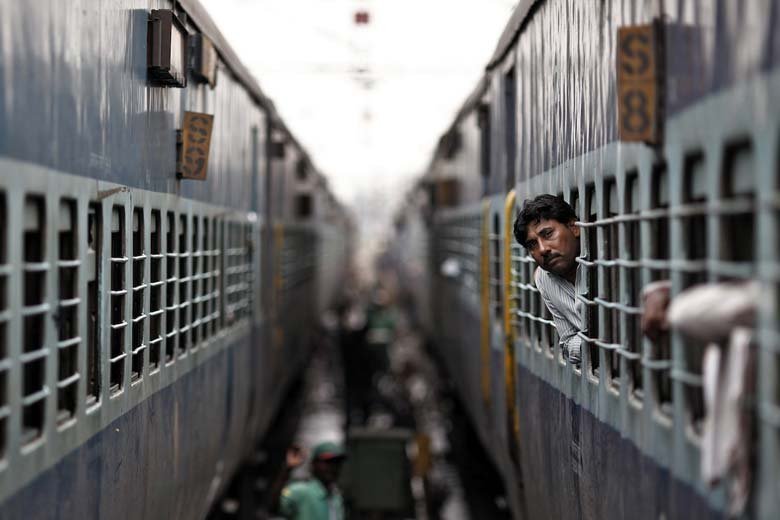 Total revenue is up 5.8 percent in the first 10 months of this financial year, below the double-digit pace in the past.
A proposed 24 percent hike in the salaries of 2.6 million employees and pensioners, meanwhile, will land the railways with a wage bill of about Rs 470 Crore.
Two senior government officials said raising freight tariffs significantly was not on the cards, and that a steep rise in passenger fares in Thursday's railway budget also was unlikely as fewer-than-expected travellers catch the train and an industrial slowdown crimps the growth of freight.
Modi's government is also expected to focus on more populist spending in Monday's Union Budget to shore up support among poorer Indians ahead of four state elections this year, making big fare hikes tough to justify.
"The railways are not doing well and there is this revenue shortfall but it will be very difficult to raise fares," said Shri Prakash, a former member of the Railway Board.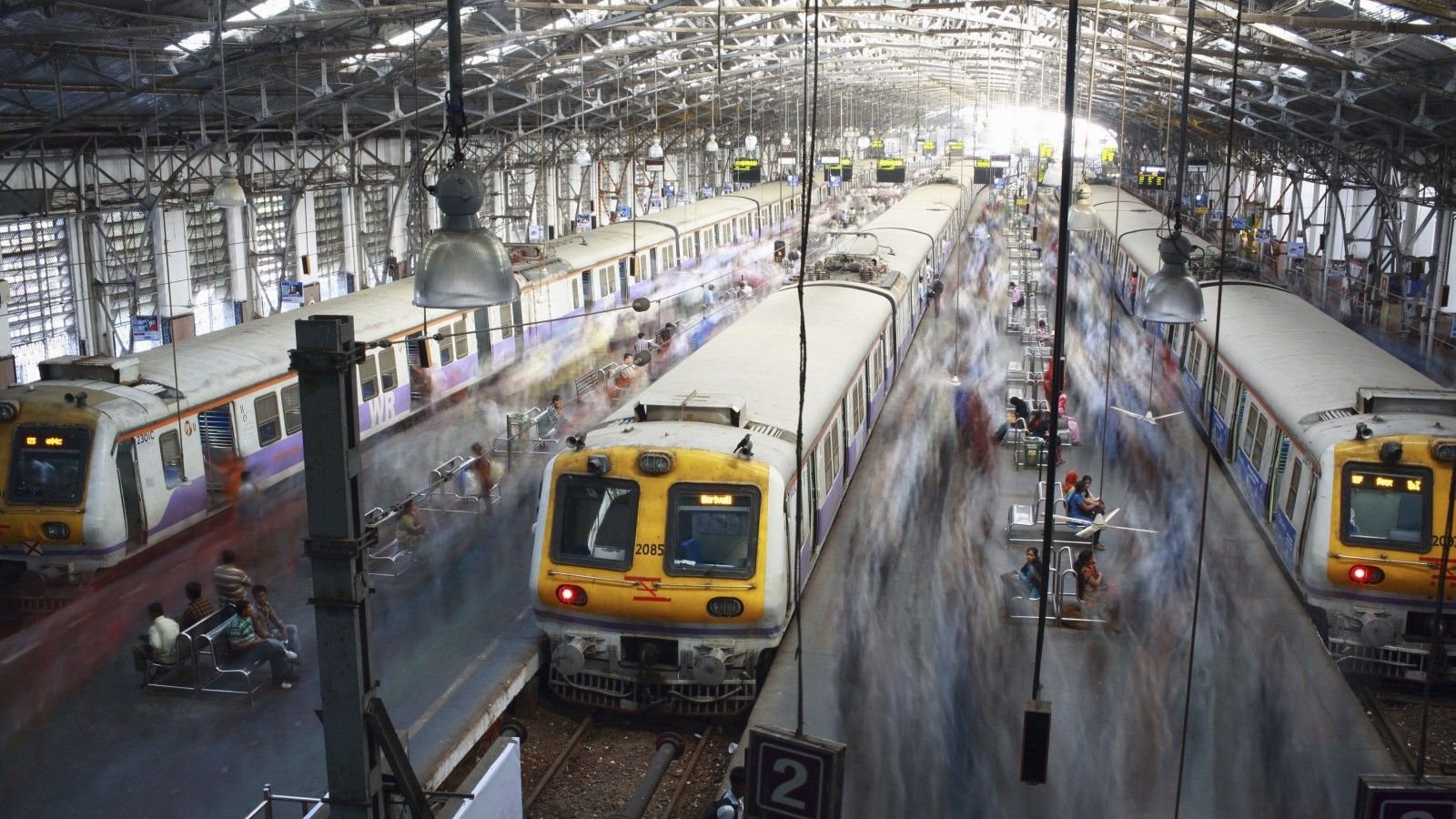 He said stiff competition from airlines for wealthier travellers, whose higher fares are a major source of revenue, had hurt the railways' earnings along with a fall in demand for major goods like coal and cement.
Meanwhile, Railway Minister Suresh Prabhu on Wednesday said that the Rail Budget will cater to the needs of all "satisfactorily" as a lot of effort has gone into its preparation. "The Rail Budget we have prepared is in the interest of the nation and railways," said Prabhu, who will present his second Rail Budget tomorrow in Parliament after assuming charge of the ministry. 
"We have tried to meet the needs of all satisfactorily. A lot of effort has gone into making the budget. We have taken the ground reality into consideration before finalising it," he said.
(Feature Image Source: PTI)