Just a few days ago, Pakistan's Prime Minister Imran Khan said his government will challenge India's move to change the constitutional status of Kashmir at the United Nations Security Council. 
Pakistan had sought UN and UNSC intervention, in a letter to UNSC Secretary-General Antonio Gutteres, but it did not achieve its goal.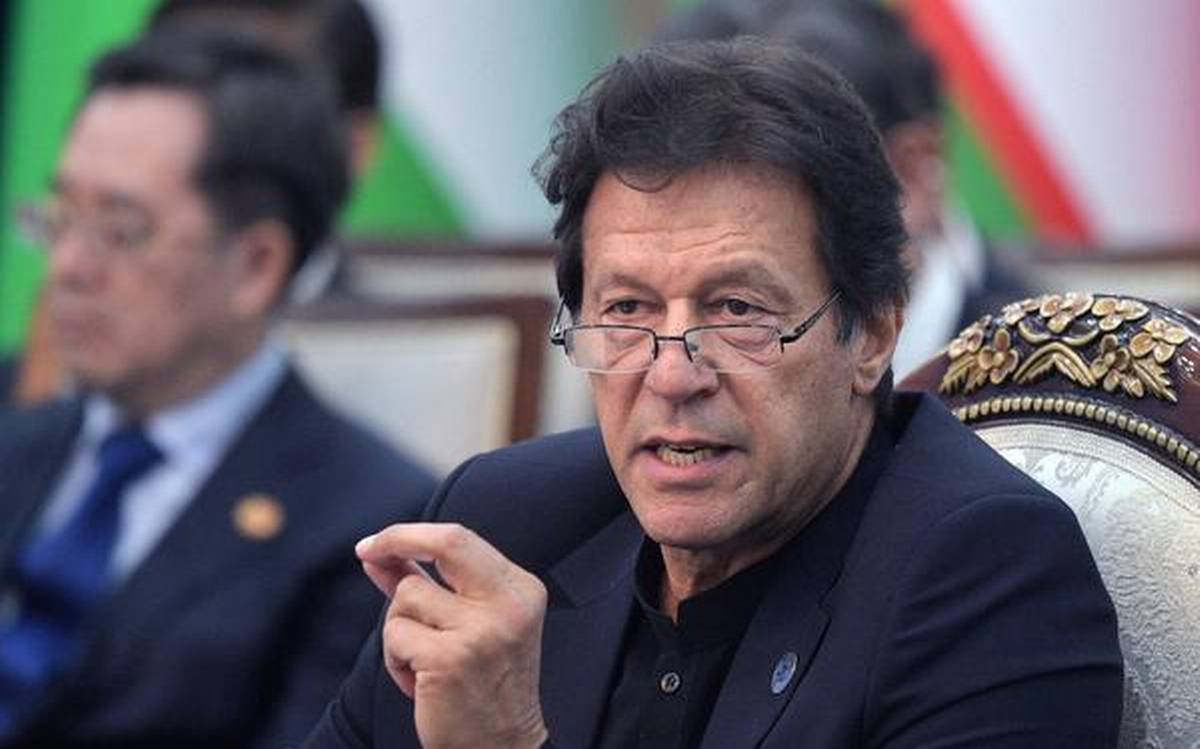 According to sources, in response to Pakistan's appeal, Gutteres called for 'maximum restraint' from both India and Pakistan. He indicated that the Kashmir issue needs to be solved bilaterally, in keeping with the Shimla Agreement of 1972, which rejects any third-party mediation on the issue.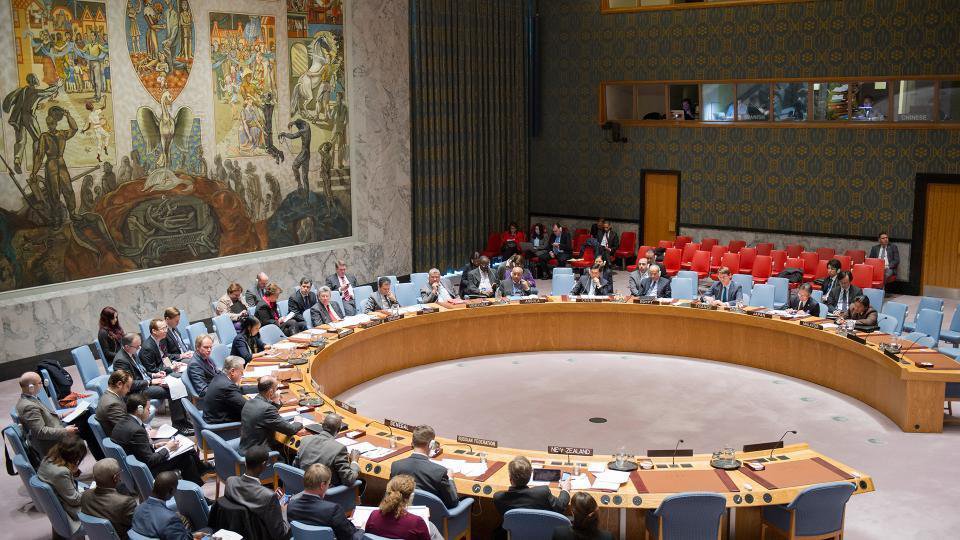 A spokesperson for Gutteres said in a statement, 
The Secretary-General has been following the situation in Jammu and Kashmir with concern and makes an appeal for maximum restraint. He also recalls the 1972 Agreement on bilateral relations between India and Pakistan, also known as the Shimla Agreement, which states that the final status of Jammu and Kashmir is to be settled by peaceful means, in accordance with the Charter of the United Nations.
Guterres also called "on all parties to refrain from taking steps" that could affect the status of Jammu and Kashmir